Property Blog W/C 18th August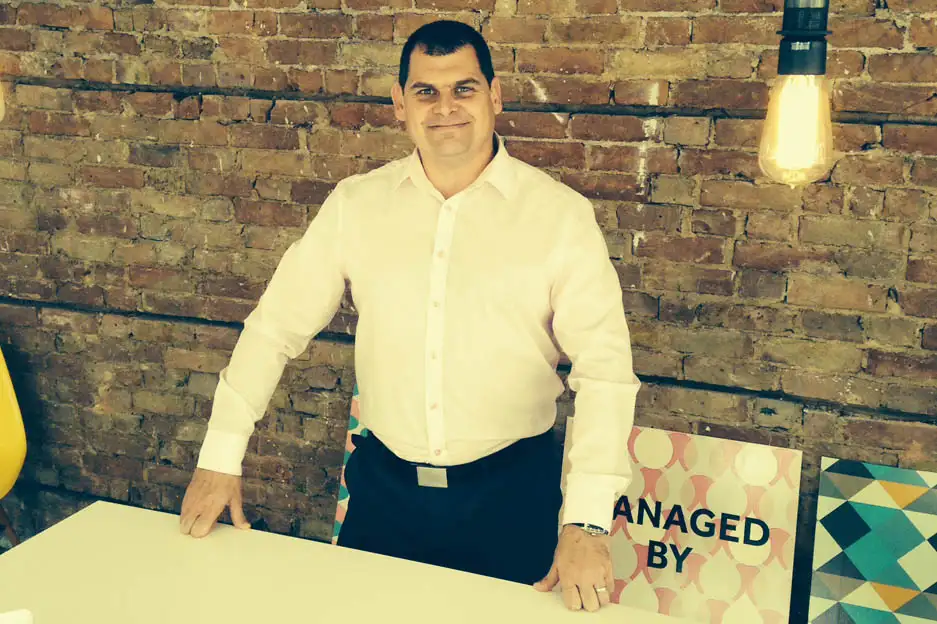 So you have decided to sell your house. You have done that little bit of decorating required. Spoken to all the estate agents you can stomach. Tidied away for the photos and now can't find anything. Had strangers picking over your home, turning their noses up at your curtains and finally accepted an offer from a lovely couple you think are going to be friends for life.

Time to put your feet up and wait until moving day? Think again, now the hard work really starts!

First you have to choose a solicitor to carry out your conveyancing. Do you go for the cheapest you can find, probably a huge call centre where you will never speak to the same person twice or the ancient conveyancer who has the little shop in town who seems nice but has never heard of e-mail.

Then the questions really start. Which boundary is yours, when did you get the double glazing fitted and have you still got the certificates, when you knocked through the kitchen/diner did you get planning permission or was it just your mate with a sledgehammer, they keep on coming and you have to have all of the relevant paperwork to back up your answers. How is your filing system?

Then the dreaded survey happens! The chap comes over with his clipboard and is very friendly, you offer him a cup of tea and break out the best biscuits but he gives nothing away, this guy should be a poker player not a surveyor.

Two days later the call from the agent you have been waiting for. The house you have lived in quite happily which was built over 100 years ago apparently is likely to fall down at any moment! It is riddled with damp, woodworm is chomping their merry way through your floorboards, the roof is on its last legs and that beautiful tree you planted years ago in your front garden is under your foundations and pushing the house over!

That's before you even get to the price. Apparently the property market is about to collapse. The house down the road went for a lot less and your current buyers are paying £50,000 too much in the surveyors opinion.

PANIC!

You are going to have to do it all again. You thought you were never going to have to tidy again but the snooty viewers will be back and they will know your last sale fell through and that you are desperate to move. The vultures are circling!

This is where one of the first decisions you made should pay dividends. Your estate agent will now show his or her true colours. Work on your behalf to keep the sale together, everybody happy and see it through right until the end.

He will sit down with you, go through your solicitors questions and help you out and explain in plain english what you need to do. He will also sit with your buyer and their survey report, read between the lines and see that it doesn't actually say the house will fall down this week it may well be fine for another 100 years but to be on the safe side it would recommend the buyers get some specialist checks.

And with the price the agents would gently remind the buyers why they fell in love with the house in the first place and the fact that nothing has been for sale in your road for the last 25 years so are they prepared to wait until the next one comes on to the market and miss that school placement they were so desperate to secure.

So please when you do choose your agent to sell your most prized asset don't go for the guy who says he loves the house so much he wished he could buy it and wants to take 150 photos or the girl who you really got on well with and spent a lot of time telling you how much she liked your dog. They may well be the best for you but check them out, what would they do if the worse were to happen and the sale falls through, have they they experience to keep the deal running and will they be there with you right up until moving day and beyond?
---
ADD A COMMENT
Note: If comment section is not showing please log in to Facebook in another browser tab and refresh.
Related Items