An introduction to Pure Indulgence .....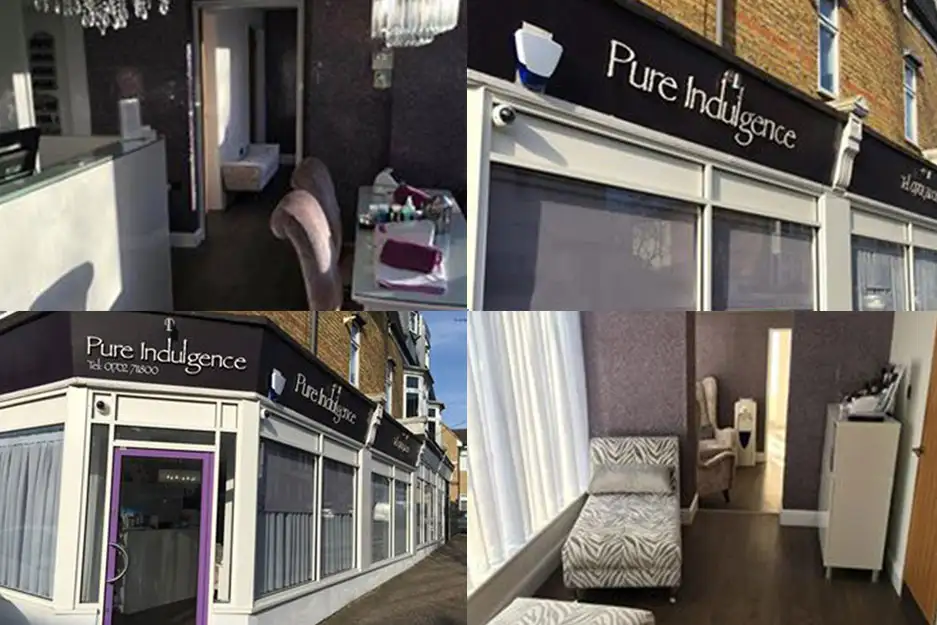 Pure Indulgence Beauty Salon is based in the heart of Leigh-on-sea. We opened our doors in 2005 & have been offering the most luxurious beauty treatments, products & customer service in the area ever since.
After many successful years in the beauty industry, Tracey decided to take the bull by the horns and open her own beauty salon in Elm road. Since 2005 the salon has gone from strength to strength and has since lead to the successful opening of a second salon offering hair & beauty in Snakes lane, Southend (David Lloyd). The salon is open to the general public & you do not need to be a member of the gym to take a visit.
We specialise in hair & beauty & pride ourselves on striving to offer the best possible salon experience for our clients. It is our mission to give our customers an enjoyable, pleasant & relaxing break from the stresses & strains of everyday life. A warm, friendly & professional salon experience will always be here for you at Pure Indulgence.
Specialising in Dermalogica, Skeyndor, Jessica & Mii cosmetics, we only use the best of the best here in the salon. Whether it's a quick nail paint, wax, sunbed, blow dry or you want to make a day of it with one of our relaxing massages or facials, we have everything available & are the 'go to' salon in Leigh-on-sea.
To compliment working with Leigh-on-sea.com Pure Indulgence have two incredible offers:
- Offer 1 -
Pick 'n' Mix October
- Select any 2, 3 or 4 beauty treatments at a reduced cost exclusively to you - available at both salons
- Offer 2 -
15% of any hair
- available at Southend, David Lloyd salon
Pure Indulgence - Elm Road Leigh-on-sea (01702 711800) & Snakes Lane, David Lloyd Southend (01702 420499)Website: https://www.pureindulgencesalon.co.uk
Facebook: Leigh-on-sea & Southend
---
ADD A COMMENT
Note: If comment section is not showing please log in to Facebook in another browser tab and refresh.
Related Items