Appointmoor Estates Celebrate 20 years!
Appointmoor Estates – Chalkwell's only estate agent has some exciting news! We are celebrating our 20thanniversary this year with some great changes including our brand-new website launched this month. Established in 1998, Appointmoor has the pleasure of being situated in a great location on the Ridgeway in the heart of Chalkwell where we are central to everything. With a healthy sales market, booming lettings market and a property management team who manage an impressive amount of properties across the local area, we cover all the bases.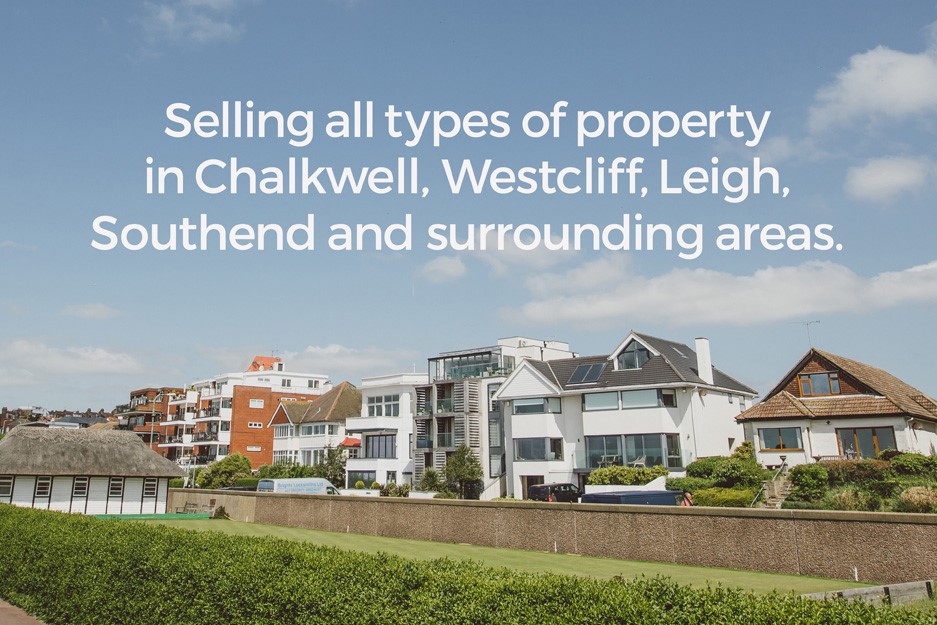 Our 14 strong team has just welcomed its newest member – a sales manager who has lots of fresh ideas and a great interest in the property market! Our sales team of five cover everything from your initial appraisal right through to completion and we are on hand every step of the way. Whether you are selling or buying we ensure you get the best, stress free service possible.
We also welcome our on-hand mortgage broker who joins us in the office 2 days a week and is always available by email or phone. Coming from one of the best independent mortgage companies in the area which has recently won two prestigious awards at a national level, our broker offers a wide range of services to meet any needs at very competitive prices and has access to a number of deals not found at other brokerages including HSBC and the Post Office.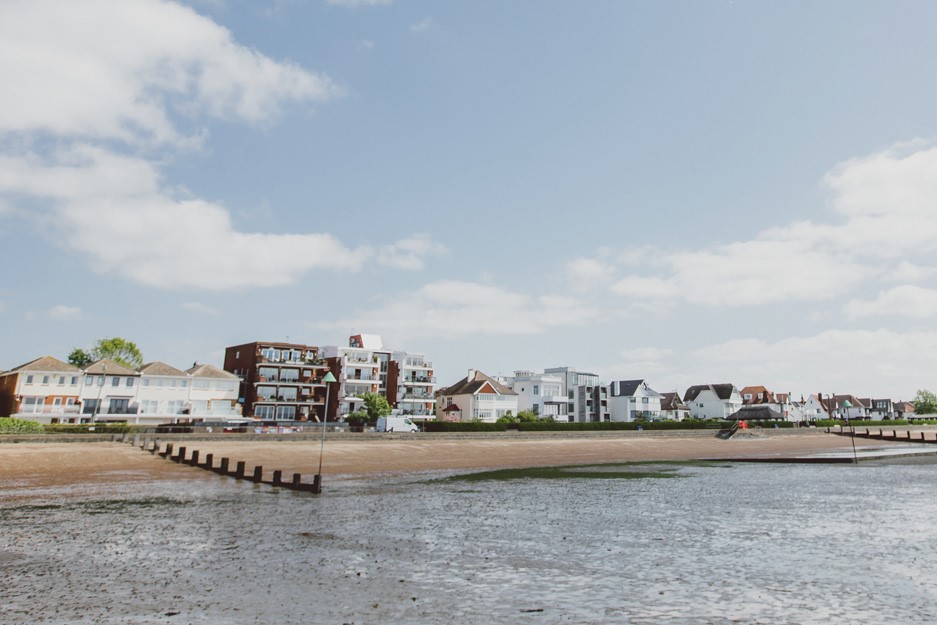 Not only do we really know the sales market, but we're quietly confident that we hold the largest rental portfolio in the area and there is little we don't know about lettings and property management. We've helped many investors find and establish rental property portfolios, and a high percentage of our clients have returned time and time again.
We aren't all work and no play either - we celebrated our landmark anniversary with a very special celebration at the Sky Garden in London and we'll be returning to the City later in the year for our Christmas do!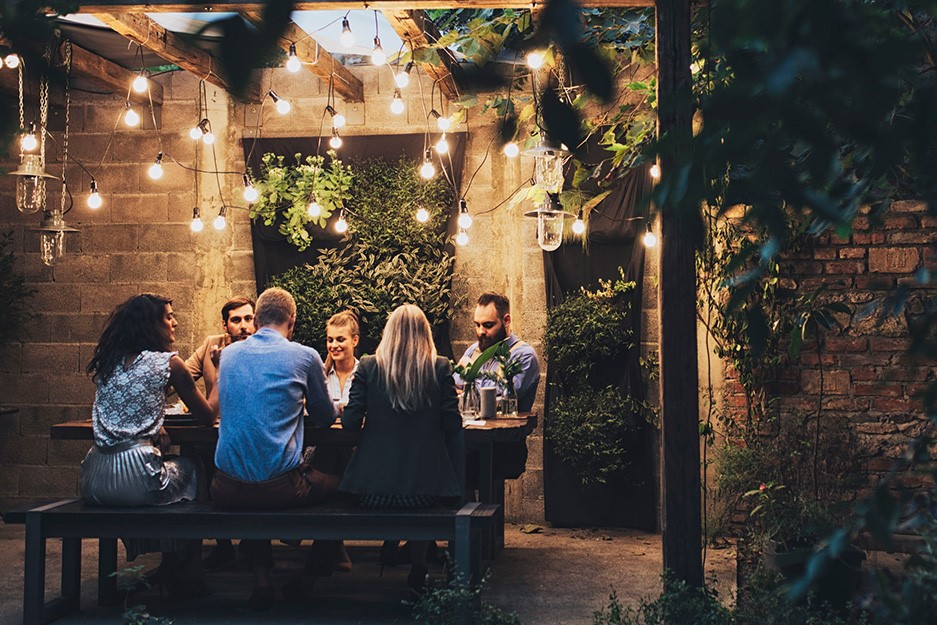 So, in conclusion whether you're selling a luxury family home in Leigh or letting an apartment in Thorpe Bay, we'd love to make you one of our success stories. Call us today on 01702 719966 or visit on any of the following social media platforms:
Website: https://www.appointmoor.co.uk/
Facebook: https://www.facebook.com/appointmoor/
Twitter: https://twitter.com/
Linkedin: https://www.linkedin.com/company/appointmoor/
Pinterest: https://www.pinterest.co.uk/appointmoor/
Emai: info@appointmoor.co.uk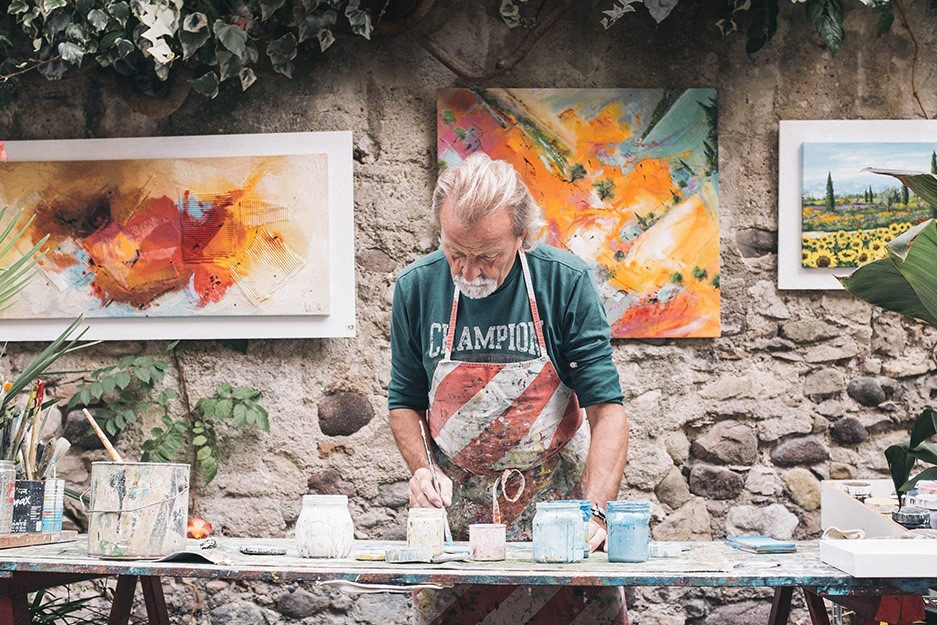 ---
ADD A COMMENT
Related Items