Council urges residents to take advantage of benefits and grants to help pay energy bills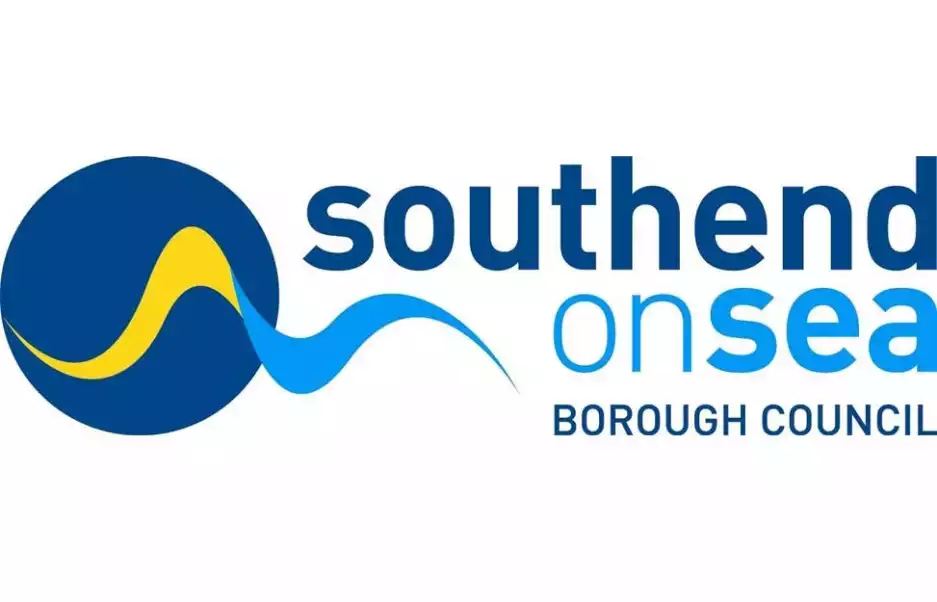 Southend-on-Sea Borough Council is urging residents to take advantage of benefits and grants to help pay energy bills.
Last week, energy regulator Ofgem confirmed that there will be a 54% rise in the price cap for energy from April and that the average household's yearly energy bill in the UK will increase by £693.
Heating your home to at least 18°C (65°F) is important for your health and immune system, especially if you are 65 or over, have reduced mobility, or an existing health condition such as heart or lung disease.
Cllr Carole Mulroney, cabinet member for environment, culture, tourism, and planning, said: "The recent Ofgem announcement means local residents will be concerned about their energy bills. I urge everyone to check their eligibility for the various national and local benefits and grants that are available, because they can make a real difference in reducing your fuel bills and ensuring your home is warm during the winter months."
The following national and local grants and benefits are currently available to Southend residents who meet the relevant criteria.
Warm Home Discount
You may be able to get £140 off your electricity bill this winter with a Warm Home Discount. Or you may be able to get the discount on your gas bill instead, if your supplier provides you with both gas and electricity. You must apply by 28 February 2022. To find out more visit the gov.uk website or call 0800 731 0214.
Winter Fuel Payment
You could get a Winter Fuel Payment of between £100 and £300 to help pay your heating bills if you were born on or before 26 September 1955. If you get the state pension, you'll usually get the payment automatically in November or December. To find out more, visit the gov.uk website or call 0800 731 0160.
Cold Weather Payments
You may get a Cold Weather Payment if you're getting certain benefits or 'Support for Mortgage Interest'. A payment of £25 is made for each 7-day period of very cold weather between 1 November and 31 March (0°C or below over seven consecutive days). Visit the gov.uk website to find out if you qualify. Cold Weather Payments are different to Winter Fuel Payments).
Household Support Fund - Southend-on-Sea Borough Council
This grant is to help residents through the winter months up until March 2022. The Council has set up a number of avenues for granting assistance under this fund. Visit our website for more details.
Local Energy Advice Partnership
The Local Energy Advice Partnership (LEAP) is a free advice service helping people keep warm and reduce their energy bills.
LEAP works in partnership with the council and has helped lots of people in the city reduce their energy bills. Advisors can:
help find a cheaper energy deal
fit a free energy saving kit in your home (such as lightbulbs and draught-proofing)
give practical advice on heating systems and saving energy
arrange a free money advice consultation to help with benefits, debt and other money problems
can refer you on, where applicable, for larger energy efficiency measures such as loft and wall insulation, boiler repairs and replacement
To book a free energy advice phone call or home visit:
Apply online or call free on 0800 060 7567, Warmer Homes
The Warmer Homes fund allows properties that currently have electric storage heaters, room heaters or open fires as their form of heating to have gas central heating installed. Eligibility: Low income household (under £30,000) and in receipt of means tested benefits; have a long-term health condition.
Green Homes Grant – LAD2 (Local Authority Delivery)
The Green Homes Grant offers energy saving home improvements, like insulation, renewable heating systems and double glazing. This could help you reduce your energy bills, make your home warmer and more comfortable, and lower your carbon emissions. The grant is funded by the UK Government and managed by Warmworks with support from Energy Saving Trust. Applications accepted to the end of March 2022 with works to be completed by June 2022.
Home Upgrades Grant – LAD3 (Local Authority Delivery)
Delivered from March 2022 to March 2023. Eligibility and measures available are similar to those of LAD2. Further information will be shared once this becomes available.
The Southend Emergency Fund
The Southend Emergency Fund is run by the Shared Spaces Charity. It gives grants to local charities to work with and relieve individuals and families in hardship arising from the COVID-19 pandemic. Local charities that apply for the Emergency Fund under Household Support will be able to support vulnerable households to access support for energy and water bills, amongst other things.
Friends of the Elderly Grant
Up to £400 of grant or £500 for households of two or more, can only be accessed by Referral Agent e.g. Health Care Worker. Essential living costs are capped at £250. They only accept one application per household, per year. Visit Friends of the Elderly website for more information.
Visit the council's website for general advice on how to save on energy and water costs whilst still reducing your carbon footprint.
---
ADD A COMMENT
Note: If comment section is not showing please log in to Facebook in another browser tab and refresh.
Related Items