Bookings for HAF sessions over the Easter Holidays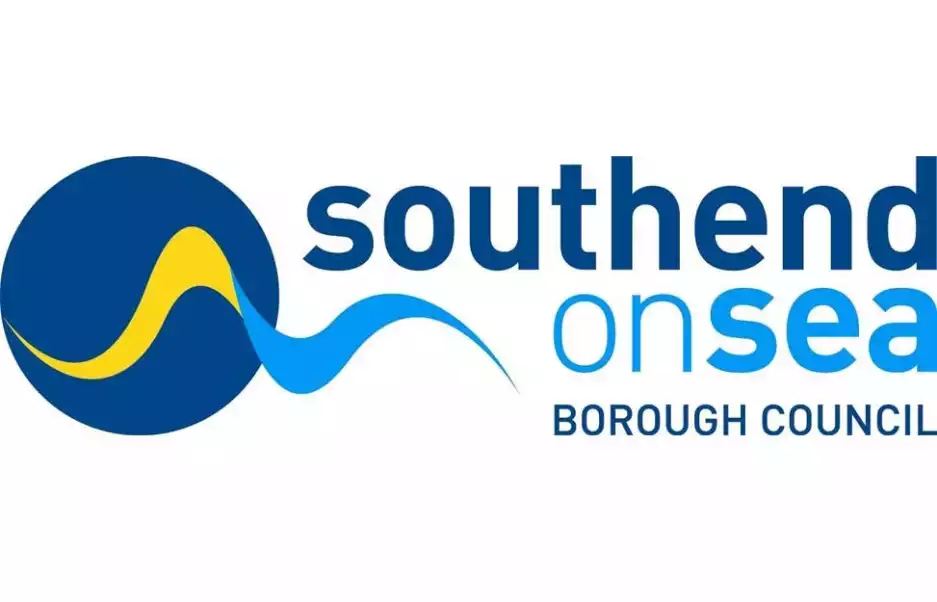 School aged children and young people can enjoy Easter fun with the Holiday Activities and Food (HAF) programme, providers in Southend-on-Sea are ready to accept bookings for Easter sessions from Monday 14 March.
Parents and guardians will be sent an E-voucher via email or text from the School on Monday 14 March, containing a unique code which can be used book their children and young people on to the sessions for the Easter holidays.
To view participating providers and to book sessions directly, parents and guardians will need to visit Livewell: Holiday Activity and Food Scheme Partners | Livewell Southend.
The sessions are offered between Monday 4 April 2022 to Friday 15 April 2022. Children and young people who receive benefit related free school meals, are eligible to take part in the programme.
Cllr Laurie Burton, cabinet member for children and learning, said: "I'm pleased that we are once again, able use this opportunity to provide eligible families with extra support this Easter Holidays.
"Additionally, I am delighted we will be able to continue the Holiday sessions over the next three years due to the Department for Education announcing the grant funding will continue to be available until 2025."
Cllr Anne Jones, cabinet member for early years, said: "We understand that the school holidays can bring additional challenges to families. The programme offers great support and gives the children and young people access to fun and active activities along with healthy food over the school holidays.
"I hope that eligible families will take up this wonderful opportunity for their children and book them on the sessions to keep them healthy, active and entertained."
If you think your child or young person is eligible, and you do not receive your E-Voucher, please contact your child's school or email the HAF team at haf@Southend.gov.uk
Marcus Rashford, MBE, is a supporter for HAF. He said on their website: "It's very important that children have activities to do during the holidays. I can only go back to my own experiences and what I would have been doing if I didn't have places my friends and I could go in a safe environment." You can watch Marcus's promotion video here: Marcus Rashford spreading the word | Holiday Activities & Food Programme 2021 - YouTube
---
ADD A COMMENT
Note: If comment section is not showing please log in to Facebook in another browser tab and refresh.
Related Items