Cabinet to discuss re-ballot of Southend BID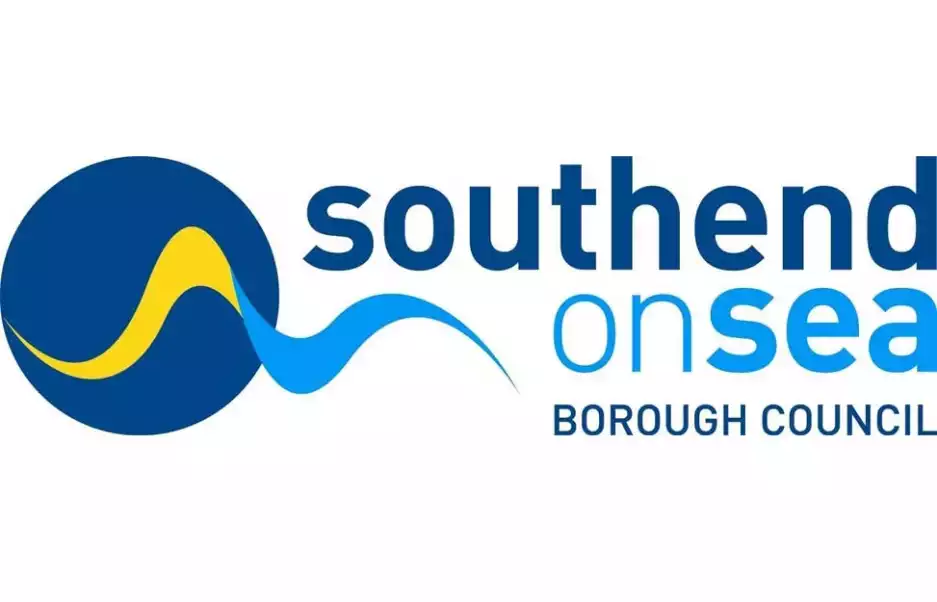 The council's cabinet will discuss the potential re-ballot of the Southend Improvement District (BID) area at its meeting on 26 July 2022.
The BID was set up in 2013 and is funded by a local business levy. It's aim is to work with local businesses and the Council to enhance and add value to the area in which it operates and in line with the priorities of the business community for the duration of its five year term. It is governed by a board of directors and a wider committee, both made up of levy paying businesses.
The BID is seeking a third term which would take it up to 21st March 2028. The BID has been behind a number of successful events and initiatives in the City that have helped to support public protection, improved public spaces, increased footfall to the city centre and the seafront. A recent survey found that 91% of BID levy paying businesses were in favour of continuing the BID for a further term.
Cllr Martin Terry, cabinet member for public protection, said: "The BID is separate to the council and funded by local businesses, but as the local authority where it operates we must first approve the BID's proposal to re-ballot. If agreed a ballot can go ahead and the council will formally manage the ballot under the BID regulations.
"The council must also cast their vote as a landowner in the BID area, and this report seeks approval to vote yes if a ballot goes ahead. Southend BID has brought a lot to our Borough and now City, and I look forward to discussing this report with cabinet colleagues."
---
ADD A COMMENT
Note: If comment section is not showing please log in to Facebook in another browser tab and refresh.
Related Items