The Cherry Tree launches new takeaway service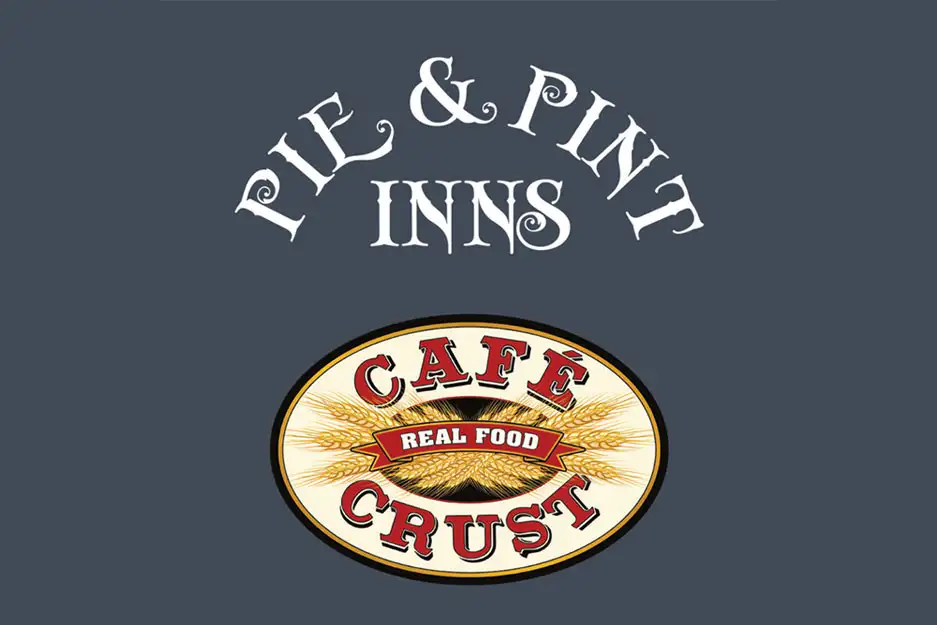 In response to the coronavirus outbreak and government advice to avoid restaurants, The Cherry Tree in Rochford has launched a 'To Go' service allowing customers to take home freshly prepared meals that they would usually enjoy in the pub. This service will currently run from 10am to 6pm.

Boasting fresh produce and no frozen bought-in products, there's no better way to eat well during isolation than ordering from the likes of The Cherry Tree. Who wants to brave the shops? With empty shelves, lengthy queues and product restrictions, I know we'd rather put our feet up and order some tasty grub straight to our door!

View a full list of local Leigh-on-Sea businesses now delivering due to coronavirus.



The takeaway menu has been released which includes a range of our favourite dishes! Take a look below:
- Pie with Chips, Large 11, Small 8
- Fish & Chips - 7.50
- Sausage & Chips, Large 7, Small 5
- Burger - 6, with Chips 7.50
- Chicken Tenders with chips 7
- Chicken Tenders salad 9
- Onion Rings - 3.25
- Asian Noddles - 6.25 with Chicken 8.25
- Mac & Cheese - 5.75, with bacon 7.25
- Caesar salad - 7, with Chicken 9
- Side salad - 3
- Garlic bread - 2.95, with cheese 3.45
- Cheesecake from the counter - 3.75
To book, simply call on:
The Hare - 01245 248788
The Castle - 01245 362630
The Cherry Tree - 01702 545960
House red or white wine to take away at £6.95 is now also on the menu!
---
ADD A COMMENT
Note: If comment section is not showing please log in to Facebook in another browser tab and refresh.
Related Items