Cook in Leigh-on-Sea is now Delivering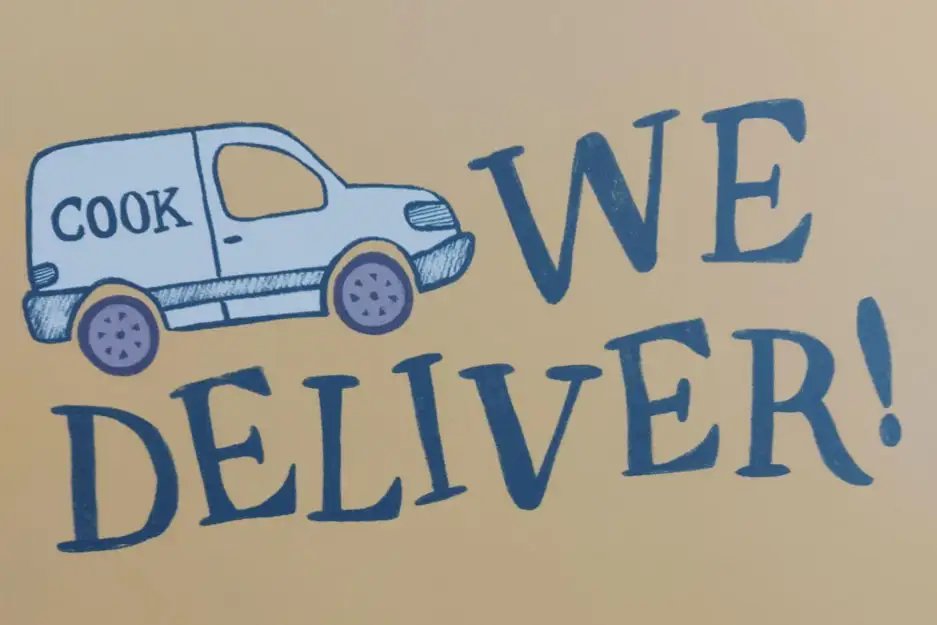 Cook in Leigh-on-Sea is now delivering it's range of award winning ready meals to your doorstep.
All meals are made by hand before being frozen and shipped to you.
If you'd like to see their selection of healthy and high quality meals then please visit their website at www.cookfood.net
---
This article features the following businesses: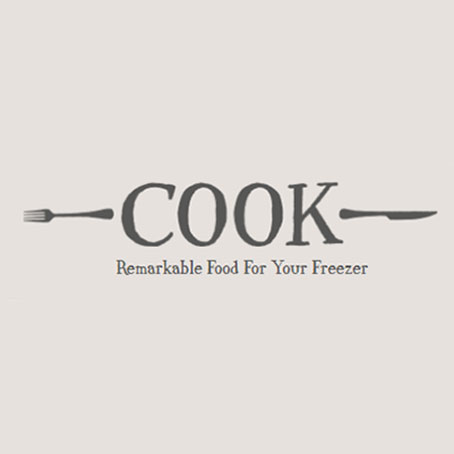 COOK
Remarkable frozen ready meals, prepared by our own chefs and delivered to your door.
MORE
---
ADD A COMMENT
Related Items