Council responds to Government's four-part plan to lift coronavirus lockdown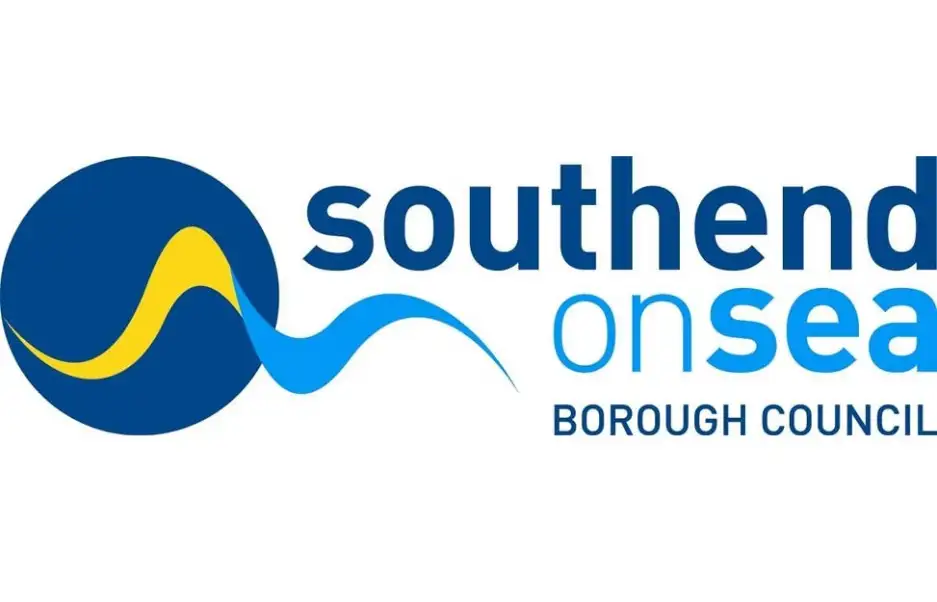 On Monday (22 February 2021), the government announced its four-part plan to lift the COVID-19 lockdown in England.
Step 1: From 8 March all schools in England are to reopen and recreation in a public space – such as a park – will be allowed between two people, meaning they would be allowed to sit down for a coffee, drink or picnic.
From 29 March – Outdoor gatherings of either six people or two households will be allowed. This will include gatherings in private gardens. Outdoor sports facilities such as tennis or basketball courts will reopen and organised adult and children's sport, such as grassroots football, will also return. The 'stay at home' rule will end on 29 March but many restrictions will remain in place. People should continue to work from home where they can and minimise the number of journeys they make where possible, avoiding travel at the busiest times and routes.
Step 2 will be no earlier than 12 April, will see the opening of non-essential retail; personal care premises such as hairdressers and nail salons; and public buildings, including libraries and community centres. Indoor leisure facilities such as gyms will also reopen (but only for use by people on their own or in household groups); as will most outdoor attractions and settings including outdoor hospitality venues, zoos, theme parks, and drive-in cinemas.
As part of Step 3, no earlier than 17 May, the government will look to continue easing limits on seeing friends and family wherever possible. This means that most legal restrictions on meeting others outdoors will be lifted - although gatherings of over 30 people will remain illegal. Indoors, the Rule of 6 or 2 households will apply – the Government will keep under review whether it is safe to increase this.
By Step 4 which will take place no earlier than 21 June, the government hopes to be in a position to remove all legal limits on social contact and hope to reopen remaining premises, including nightclubs, and ease the restrictions on large events and performances that apply in Step 3.
Cllr Ian Gilbert, leader of the council, says: "We welcome the continued progress in the vaccination programme and reduction in infections. This government announcement means from 8 March two people can meet in a public space such as one of our parks and they can sit down for coffee or a picnic for example. From 29 March, outdoor gatherings of either six people or two households will be allowed.
"We will await the further detail behind this announcement and then discuss the local impact and our response to ensure we continue to keep our residents safe and well as national lockdown measures ease. As we have throughout, we will continue to work closely with local schools, pupils, and parents and carers to support them as we approach a reopening of schools in two weeks' time."
Cllr Trevor Harp, cabinet member for health and adult social care, says: "The Government's plans to ease restrictions will be a welcome relief to many.
"We are working with our system partners to ensure our testing capacity across the Borough is increased especially with the reopening of schools.
"We know this news will be welcomed by everyone who has missed their family and friends, but we ask people to remember that the current lockdown rules are still in place until the dates outlined in the Prime Minister's statement earlier. In the meantime, we must continue to remain cautious and follow national guidance that is currently in place and remain safe.
"This means when outdoors, you must keep at least 2 metres apart from anyone you don't live with or who isn't in your support bubble, and not mix with other households indoors. Please also stay local. We all need to do our bit to stop the spread and control coronavirus and save lives, by doing this we can help to meet the tests for further relaxations to be introduced.
"Although positive case rates continue to fall locally, and the vaccine roll-out is going well nationally and locally, we must not drop our guard. So please stay safe, stay apart and stay local and remember – Hands. Face. Space."
The Government's road map outlines four steps for easing restrictions. But before proceeding to each next step, the government will examine the data to assess the impact of previous changes.
The four conditions that must be met at each phase of lockdown easing are:
The coronavirus vaccine programme continues to go to plan
Evidence shows vaccines are sufficiently reducing the number of people dying with the virus or needing hospital treatment
Infection rates do not risk a surge in hospital admissions
New variants of the virus do not fundamentally change the risk of lifting restrictions
---
ADD A COMMENT
Note: If comment section is not showing please log in to Facebook in another browser tab and refresh.
Related Items