Council seeks views on adult social care in Southend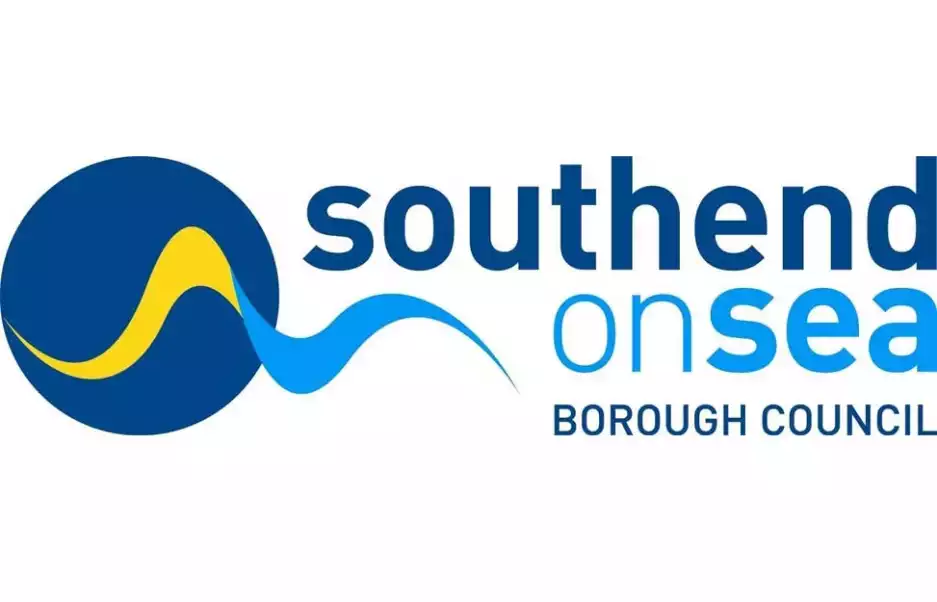 As part of devising a new local strategy for adult social care, Southend-on-Sea Borough Council are asking those who have used the services locally to have their say. This feedback will help ensure the services available work for the needs of those who use them.
Those who have used social care, or whose family members have used it are being asked to feed back on their experiences of the services in an online survey.
The survey follows a number of sessions with residents that have taken place online to give the council's adult social care team a deeper understanding of people's experiences.
There are three strategies being created:
Living well, for people who might have a disability, a learning disability or mental health needs;
Ageing well, for people who might need help to live independently or be in supported housing;
Caring well, for people who care for others in an unpaid role, often family members. We are also working with a group of young carers so their views are heard.
Cllr Cheryl Nevin, cabinet member for adult social care and health said: "This is your chance to make an impact locally. We would like to hear your experiences of adult social care, and your ideas for how to create an improved service experience.
"Some people have told us they would like more focus on promoting healthy and active lifestyles for our adult population, and some have said they would like more services in the community, so fewer people need to go to hospital or into residential care. We have also heard suggestions of having more suitable accommodation to enable vulnerable adults to live as independently as possible, and more focus on what a person can do and enable them to achieve the things that are important to them.
"Now is the time to have your say on this and to make a real impact on care in your Borough. Please visit the Your say Southend website and let us know what you think of the draft strategies there, and please do add your ideas."
To have your say please visit
www.southend.gov.uk/adult-social-care
---
ADD A COMMENT
Note: If comment section is not showing please log in to Facebook in another browser tab and refresh.
Related Items