Are you ready for The Southend Arts Festival?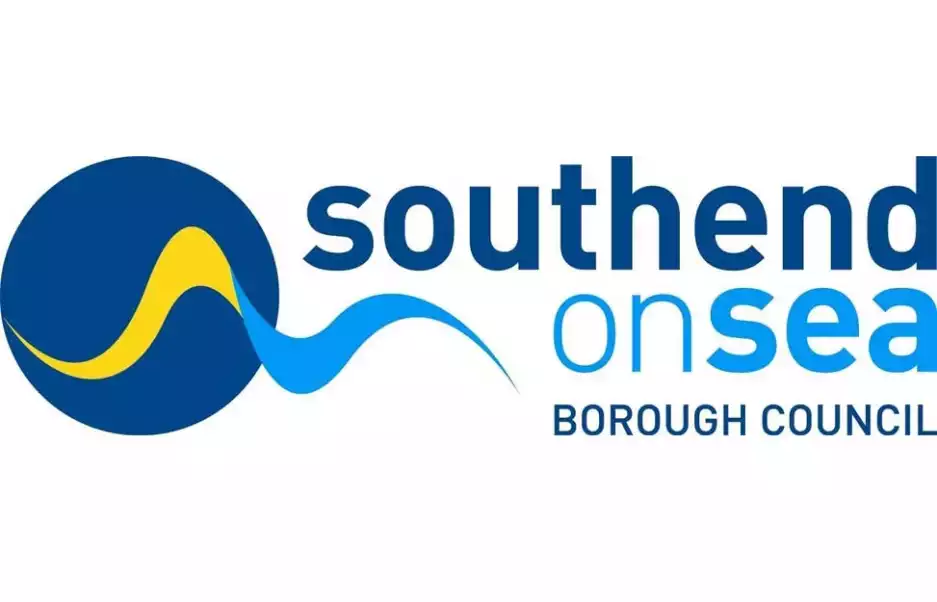 Southend-on-Sea Borough Council is delighted to be working with the Southend Tourism Partnership to support the Southend Arts Festival, a fantastic celebration of the vibrant performance and cultural scene in the Borough.
The Southend Arts Festival, which has been partly funded by the Government's Welcome Back Fund, is set to take place between Friday 3 September and Sunday 19 September 2021.
The event will showcase and celebrate the immense cultural and artistic talent that we have in the Borough, through a variety of fun and immersive activities and shows.
Events include comedy, art, street performance, music, theatre, literature, spoken word and much more. The Festival also incorporates the hugely popular Southend Film Festival, as well as 'Garden Gatherings', hosted by Leigh Folk Festival.
There are already many famous faces involved in the event, including comedian Russell Kane, who will be the Festival's patron and headliner, and Dan Kitchener, a world-renowned street artist. Any individual or arts group who would like to participate in the Festival by organising their own event, should contact us to be included in the Southend Arts Festival. For more information on how to apply please contact info@kiwiproductions.co.uk.
Cllr Carole Mulroney, cabinet member for environment, culture, tourism and planning, said: "It has been such a difficult 18 months for the tourism and local cultural and hospitality sectors of Southend due to the pandemic, which is why I am so pleased that we are able to support the Southend Arts Festival to showcase the amazing home-grown talent here in Southend and to help local tourism venues and businesses and our hospitality industry to recover.
"A big thankyou to everyone involved in making the festival happen and I very much hope that residents and visitors will get involved in enjoying and supporting Southend's local cultural sector."
Jacqui Dallimore, chair of Southend Tourism Partnership, said: "We are so proud to be supporting the Southend Arts Festival, showcasing the incredible talent we have here in Southend. The Southend Tourism Partnership is pleased to have worked with Southend-on-Sea Borough Council to bring this celebration of the arts to our town. We can't wait for it to get started."
Russell Kane, festival patron and headliner, said: "I'm so happy to be involved in the Southend Arts Festival! It's a pleasure to give back to the arts community that helped to mould my career."
Most of the events will be hosted by private hospitality venues in Southend. As such, they will manage their own COVID compliant risk assessments and ensure accessibility for our residents and visitors, including some online events.
To view the events calendar please visit
www.visitsouthend.co.uk/whatson/saf
---
ADD A COMMENT
Note: If comment section is not showing please log in to Facebook in another browser tab and refresh.
Related Items