Cure your fear of flying with easyJet at London Southend Airport!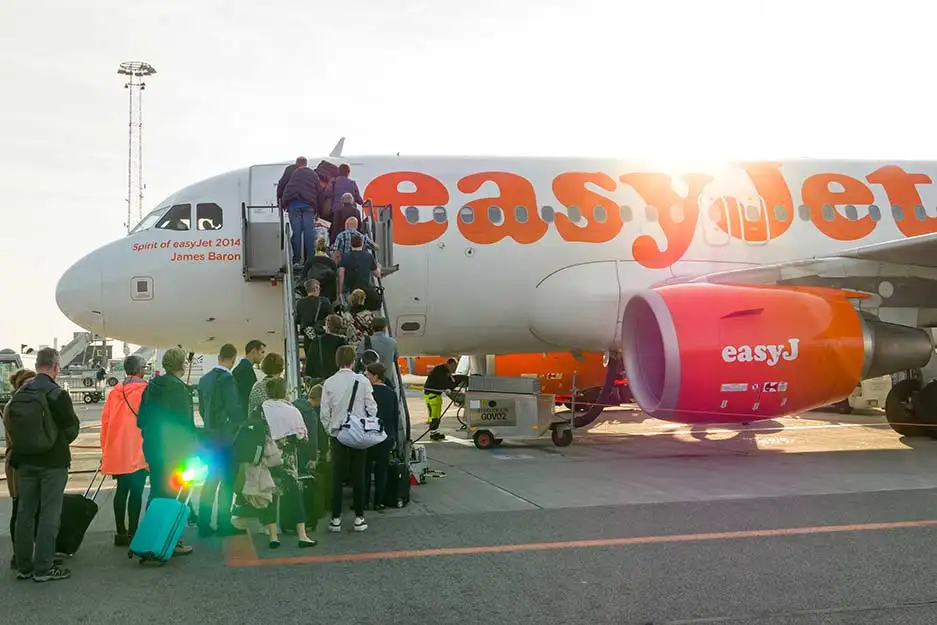 We all know someone who hates flying, but for those with a serious fear of heading into the sky can be missing out on important holidays and visiting family and friends.

It's time to take back control and cure the fear with easyJet's successful Fearless Flyer course as it heads to Southend.

With an impressive 95% success rate, the course has helped cure over 10,000 people and, finally, it will be coming to London Southend Airport on Wednesday 22nd April 2020.

The course takes place over two parts, Ground Course and Experience Flight. The ground course will help passengers manage any worries they have about flying, using techniques to get rid of these misconceptions. The experience flight puts the proven techniques into practice, going into the air for up to one hour with a fully crewed easyJet Fearless Flyer Flight and a full Captain's commentary whilst flying.

The course will also be hosted by Lawrence Leyton from Channel 4's 'Fear of Flying'. It will also explain all of the funny noises you hear on planes as well as the principles of flight and any additional questions you may have.

Know anyone who has a fear of flying? Tag them below or share this post with them! It could change their life.
Where: Eastwoodbury Cres, Southend-on-Sea SS2 6YF
When: Wednesday 22nd April 2020 
How much: from £199
Book now on the easyjet website!
---
ADD A COMMENT
Note: If comment section is not showing please log in to Facebook in another browser tab and refresh.
Related Items