Ella Connor go Gold!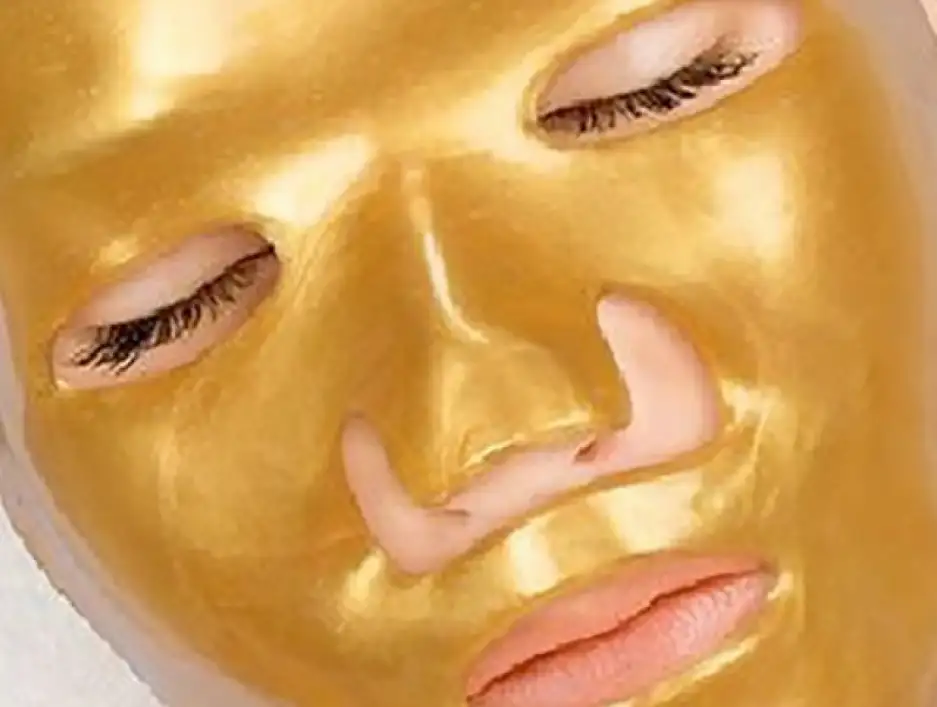 We've gone gold here at Ella Connor to all you lovely lot who just LOVE a face mask as much as we do!
Our Gold Collagen Masks lifts the skin and reduces wrinkles, helping to decrease any signs of ageing .. we know, what more could we all want?!
In line with launching this wonderful new treatment we are offering 5 luxury masks with the 6th, thrown in for free... all for just £125!

The perfect way, dare we say it to start that Christmas prep countdown!

To find out more details or book in call Ella Connor direct on 01702 482 606
---
ADD A COMMENT
Related Items