Extra financial help for winter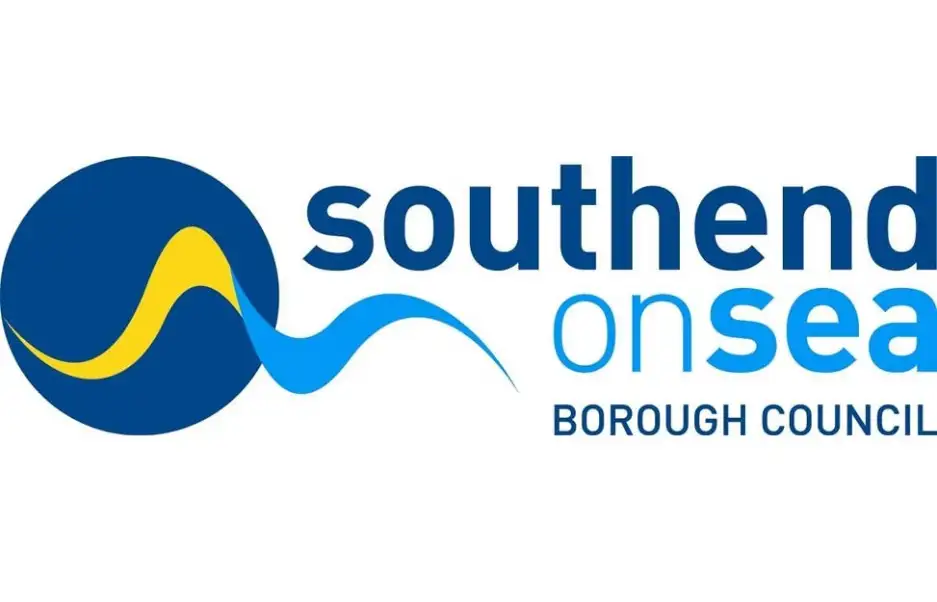 A scheme to give vulnerable households financial peace of mind over the winter months has launched thanks to additional Government funding.
Within the Government criteria, Southend-on-Sea Borough Council will use the winter Covid grant scheme to support those who receive free school meals, free childcare for two-year-olds, adult and young carers being supported by the Council, people being supported in homeless schemes and those with no recourse to public funds.
The £573,000 allocated to Southend-on-Sea by the Government is intended to cover food and household bills, throughout the winter until 31 March 2021.
Cllr Anne Jones, cabinet member for children and learning, says: "We are pleased that we will be receiving this additional Government funding to provide further winter support to local people and families.
"We already have our essential living fund in place that provides support across the county, but this funding will help us to provide further support to vulnerable people who are struggling at what is already a difficult time.
"Residents don't need to do anything - we will be reaching out to those families and households who are currently already being supported by the Council."
The Council will be working directly with schools to issue free school meals vouchers for the Christmas and February half term breaks. If you want to know if you're eligible for free school meals, please visit: www.southend.gov.uk/help-costs/free-school-meals-1
To find out what support is available please visit our Coronavirus page which has information on the current restrictions, advice on isolation, financial support schemes, business support, getting tested, information for carers, and more. Visit: www.southend.gov.uk/coronavirus
Or call the Council's Coronavirus helpline on 01702 212497 or email providecommunityaction@southend.gov.uk.
Southend Emergency Fund also has grants of up to £3,000 to give out before Christmas to organisations working with clinically extremely vulnerable people and vulnerable families. For more information and an application form, visit: www.southendemergencyfund.org.uk
---
ADD A COMMENT
Note: If comment section is not showing please log in to Facebook in another browser tab and refresh.
Related Items