Further funding available to support vulnerable households over the summer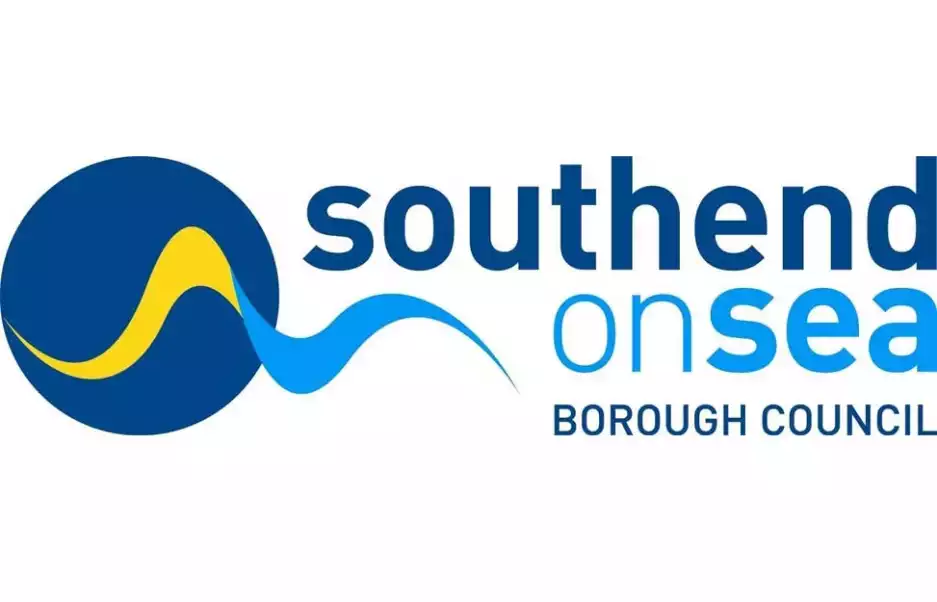 Southend-on-Sea has been allocated a final batch of government funding which will be used to continue its free school meal provision and support vulnerable households.
The Covid Local Support (previously the Covid Winter Grant) has seen a total of £539,943 allocated to the council to support families and individuals between 21 June and 30 September, enabling the free school meals holiday voucher scheme – run successfully since Christmas 2020 – to continue.
Up to £462,120 has been set aside to ensure the free school meals scheme continues throughout the summer. This will help 7,702 children, with £60 of Wonde supermarket vouchersbeing sent directly to parents by their school, college or early years setting before the holidays start. They can be used to buy food in most supermarkets.
In addition, Southend Emergency Fund is being provided with £40,000 to give out in grants to organisations working with clinically extremely vulnerable people and vulnerable families. For more information and an application form, visit the Southend Emergency Fund website.
The remaining £37,823 will be allocated to the council's Essential Living Fund which is a grant system open to anyone. The scheme can help residents to purchase essential items such as furniture, clothing and footwear and general day-to-day living expenses such as groceries, nappies, toiletries.
Cllr Laurie Burton, cabinet member for children and learning,said: "Whilst restrictions have been eased, we know that the pandemic is not over, and so we are pleased that we will be receiving this additional Government funding which means we can continue our free school meals provision into the summer and provide further support to local people and families.
"We already have our essential living fund in place that provides support across the county, but this funding will help us to provide further support to vulnerable people. Residents don't need to do anything – we have been reaching out to those families and households who are currently already being supported by the Council to provide them with the supermarket vouchers."
---
ADD A COMMENT
Note: If comment section is not showing please log in to Facebook in another browser tab and refresh.
Related Items