Havens Hospices to take over this year's Southend Triathlon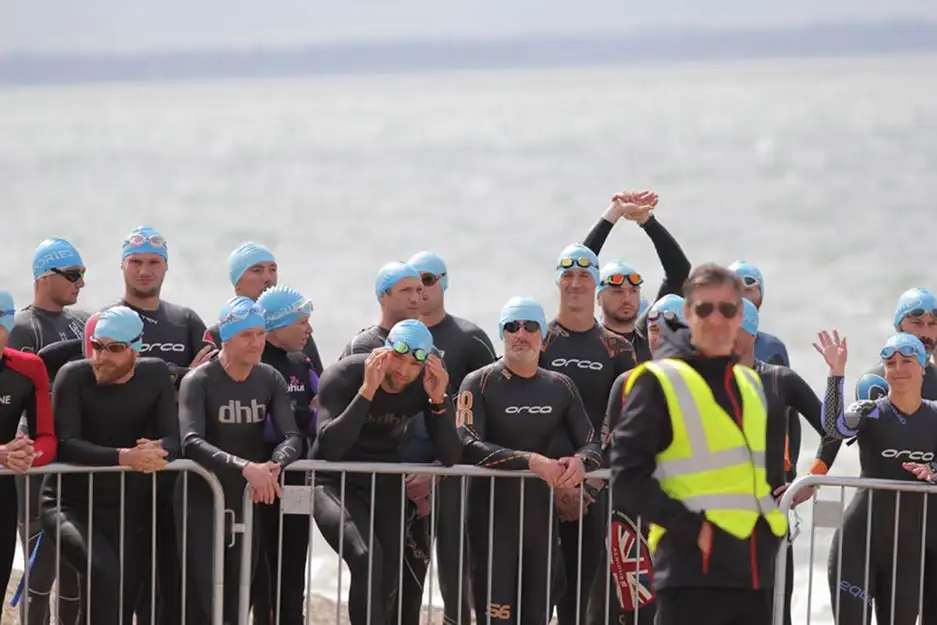 The popular Southend Triathlon is back for its 4th year with Havens Hospices taking hold of the baton for 2020.
This year, the summer seaside sprint triathlon will take place on 19th July on Shoebury Common Beach. The event starts with a 750m open sea swim, followed by a 20k open road cycle and 5k run around Gunners Park. The course is almost entirely flat, making ideal for all abilities.
The triathlon will be supporting Havens Hospices, a local charity which provides palliative nursing and supportive care to adults and children living with complex or incurable conditions across Essex. Its specialist Care Teams can support them and their family living throughout illness, death and bereavement, in the comfort of their own home and through its hospice services, Fair Havens, The J's and Little Havens.
Event organiser, Jane Hopkins, said: "We're thrilled to be taking on the Southend Triathlon event this summer which attracts hundreds of people from across Essex and further afield to Shoebury Common Beach.
"We would like to say a huge thank you to Sundried for all their support during the transition process and for allowing us to continue their hard work in making the event the great success that it is. The atmosphere on the day is amazing and this is also the only open water swim triathlon in the area which makes it a truly unique challenge for those who want to have fun, keep fit and support a local charity.
"We must raise over £81,000 each week, to be there for those who need us and if it wasn't for the support and generosity of the people who take part in our challenges and events, we wouldn't exist."
This year's event is kindly being sponsored by Sundried. For more information about the event and how to register, please visit: www.havenshospices.org.uk/southendtri
Havens Hospices is also looking for volunteers to help on the day. Volunteer roles include marshalling the route and assisting with registration. To find out more, please visit: www.havenshospices.org.uk/volunteer-roles/southend-triathlon.

---
This article features the following businesses: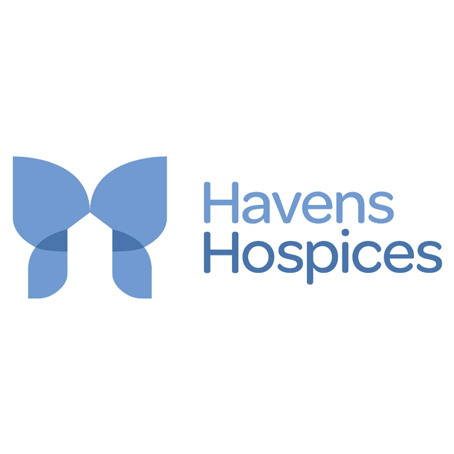 Havens Hospice - Hospice
Havens Hospice is a Charity that cares for people who are terminally ill in Westcliff-on-Sea
MORE
---
ADD A COMMENT
Related Items