Health and wellbeing consultation is launched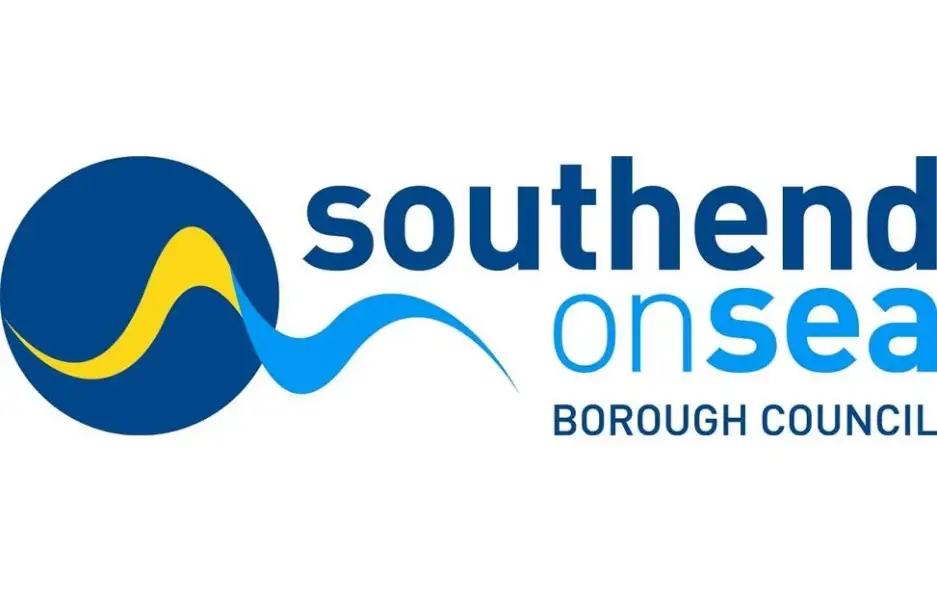 A consultation has been launched seeking residents' views on the council's new health and wellbeing strategy, which sets out how the Health and Wellbeing Board should prioritise the delivery of health and wellbeing services.
The proposed document sets out the Health and Wellbeing Board's priorities for improving health and wellbeing in Southend, supporting residents live healthier lives. The consultation is now live for residents and organisations to comment on the priorities until Tuesday 2 March.
The priorities included in the documents are:
Information and digital:

Improve digital access to straightforward information and digital services.

Partnerships:

Understanding how health and wellbeing is established across different partnerships and with our residents.

Accessible services:

Facilitate universal health and wellbeing themes across the services, to connect individuals and help with their self-management.

Health promotion campaigns:

To increase awareness of the health threats and encourage people to take action, to support their health.

Skilled workforce:

To support the Borough's health and wellbeing needs.

Active environments:

For the places and spaces we live in to encourage activity in everyday life, so that making the active choice is as easy as possible.
Cllr Trevor Harp, cabinet member for adult social care and health and chair of the Southend Health and Wellbeing Board, said: "Health and wellbeing is a key priority of the council and the Health and Wellbeing Board, and now more than ever we are seeing the importance of living healthy lives, including looking after our personal wellbeing. We want to understand what our residents and partner organisations feel is the best way to prioritise our delivery of services across the Borough. It is even more important to review our priorities in light of the challenges Southend will face with the ongoing pandemic.
"Whilst we have produced this draft document – which outlines our priorities to help people live longer, healthier lives - it is essential we have feedback from as many individuals and groups as possible. The strategy will help us refine our work over the next three years.
"We welcome all feedback on this. Whether you agree with the priorities, or perhaps think there needs to be a focus on other aspects, we need local people's views to help create a strategy that benefits all the residents of Southend-on-Sea."
To view the consultation in full, please visit www.southend.gov.uk/HealthWellbeingConsultation
If you have any questions about this consultation or need assistance completing the short survey, please contact
placeconsultations@southend.gov.uk
---
ADD A COMMENT
Note: If comment section is not showing please log in to Facebook in another browser tab and refresh.
Related Items