Council presents virtual event for Holocaust Memorial Day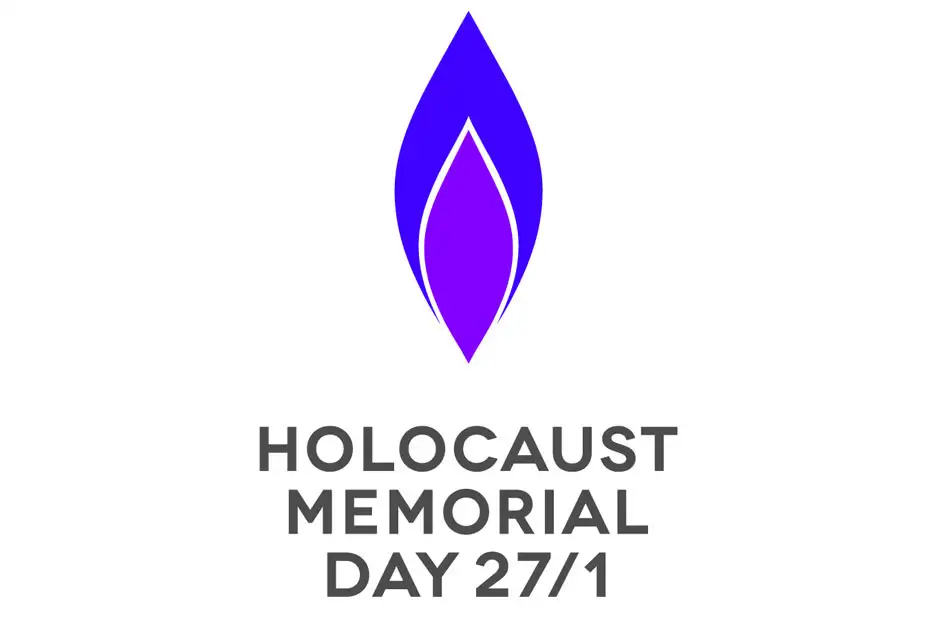 Southend-on-Sea Borough Council will once again remember all those who were murdered or affected by the Jewish Holocaust and other genocides on National Holocaust Memorial Day.
This year will be a little different and on Tuesday 26 January at 6pm we are inviting you to join us on YouTube and social media for our first ever virtual memorial service, to recognise and reflect on National Holocaust Memorial Day. The service will include, music, reflections and readings including an address by Mrs Susan Bermange. The service will be available to view online.
Susan's Father, Berek "Bob" Obuchowski was a holocaust survivor, and spoke at our service in Southend in 2011. Susan Bermange will speak about the life of her father, Berek Obuchowski, a Holocaust survivor. He was born in Ozorkow, Poland. He spent over three years in the Łódź Ghetto, was transported to the concentration camps at Auschwitz, Buchenwald, Rhemsdorf and finally survived a death march to Thereisenstadt, where he was liberated. He was one of 'The Boys' who were brought over to the UK in 1945. He started his new life here in Windermere. In his words, he went "from hell to paradise".
On Wednesday 27 January, the Parks Team, will be planting a commemorative tree on Marine Parade, as part of the Holocaust Memorial service. In line with government guidance there will be no public event on this occasion.
Cllr Kevin Robinson, cabinet member for business, culture and tourism will also speak as part of the service and said: "Holocaust Memorial Day is a nationally recognised day, and we hope many people will join us as we pay tribute to remember loved ones and families of those who suffered so terribly during the Holocaust, as well as other more recent genocides across the world.
"The council is honoured to commemorate this day, and while this years' service is an online event we hope it will serve as a poignant reminder for future generations and will help contribute in a small way to raising awareness about, and helping to prevent further persecutions and genocide."
A national online event is also taking place at 7pm on Wednesday 27 January. Register at
https://www.hmd.org.uk/
---
ADD A COMMENT
Related Items