We take a look inside the new Havens Hospice in Southend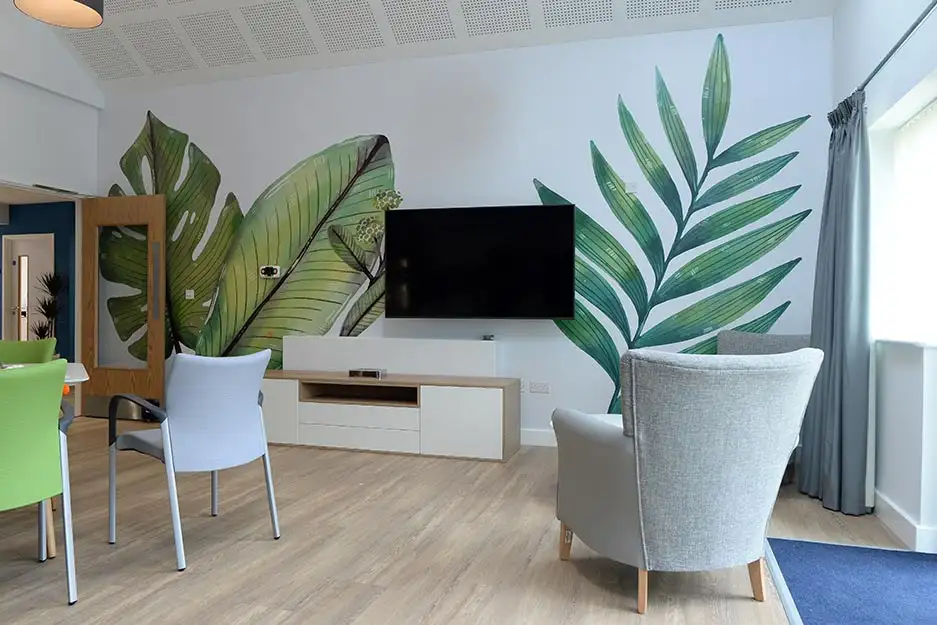 This week Leigh-on-sea.com had a very special invitation to visit the new Fair Havens Hospice in Southend.

Our visit was made even better by Amy Dearing who took the time to not only to show us the new building and its outstanding facilities, but also to explain in great detail the workings of this important facility and the caring staff who work there.
After 65 weeks, alongside a 10-12 year journey to get to this point, the construction of Southend's only adult hospice has finished and is now officially open to care for patients. This was marked with the laying of a time capsule in the grounds at Priory Crescent in Prittlewell in February.
When walking around the building there is a great sense of calm and peacefulness, very unlike the hussle and bussle of a normal day to day hospital, but instead feels more like a relaxing retreat.
The Hospice takes a very holistic approach to care, offering alternative therapies to patients such as massage, aromatherapy and reiki. It also boasts hair and beauty services, which can also be taken to patients bedrooms, and a small gym with an onsite physiotherapist.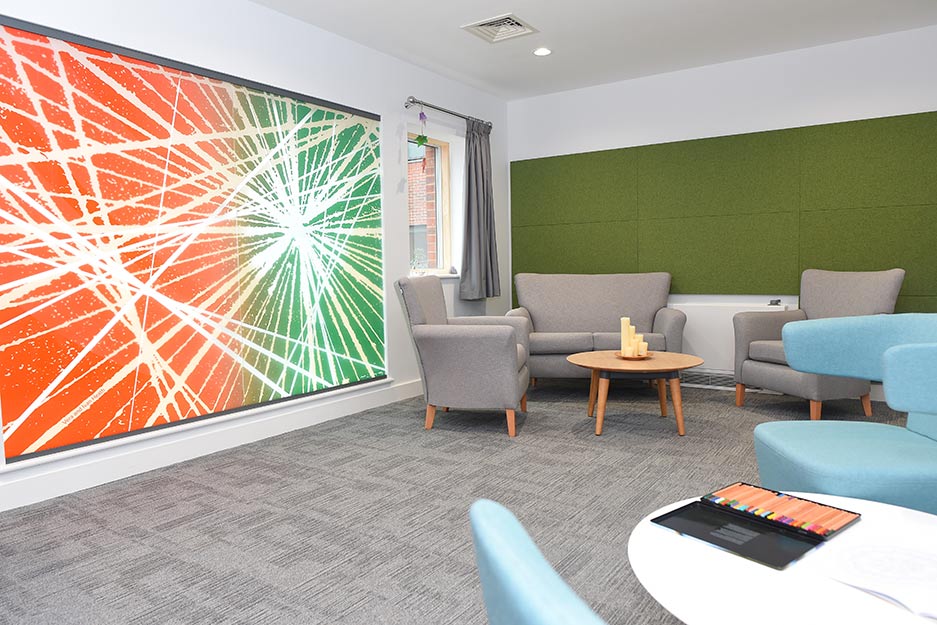 The facility cost an incredible £17.2 million to build, designed by LSI Architects and built by Barnes Construction offering a modern hospice with 16 in-patient bedrooms, Day Hospice services and family support.
Amy explained how the collaboration of the architects and the staff at Havens Hospices really helped make the facility what it is today - they took every little detail into consideration, had a great passion for the project and aimed to make it as comfortable for patients as possible. It can now treat twice as many patients, offer more treatments and more support for families.
A creative therapist offers craft and creative writing classes for those wishing to put their feelings and emotions into writing or create something special such as poems, messages and art work to give to their friends and loved ones.
The gardens, although still a work in progress, looked beautiful with the installation of a new large greenhouse for the enjoyment of both patients and volunteers alike. Gardening will be available once this is complete with the help of volunteers.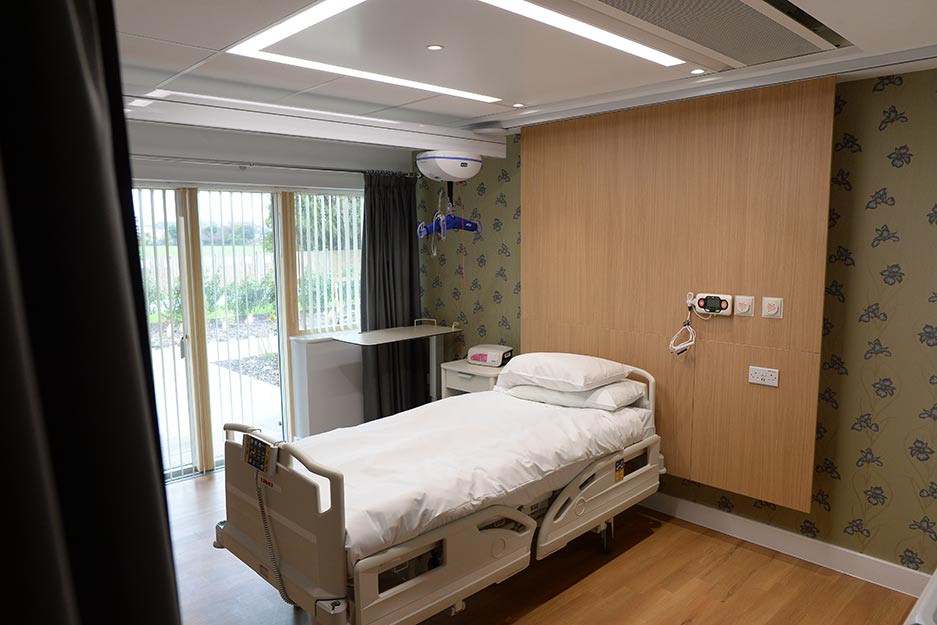 The whole building has been designed to cater for the needs of both patients, their families and the nurses who care for them. The patient rooms are all tastefully decorated with state of the art facilities and have a real home from home feel. The attention to detail is astonishing, with everything being thought through to the point where patients beds can be wheeled outside for fresh air.
The little personal details of Fair Havens is what makes it such a special place, from being able to bring pets to visit, to a calming Sanctuary area for patients to practice their faith or a space for reflection.
It is not often you visit somewhere which touches your heart as much as Havens Hospices does. We cannot praise them enough for the important work that they do and the dedication of the outstanding staff.
The care Havens Hospices provides through its three services – Little Havens, The J's and Fair Havens – is completely free of charge thanks to the donations, legacies and fundraising events arranged by kind supporters. To find out more please visit www.havenshospices.org.uk.
---
This article features the following businesses: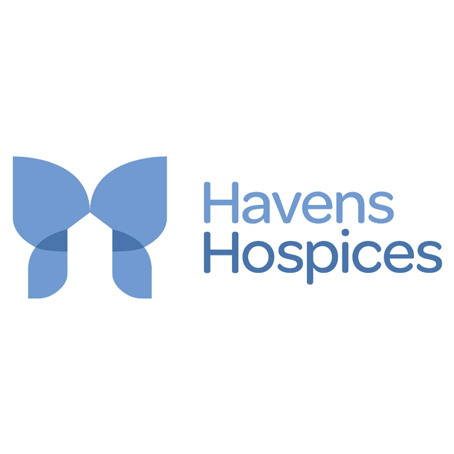 Havens Hospice - Hospice
Havens Hospice is a Charity that cares for people who are terminally ill in Westcliff-on-Sea
MORE
---
ADD A COMMENT
Note: If comment section is not showing please log in to Facebook in another browser tab and refresh.
Related Items