Interview with the Cast of School of Rock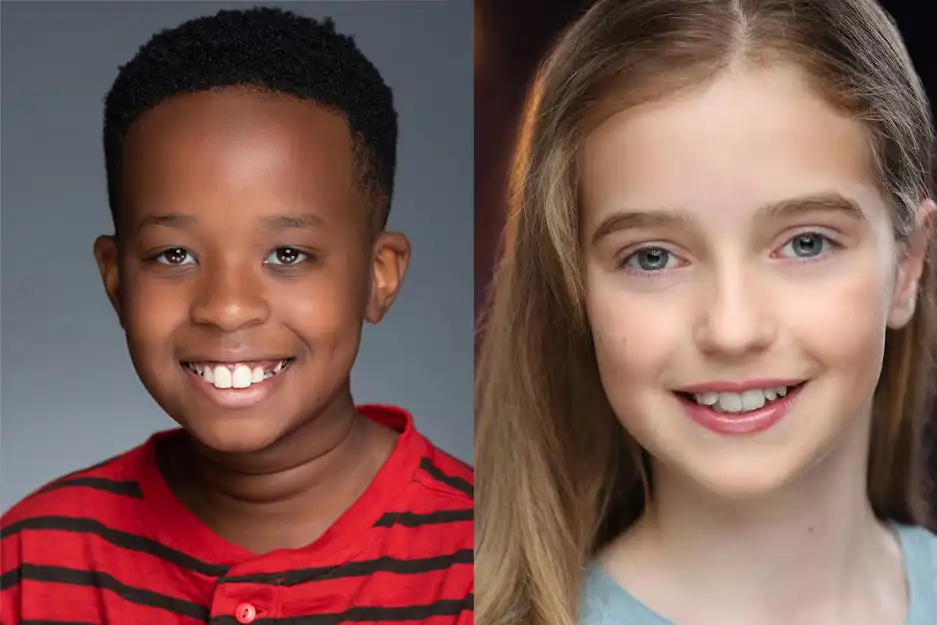 Ahead of Andrew Lloyd Webber's smash hit West End musical School of Rock, which is opening at the Cliffs Pavilion tomorrow night, we had the pleasure of finding out about two wonderful young cast members who both live in Essex.
You may have seen the film starring Jack Black as Dewey, an eccentric rocker dreaming of stardom while working as a supply teacher at a well-heeled school. The film follows him as he strives to turn his class into an all-out rock band who compete in the battle of the bands behind their parent's back.
Inez Danielak – plays the role of Sophie (Sophie is technically the band's roadie, but also serves as a backup dancer during performances)
Inez started training when she was 7 years old and now trains weekly in ballet, tap, jazz, singing and drama at KA Arts in Romford
Dramani Eboni – plays the role of James (James is tough and reliable, making him a good security guard for the band. Mostly, he keeps an eye out for anyone coming while the band is secretly rehearsing!)
Darmani attends The Academy Performing Arts School and Agency, Cub School and Motown school.
Q. There are so many great places to visit in Essex, do you have a favourite place you visit with your family?
Inez - I like going to parks. During lockdown me and my family used to go for walks to Epping Forest or Havering County Park where you can see horses in the field. Another lovely place is Bedford's where you can feed Deer which is good fun.
Dramani - My favourite place to visit with my family is Southend-on-Sea because my mum likes the beach and I, my brother and my Dad like to go on the rides at Adventure Island.
Q. How do you like to spend your down-time away from your busy schedules?
Inez - My favourite ways of relaxing are drawing pictures, reading, cooking and experimenting with different desserts. Also, if the weather is nice, I like to play football with my brother.
Dramani - I play basketball with my friend at the park and I like to relax by watching skating games on YouTube.
Q. Can you relate to School of Rock from your own experiences of growing up in Essex.
Inez - Since I was little, I went to drama school and had the chance to be in dance shows and performances and I loved being on stage. Two years ago I was in a Christmas pantomime at the Queens Theatre and it was incredible, but School of Rock was always the musical I wanted to be in.
Dramani - When I was young, my Dad's friend would play the drums and I would watch him play all the time. He had a guitarist in the band that wasn't great and would definitely be a Dewey.
---
ADD A COMMENT
Related Items