Legal Eagle Q & A: Can you make someone bankrupt who owes you money?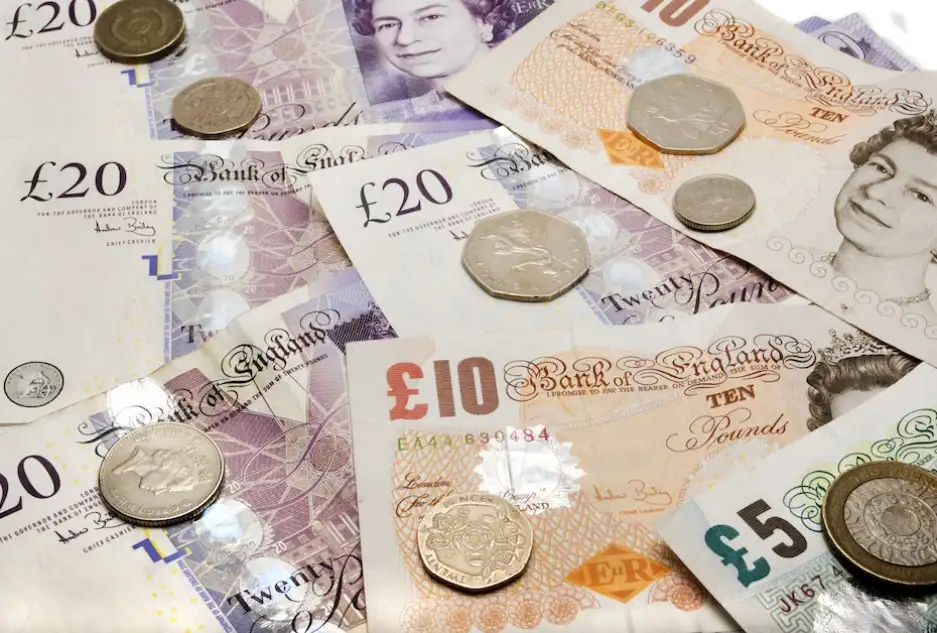 Question: Someone owes me money. I am really upset and pretty devastated by this – can I make them bankrupt?
Answer: Oh dear, they have really upset you I think! It is possible provided that they owe you at least £5,000 and you have already obtained a court order or statutory demand against them that has not produced the amount due. Even then there are other ways that are quicker and cheaper. If you need help to take the first steps get in touch.

This article is by Melinda Giles at Giles Wilson Solicitors.
For legal advice please call 01702 477 106 or visit one of Giles Wilson's offices: 1711 London Road Leigh, 54 Leigh Broadway, 5 Roche Close Rochford
Website: www.gileswilson.co.uk

Twitter: https://twitter.com/GilesWilsonLLP

Facebook: https://www.facebook.com/GilesWilsonSolicitors/

---
ADD A COMMENT
Note: If comment section is not showing please log in to Facebook in another browser tab and refresh.
Related Items