Leisure centre to reopen and provide welcome wellbeing boost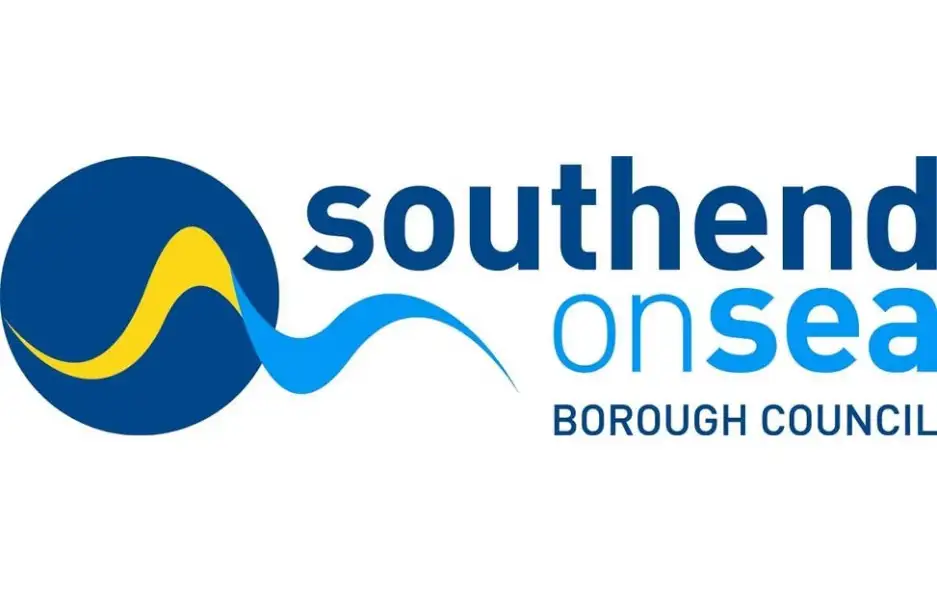 Southend Leisure and Tennis Centre is set to welcome visitors back through its doors with the council agreeing to support Fusion Lifestyle until the end of the financial year.
The £600,000 funding support to Fusion – who are responsible for managing council-owned leisure facilities – will allow them to reopen their main site at Southend Leisure and Tennis Centre with a full offering of services. Chase Sports and Fitness Centre and Shoeburyness Leisure Centre will also reopen for school use only. These two leisure centres are integral to the schools' PE provision from September onwards. Belfairs Swim Centre will remain closed at this stage. This support is in addition to £400,000 of support already provided to Fusion up to the end of July for building costs and the waiver of management fees.
The support has been agreed to allow people to access leisure facilities again to help increase physical and mental wellbeing across the Borough.
It will also see the Diving Development Programme restart as well as enabling the two local swimming clubs, Southend-on-Sea Swim Club and Borough of Southend Swim club to restart their session.
With funding now agreed, Fusion are now taking staff off of furlough and carrying out the work needed to get Southend Leisure and Tennis Centre open on Tuesday 1 September for health and fitness and Friday 4 September for swimming. All sites will be continuously reviewed to ensure users are kept safe and to explore the possibility of opening further facilities at the other sites.
Cllr Kevin Robinson, cabinet member for business, culture and tourism, said: "I am pleased to see that we have been able to work closely with Fusion Lifestyle to allow the safe reopening of Southend Tennis and Leisure Centre and the Chase and Shoebury sites for the schools that use them. As with private gyms and leisure centres which have recently reopened, the overall experience will obviously be very different from pre-Coronavirus. However, staff have worked incredibly hard to get the facilities in a position to reopen safely to provide a welcome physical and mental wellbeing boost for our residents.
"The leisure industry is facing extraordinary challenges due to the pandemic, with many people now unsure whether or not they should be returning to the gym. I would stress that we would not be reopening these facilities unless we were confident the appropriate measures are in place to keep members safe, so you can rest assured that all aspects have been thoroughly considered.
"We expected that at some stage, the financial challenges of the leisure industry would mean we would need to support Fusion to reopen, which is why we have agreed this financial support.
"We would have liked to have reopened all centres fully, but we have to be realistic. As a Council we face our own very real budget challenges too, and the option that we have agreed recognises that. Although this financial support does add to the budget burden that we face, we felt it was the right thing to do at this time. We are committed to supporting Fusion until the end of the financial year but will regularly review the amount required."
---
ADD A COMMENT
Note: If comment section is not showing please log in to Facebook in another browser tab and refresh.
Related Items