Moving Day!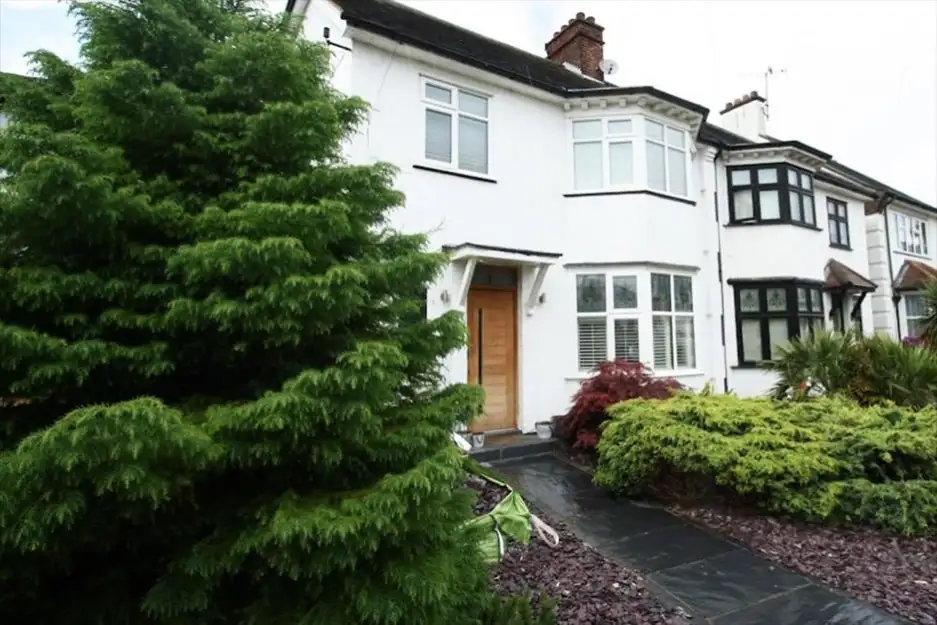 Moving day

This week one of our colleagues at Scott & Stapleton moved in to a new rental property and my goodness don't we all know it!! The whole office has revolved around this move with us all running around assisting, or in my case, trying to keep out of the way.


As agents it is very easy to fall in to the trap of becoming a little bit complacent or hardened to this. Over the space of a year we move 100's of people in and out of rental and sales property and it becomes second nature to us when we are dealing with that volume every day of the week. It is important for us to remember that every move represents a family or individual who is in the middle of an extremely stressful period of change and upheaval and we are probably seeing people at their most frazzled.
Of course we try and make the whole thing as easy as possible and take out as much stress as we can. One of the best ways we do this is to provide a check list of what is required when moving in to a new property. Making a list (as my wife is well aware!) is a methodical way to work through the things that are needed in a logical order making sure that nothing is missed.
After you have viewed and found your new rental property you will need to lodge an application fee and go through referencing. This should only take a week or so and then you will be able to set a move in date. On this day you will come in to the office to sign your contract, pay the deposit and the first months rent. You will then be given the keys to your new property and the real work really starts!
Inventory
With your contract paperwork you will usually be provided an inventory to your new rental home. This will provide a detailed description of the property and the condition. It is important that you check this thoroughly and if you disagree with any of the points inform us immediately. If you agree with it and it is all fine then sign it and return it to us within 7 days. If we don't receive it before then we will presume that you agree and this will form part of your tenancy agreement. If there are any disputes about the condition of the property when you leave and you have not signed the inventory you will not have any grounds to challenge.
Utilities

Within your inventory you will have the meter readings. Make sure you read them yourselves and concur with the findings. Whilst you are a tenant of the property you are entitled to use any utility company you choose. You must however provide us the details to be able to pass on to future tenants and your landlord for their information. If you would like to install Sky to your new property then you must inform us if you are to put up a new satellite dish. The landlord will have an ongoing buildings insurance policy that you will not have to contribute too, but you will be responsible in insuring your contents so don't forget to set this up as well.
Payments
It is up to you to set up a standing order for your rent payment. It is amazing how many people presume we are able to do this. We are not, we have no access to your bank accounts. You will be provided with our bank details to be able to pay your rent and set this up well in advance of your second months payment. It is not a good idea to start your tenancy with your first monthly rent payment being late!
Deposit
Your deposit will be held in an independent deposit scheme. Within the first week you will be provided the reference details for this. It is important that these are kept safe as you will need them to reclaim your deposit when you leave the property.
Repairs
Whilst you are living at your new rental property there may be times when you feel that something needs repairing. With all of your paperwork and bumf you are provided when you take up residency you will be given a dedicated property manager within our office who you can inform of any problems. We also invest heavily in dedicated computer software that you can use to report any problems easily. This will ensure that any problems are dealt with swiftly and efficiently. All of the log in details will be provided when you move in as well as 24 hour emergency details that hopefully you will never need to use.
Contract
I know it is boring and I am the worst for this but you do actually have to read your contract. You need to know what you are liable for and what you are allowed to do or not do. It could be things like responsibility for the upkeep of a garden, sub letting, pets or a policy in the lease of an apartment that prevents parking commercial vehicles. Every property is different and has its own variations so make sure you will not be in breach of your contract at any point and familiarise yourself with the detail.
What we as agents would really like is for you to live in and enjoy your new rental property. Treat it like you would your own home and I am sure that we will have very little contact with you during your tenancy. If there are any issues, report them to us immediately and we will endeavour to resolve them as swiftly as possible with as little upheaval as we can. There are very few scenarios that we haven't heard of or dealt with and we don't shock easily.
This article is by Rob at Scott & Stapleton
Tel: 01702 471155
To read all Rob's previous articles please click the link
https://www.leigh-on-sea.com/blog/tag/property.html


---
ADD A COMMENT
Note: If comment section is not showing please log in to Facebook in another browser tab and refresh.
Related Items