New Integrated Care Hub Opens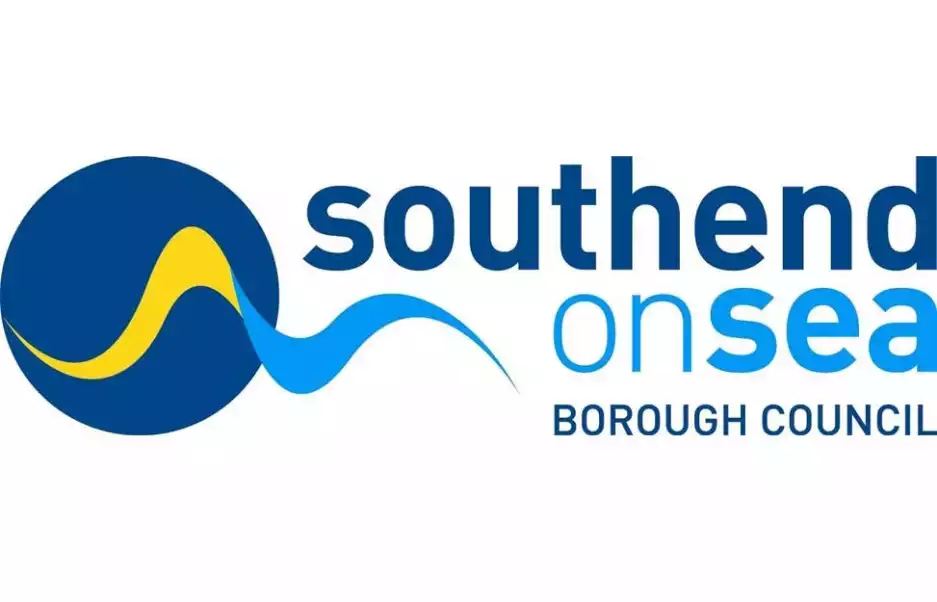 A new mixed-use care facility for adults in Southend-on-Sea has opened to residents.
Called Brook Meadows House, the hub has been set up to provide integrated care services including rehabilitation support for adults discharged from hospital, the Viking Day Service for adults with learning disabilities, Making It Work supported employment service and two services providing specialist home care.
The impressive new hub has been built on the site of the former Priory House care home and Seabrook College on Burr Hill Chase.
It will support older people living with complex care needs such as advanced dementia and will be a nurturing environment developed around the needs of the people it supports. The contemporary, light, and spacious 60-bed home combines a short-stay unit, long-term residential units and wing for residents funding their own care.
The hub will also become home to Meadows Home Care, a new private domiciliary service, and the Southend Reablement Service, which is already providing at-home support for those either living independently or with an 'informal' carer such as a spouse or family member and is due to be expanded.
The Viking Day Service for adults with learning difficulties will also provide services within a new separate building, replacing their existing centre at Avro Road. The service will offer a broader range of activities and support to more people thanks to the purpose-built new location. The Making It Work team will also support these adults to enter long-term employment. Local employers who want to support diversity and inclusion opportunities should visit the Making It Work page on the Southend Care website.
Cllr Cheryl Nevin, cabinet member for adult social care and health integration, said:
"After years of planning and hard work, we are thrilled to be opening this integrated care hub next month, in response to the 5,000 signature petition, over the closure of Priory House. The variety of resources and services on offer will provide a welcome easing of pressure on existing services in the area.
"Brook Meadows House was developed through the partnership of the Council and Southend Care, to ensure the highest quality service is delivered and as many needs are met as possible for residents within our care.
"We hope that those who have an interest of working in the care sector get in touch about roles within this fantastic new service. Becoming a carer is a massively rewarding job and can change so many lives in your community for the better."
If you or someone you know is an informal carer (sometimes referred to as 'hidden' carer) visit the Carers First website, where you can find free support and guidance. Or if you would like to start or enhance your career in care, head to Halo Southend for information on fully-funded training and support.
To view all current vacancies for the Brook Meadows facility, head to the Southend Care website. To find out more information on Brook Meadows House, Meadows Home Care and the Viking Day Service, head to the official Brook Meadows website.
---
ADD A COMMENT
Note: If comment section is not showing please log in to Facebook in another browser tab and refresh.
Related Items