Mums, Meet Our New Parenting Lifesaver!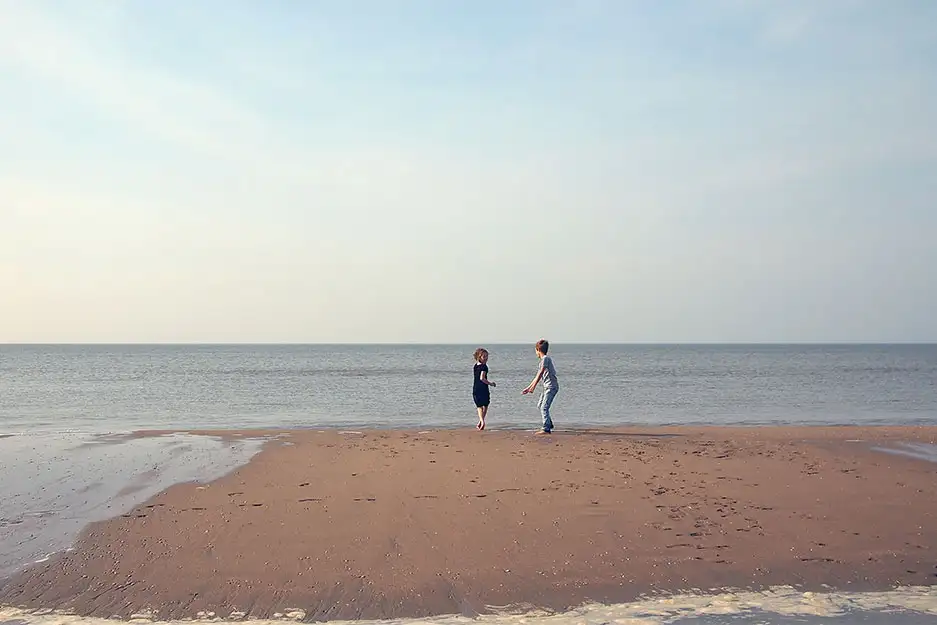 I love living in Leigh On Sea. I only moved here 4 years ago and threw myself in feet first. Name any baby group, music class or soft play and I will have been there, eaten the biscuits and rated the coffee. With two, shall we say, "exuberant" little boys, life is a rollercoaster of snot, blood, tears, strops and football (it's a heady mix!).
We moved to Leigh after living in London for 15 years. It was slightly on a whim, if I am honest. It could have all gone so horribly wrong. We only came here a total of 4 times before we put our London terrace on the market and rented a 4-bedroom house in Chalkwell (pronounced Chalk-wall for those wishing to fit in).
We felt like we were on holiday for the first month, binge drinking wine and getting sun burnt on the beach. It was so easy to meet people, the place was positively brimming with families and within a week I had been to my first playgroup, arranged a coffee with a fellow mum and eaten too many Rosso ice creams. I tutted when the tourists invaded 'my' beach on a hot day and felt guilty every time I walked into Costa Coffee – I was a proper local!
Fast-forward 4 years and I now have a 7 year-old, 5 year-old, a laid back husband and two high maintenance cats. We have bought a house in Leigh that ticks the catchment boxes and wave at the planes as they skim the top of our garden trees.
I can often be found lurking in Barlow & Fields drinking cappuccino's and tapping away on my lap top or on the school run/football pitch/swimming pool/park/beach/woods or various combinations thereof. Life is hectic, life is good.
Well, that's enough about me. Now on to the job in hand. I said that I would write a blog about family life in Leigh. It won't be sugar coated as it's not really how things pan out in my world. I love my kids but they drive me to drink and I prefer to tell it how it is.
Having said that, we did enjoy a rather idyllic trip to Shoebury East Beach last weekend. We hunted for crabs (on the beach rather than the local bar) and made some rather impressive sandcastles with slightly oily sand whilst trying not to dig up live bombs. The kids were relatively happy and when the whining started, we shoved ice creams in their general direction and calm was resorted. We weren't quite organised enough to make use of the beach BBQs but, true to form, it pissed it down with rain by the end of the day anyway. By that time, we were smugly making our way back to the motherland. Result!
Motherhood is a crazy, demanding, mind-numbing, relentless, humbling and ridiculously funny (I think that covers most parenting adjectives) and I spend most of time, quite honestly, winging it all the way. If I didn't laugh, I'd cry and often do. Let's hold hands and get through this together.
---
ADD A COMMENT
Note: If comment section is not showing please log in to Facebook in another browser tab and refresh.
Related Items