News from Leigh Town Council (August 6th)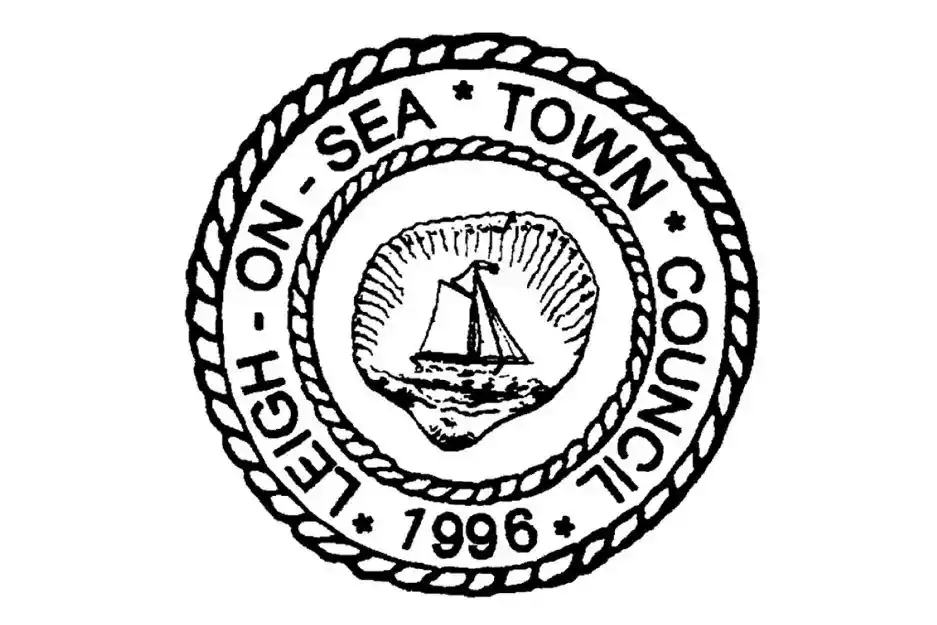 Leigh Town Council have released their agenda for the community and culture committee, meeting on August 10th. You can read the full report here.
Repairs and Changes
Work is being done to repair the paddling pool east of Bell Wharf which has not been filling properly. Southend Council is responsible for repairing the groynes but, until this work is done, sandbags are being placed as a temporary fix.
The benches at Strand Wharf, Old Leigh are being serviced and the LED lighting in the area is being repaired. A Punch and Judy puppet show is taking place August 24th, 10.00-10.30am and at 11.00-11.30am. The event is free.
The street art wall at the skatepark is being refurbished alongside the seating in the area.
Events
The farmer's market is returning in September after its August hiatus. Many new stallholders have attended the event's reopening although the committee are looking a farm meats stall to join the lineup.
The Youth Forum is returning on the 9th September and, after, on the 2nd Thursday of every month. The forum is a place for 11-18 year olds to discuss and plan events for the community. The council is looking for new members so if you, or someone you know, might be interested then email Cllr Anita Ford at cllrforde@leighonseatowncouncil.gov.uk
An exhibition entitled 'Art in the Attic' is being held in Leigh community centre until 17th September. On display is the work by the current (and previous) artist in residence and the work of their students.
---
ADD A COMMENT
Note: If comment section is not showing please log in to Facebook in another browser tab and refresh.
Related Items