Weddings are back in town! The Niche essential guide to choosing your perfect wedding jewellery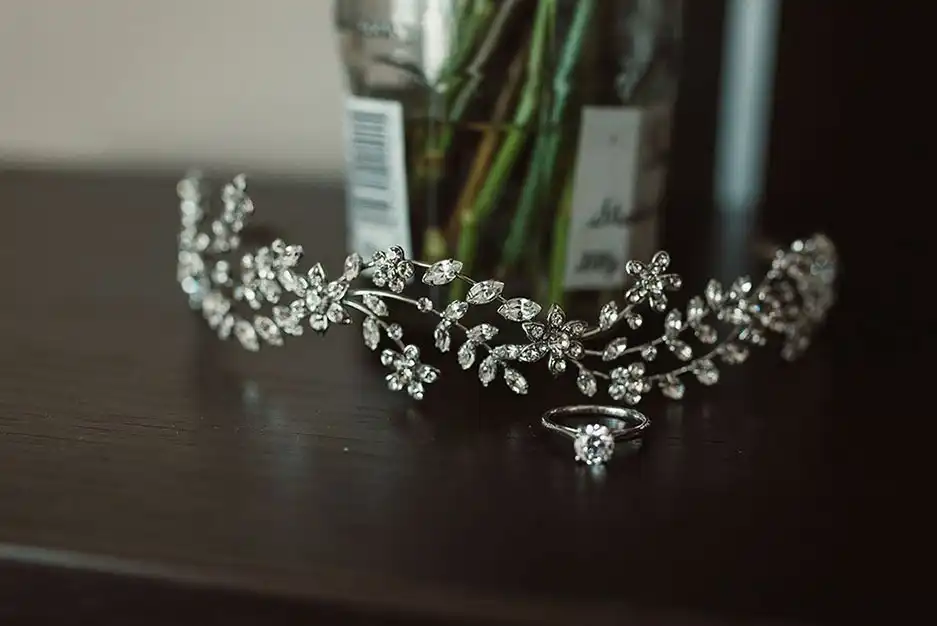 If you've been waiting patiently for better times to pop the question or plan your big day, your moment has arrived. Weddings are back!
Which means there are lots of big decisions coming your way. From how and where to propose, to choosing flowers and cake flavours.
It may surprise you to hear that some of the most important decisions you'll make - other than who you're marrying, of course - will be about jewellery.
Jewellery plays a crucial role in the journey to matrimonial bliss. Not just on the big day itself, but long after too. Immortalised in wedding photographs and kept as treasured keepsakes. Certain pieces, like your rings, hopefully you'll wear forever and pass down through generations.
Luckily Niche has plenty of experience in helping couples with these important decisions. And we've poured a little of that knowledge into this guide for proposers and brides to be.
From choosing engagement rings, to wedding bands and accessorising your wedding outfit. As well as jewellery gifts for bridesmaids and other members of the wedding party. We've got all the info you need to make those all-important wedding jewellery choices, giving you more time to focus on planning the rest of your dream wedding.
Who are Niche Jewellery?
Niche is a family-run, independent jewellery store on Leigh Broadway. For over 20 years, we've helped local lovebirds with their wedding jewellery. Providing expert advice on jewellery for weddings, anniversaries and engagements.
Everything in our Broadway store and online collection is hand selected. With engagement, wedding and eternity jewellery from leading designers and quality makers.
We also offer a bespoke ring-making service for those who want to create the ring of their dreams from scratch. Plus a wide range of beautiful jewellery and bridal hair accessories.
So whatever stage of the wedding journey you're at, our team can offer friendly advice on making the best choices to bring that special sparkle to your big day.
Shall we begin at the beginning?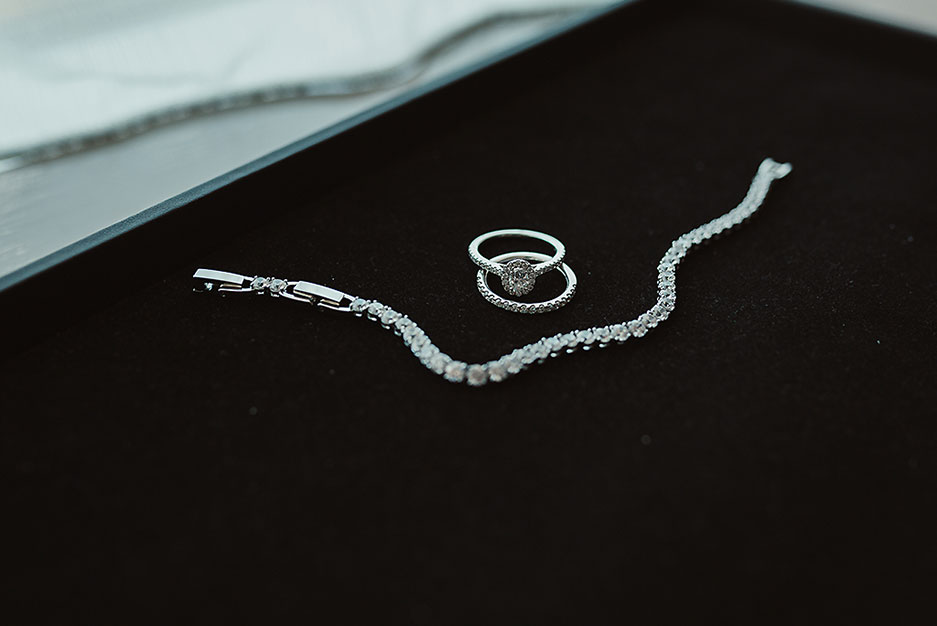 The perfect proposal: How to choose an engagement ring
There's no wedding without a proposal and there's no proposal without an engagement ring. But how do you choose from the millions of styles available?
Whether you're choosing your own or surprising the love of your life, here are our top tips for making the right choice:
Surprise or no surprise? Choose both!
These days, many couples like to choose their engagement ring together. But some people still like surprises.
If you feel confident that you'll choose the perfect ring, a surprise can be super romantic.
But what if you'd like to surprise your love, but you're worried about making the wrong choice?
We can help you make the perfect surprise proposal, without the worry of choosing the wrong ring.
At Niche, most of our engagement rings are handmade to order, but we keep sample rings in store for people to try.
Come in and choose a ring you hope your intended will adore. We will let you borrow the sample to propose. Then (when they say 'yes') come back together to order your final ring design.
Your fiancé can keep it exactly the same, make minor changes or choose something completely different.
Design the perfect ring together
Our bespoke ring making service allows you to choose every detail, so your engagement ring is completely bespoke and personal to you. From the design you love, to the metal it's made from, and the gemstone you have your heart set on. You can even have it engraved if you wish.
And while you're in store, you can even choose wedding bands to match!
Do your ring research
Although we're happy to help you in store, it can be really useful to do a little ring research beforehand.
There are literally thousands of ring designs out there. Narrowing down the search will help you and us find your dream ring.
These questions should give you a clearer idea of what you want from your ring:
Niche's five essential questions to help you find your dream engagement ring.
What gemstone should you choose for your engagement ring?

There's no doubt that diamonds are special and the traditional choice. But not all diamonds are alike. They come in various cuts, colours and clarity. And although they're a girl's best friend, they're also not the only option.

Sapphires and rubies are also stunning and extra special if they are the birthstone of the bride.

Think about what colours you (or your fiancé-to-be) like to wear. Find out their birthstone? Is it a precious stone that would look stunning in a ring?

Also look at our Diamond Guide for an idea of the different stone shapes available.

What style of engagement ring do you like?

An engagement ring is forever, so think about personal style and taste.

Does the person the ring is for like a modern look or are they a traditional girl at heart? Do they like clean lines, or vintage frills?

This should give you a starting point to look at engagement ring styles.

What metal should you choose for your engagement ring?

Once you've decided on stones and styles, you'll need to think about settings and metals. Most of our rings can be handmade to order in a choice of platinum, yellow, white or rose gold.

You'll want your engagement ring and wedding bands to match or complement each other. So when you're deciding on a metal, consider what kind of wedding band you want too.

Why not order your wedding bands at the same time and then you'll know they'll look great together?

(More on choosing those below…)

What's your ring budget?

We all know weddings can be expensive and wedding jewellery definitely needs to be factored into your budget.

Luckily, because most of our engagement rings and wedding bands are handmade to order, we can cater to everyone.

Our team will guide you through choosing the right metal and stone, so you get your dream ring without blowing your budget.

Don't forget to also save money in the kitty for bridal accessories and jewellery gifts.

What style will suit you?

While it's fun to look for inspiration online, there's no substitute for seeing the real thing. Once you've done your research, come into the store and try on a range of styles. You may surprise yourself with what you like.

We have a vast range of designer rings to browse and try with no obligation. Our store is in the heart of Leigh-on-sea, next to St Clement's church, on the Leigh Broadway.

Book an appointment, or pop in to our Leigh Broadway store.

If you make an appointment, we can arrange for a dedicated member of staff to show you a range of styles and talk you through our ring-making service.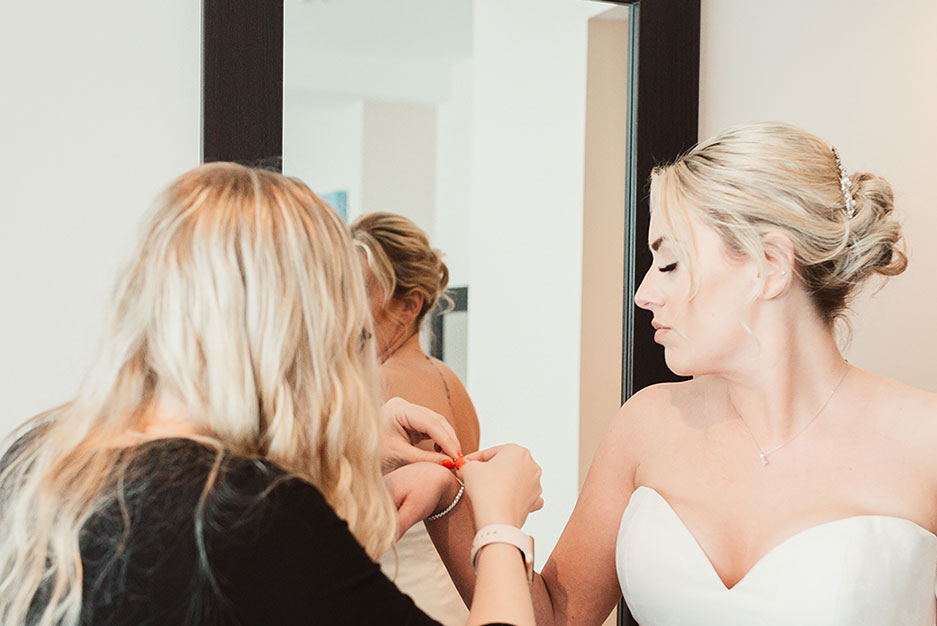 Choosing your wedding bands
Because they're often worn together, it's a good idea to choose your wedding bands at the same time as your engagement ring.
Choosing bands together also gives the bride and groom a chance to both find a wedding band they'll love wearing.
Like engagement rings, there are many styles available and we have plenty in store to try. Designers often offer sets that match, or you can use our bespoke service to create exactly what you want.
Check out our guide to choosing wedding bands for some traditional and modern styles.
Bridal jewellery and accessories
Once you've chosen your outfits, it will be time to think about jewellery for the big day. You will need jewellery and hair accessories for you and possibly your bridesmaids too.
We have a variety of modern and traditional jewellery to suit every bridal style, from pearl necklaces to tiaras and boho hair combs.
If you're wondering what to choose, here are a few key things to consider:
What to consider when choosing your bridal jewellery
Your outfit
Think about what will complement, rather than complicate, the neckline, sleeves and style of your ensemble.
A delicate pendant or choker looks stunning with a low neckline, for instance. Especially if your dress has lots of detail, lace or sparkles. But if your dress is stylish and understated, there's room for extra twinkle in the jewellery department.
Your theme
Not everyone has or wants one and that's fine. But if you have a wedding theme, reflect that in your jewellery. A vintage wedding, for instance, may call for traditional or vintage-inspired jewellery. While a modern look might need minimalist jewellery or simple style.
Your personal style
You may look very different on your wedding day to any other day, but your personal style is still important.
Don't lose sight of what you feel comfortable wearing, just because it's your big day.
In fact, being happy and comfortable in what you're wearing should be an important factor when choosing everything about your wedding. Choose things you like and don't feel pressured into anything else.
Your wedding party
If you have bridesmaids, they may need matching accessories. You may also want to find gifts for members of your wedding party.
We have jewellery to suit everyone on your 'thank you' list, whatever their age or style. With options, to personalise or engrave items if you wish.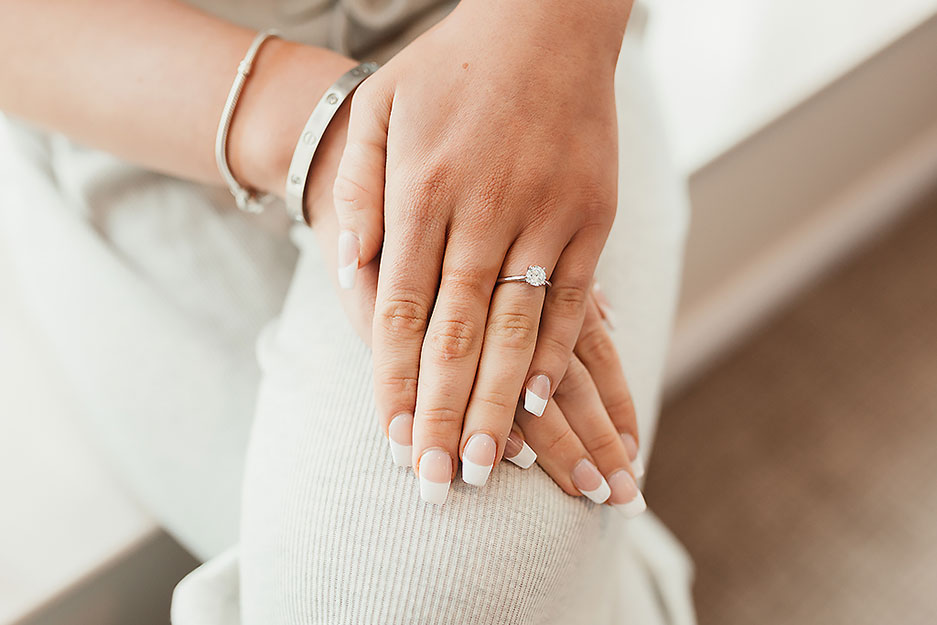 Find Niche on the Broadway
You're welcome to come and browse our wedding and bridal jewellery any time, with no obligation to buy. Our team is always happy to help.
If you'd like more information on our bespoke engagement, wedding and eternity ring design service, you can find it on our website. Or pop in and a member of our team will talk you through the process.
For any further advice make an appointment or drop in to the store.
Book your appointment today and a member of staff can be available to work with you at a time convenient for you.
Happy planning to all the loved-up couples out there! We wish you smooth wedding planning and many years of bliss together.
Love, the Niche team x
For more expert advice visit Niche online www.nichejewellery.co.uk
Come find us at 6 The Broadway, Leigh-on-sea, SS9 1AW
Or call us on 01702 480898
Photos by Chloe Young Photography Hair by @BridalHairbyJessicaEllen16 Flowers by @jo_wild_on_bloom Dresses by Turner and Pennell Bridal Gallery
You can visit Niche Jewellery's website by going to www.nichejewellery.co.uk
---
This article features the following businesses: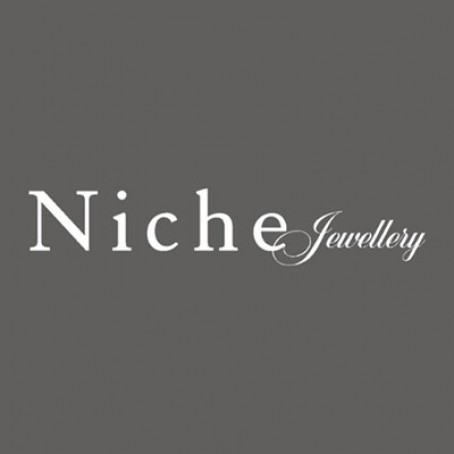 Niche Jewellery
Niche Jewellery is a contemporary jewellery shop in the heart of Leigh-on-sea Broadway.
MORE
---
ADD A COMMENT
Note: If comment section is not showing please log in to Facebook in another browser tab and refresh.
Related Items