Not nice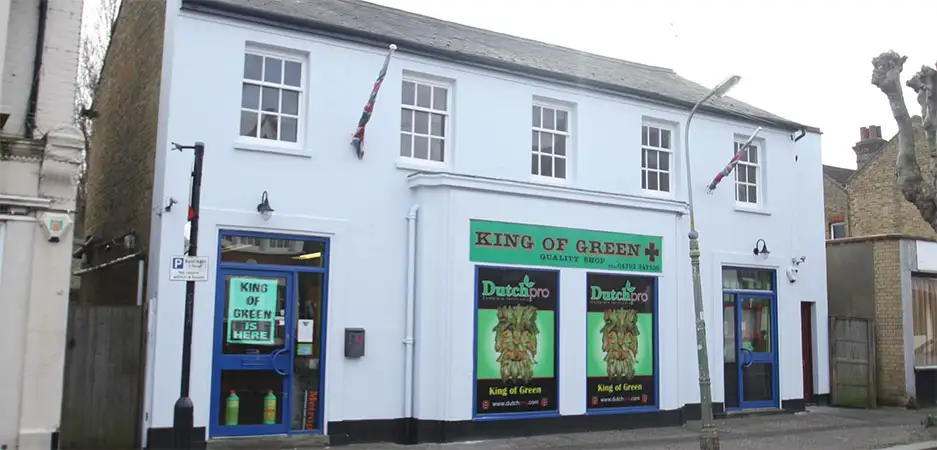 Not nice
Those of you that read my articles regularly (come on there must be somebody out there?) will know that I am extremely lucky in the fact that I really enjoy my job.
It's just as well because I seem to spend the majority of my life here but the variety of my working days mean I have to deal with all types of properties but more importantly have to deal with and meet all types of people which is extremely enjoyable and makes the majority of my work a pleasure.
This week though has been the exception. That nasty word has crept back in to my work life and I have had to do it twice this week already. GAZUMPING!
It is always the way as well! I have had to let down 2 lovely young first time buyer couples that were buying flats in Leigh on Sea and Westcliff.
The first case was a flat in Leigh on Sea. We had agreed a sale a few weeks ago for less than the asking price of £195,000. This sale fell through through no fault of the flat, the guy buying just didn't want to wait so we agreed with the vendor to re-market.
It is a 1 bedroom ground floor flat in pretty poor condition and it took a while to sell last time. This time we have had a lot more interest and within a couple of days of re-marketing we agreed a sale again for less than the asking price to a lovely young couple excited to move in to their first home together. Vendors happy, everything agreed.
At the time we had a number of viewings but no other takers so the vendors were happy and we started the sale. A week later a couple who had viewed the property previously came back to me and decided that they were interested. I explained that a sale had already been agreed but they wanted to make an offer and they were aware that I am duty bound to present any offers to the vendors.
They offered the full asking price of £195,000 so I went back to the original first time buyers and had the horrible job of having to inform them. To their credit they increased their offer and matched the new offer but the new buyers increased again to offer more than the asking price.
Quite rightly the first time buyers decided that they didn't want to get in to a bidding war and didn't want to get in to a situation where they got carried away and offered more than they could afford so they decided to gracefully bow out. They were absolutely fine about it and luckily hadn't incurred too many costs, I think I actually felt worse than they did.
The other case was one in Westcliff. The buyers made an offer in excess of the asking price to secure it as there was a lot of interest and the vendor was happy to accept and the sale started.
Nearly 10 days afterwards a lady who had previously missed out as she had originally offered the asking price came back to me and explained that she had been thinking about it further and now wanted to offer £10,000 more than the asking price.
Again, I am duty bound to present any offers to the vendor and I explained to him the situation and he decided to go for the higher offer. I then had the enviable task of informing the original buyers that they had been gazumped.
In these situations when I am the bearer of such bad news I think that I feel worse than the buyers that I have to inform. It is almost like the buyers are so used to being let down and being involved in such a crazy property market that they are expecting something to happen.
Everybody is aware that I have to present any offers I receive to vendors so the fact that a property is already sold is almost irrelevant! People seem to think that they can make offers at any stage.
I do understand it from a vendors point of view as well. It is all very very getting on your high horse saying that once a sale is agreed that is it you wouldn't even consider another offer but that is very well until you are actually being offered an extra £10,000. Not many people could turn that down.
The way the property market currently is it is likely that this type of behaviour will continue to be as common as it is. The age old adage in our area of supply and demand means that it is more likely that we have more than 1 interested party in each of our properties and when you have such competition it is more likely than not that gazumping is going to continue. Sorry.
To read Rob's previous property articles please visit https://www.leigh-on-sea.com/tag/listing/blog/property
---
ADD A COMMENT
Note: If comment section is not showing please log in to Facebook in another browser tab and refresh.
Related Items