A Beautiful Sunrise in Old Leigh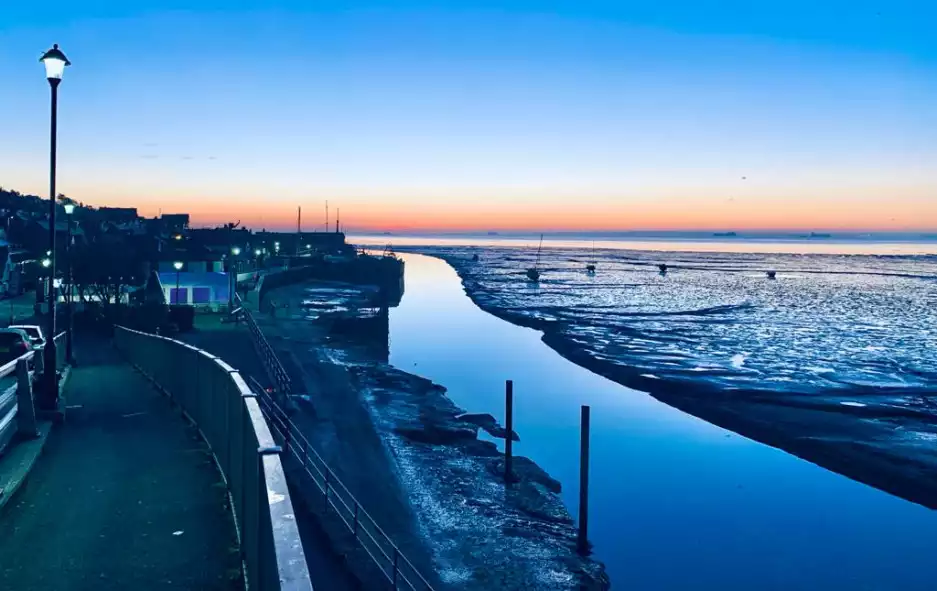 A beautiful sunrise in Old Leigh captured by local resident Chris Blundell. Sometimes it's just worth sitting back, relaxing and contemplating what a beautiful place Leigh on Sea is. Chris says "I was about to start my regular early morning workout when I looked out the window and realised what a beautiful sunrise there was. I only live at the top of the hill so I popped down to grab this pic".
Chris is the resident photographer and cameraman for local cycling club "The Lightning Bolts".
---
ADD A COMMENT
Related Items