Should we be dating the property market rather than marrying it?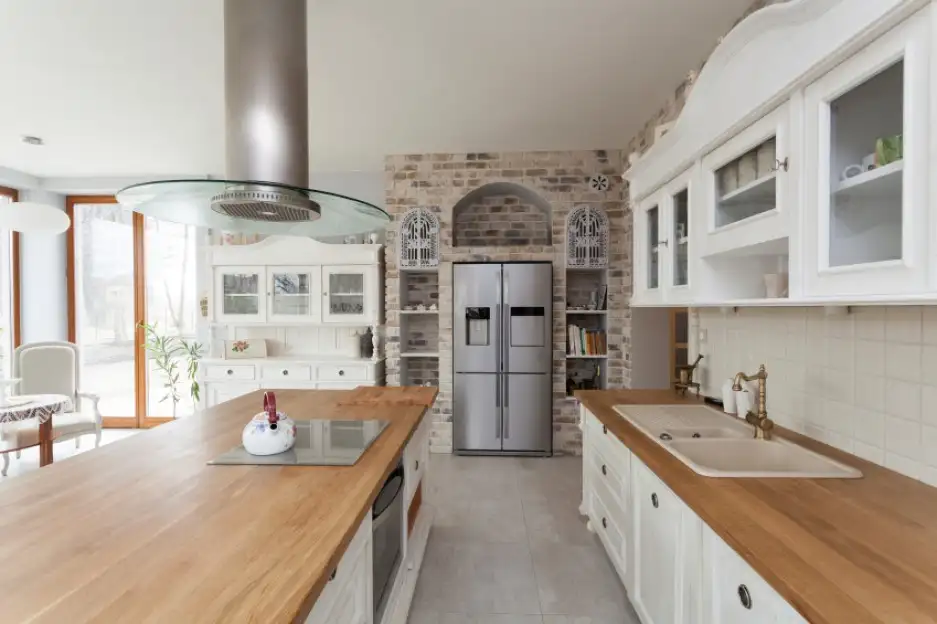 Since moving to Scott & Stapleton, I have had the pleasure, shall we say, orf working much more closely with our rental department! Previously (and obviously jokingly) what I always deemed the 'dark side' of estate agency (yes were not all bad) it has actually been a great learning curve and a real eye opener as to how this part of the property market has changed over the years.
As a country, we seem to be hell bent on purchasing homes rather than renting. First time buyer's are desperate to get on the property ladder as soon as they can and a hot topic of conversation at dinner parties always seem to be about how much equity one has (yes I did use that term) in their home since purchasing it!
The majority of first time buyer's are of, how can I put this and be politically correct, well, they're of a certain age. Many of them have some form of financial assistance from parents with deposits or mortgage payments and quite often, in the darkness of all of that, is that left over student loan or some other form of debt!!! So my question is, does somebody in this position really need the stress of a mortgage?
Sometimes, and dare I say it with a daily rising property market, I think that people are too keen to get on the property ladder and perhaps should consider renting!

The demand for the type of properties that first time buyer's would typically look at is huge. Many potential purchaser's are having to put in a full asking price offer immediately are viewing it for the first time, without getting any chance to consider whether it is actually right for them or even affordable, through fear of missing out altogether.

So is renting a better alternative? Perhaps it is the way forward! Surely you're better to rent for 6 month's and then buy a property that you actually want and and like rather than buying one immedately and regret it just a few months down line!

And its not just those thinking about getting on the property market that should consider renting! We have a wide variety of different tenants, all with different reasons for renting. For some, they are new to the area and want to find their feet before committing long term. For others, it can be anything from because they're having work done on their house and need to escape the dust, to being self employed and not being able to get a mortgage....... and lets not forget the tenants that are purely renting down to school catchment! Yes... you're not really surprised are you! And don't forget, if you decide to rent, you really couldn't be in a better position to get yourself a super deal on your dream home when you're ready to take the mortgage step!!

Long gone are the day's of 'Slum Landlord's', so they were so affectionately known. Landlords that had a massive property portfolio and had no interest in spending any money on their rental properties. In fact, the market is so competitive now, that Landlord's are having to bend over backwards to entice tenant's to choose their property over another!

Tenant's have more legal right's than they have ever had as well, with deposits having to be held in specific schemes away from the landlords and binding contracts in place that mean they cann't be turfed out on to the street at any time.
So, with renting increasingly becoming a lifestyle choice with both tenants and landlords happy to offer long term commitment... is it the ultimate way forward!!!???
---
ADD A COMMENT
Note: If comment section is not showing please log in to Facebook in another browser tab and refresh.
Related Items