Rob's Renovation - The Plans! Part 1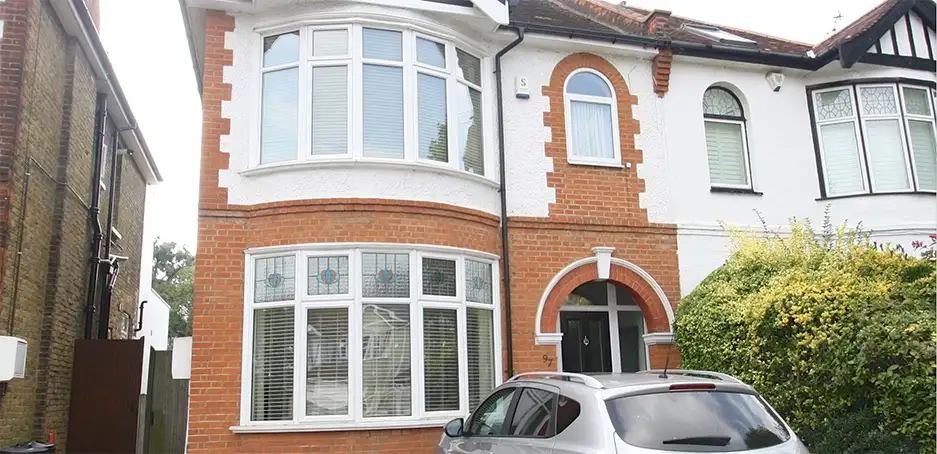 If you havent already read this weeks property blog, then please do, as it will explain an awful lot about what im about to embark on and why.........
'http://www.leigh-on-sea.com/blog/property-xxx.html'


And heres to my initial short blog... the highs and the lows!!

Week 1 - The Plans!

Its as simple as this....... we have started the ball rolling…….

The architect has been round for what I had built up in mind to be quite a straight forward task. But was it? Well to most people, I guess it was... for me, my mind went into 100 miles an hour mode and I started to envisage two months down the line once the drawings were approved, the work had started and the DUST had started to creep into my normally OCD immaculate current home!! Get over it I know!

So, anyway, weve had a brief chat a brief of what we want and he is going to put something down over the next couple of weeks for us to look at.

It's is already interesting because being in the job I am, it reminds me actually of what a massive thing it is for people to move house and I am sure it is the same for architect when they're planning and adding to somebodys actual house! (again revert to my property blog this week).

Personally, this is my family home and im undertaking a project of a massive scale that is only ever, as far as I am concerned, going to happen once in my lifetimeso I need to get it right! We need to get it right. Its not like were buying somewhere already done that we may critique in years to come. Were (the wife and I) are planning this, driving this, and every last detail ultimately will be down to us! Ot may sound a little over the top, but we have all watched enough property programmes to know that 50% of the people on them end up with regrets of not quite getting something right! I am just hoping we will be part of the other 50%! The smug got it righters!!!

I am sure the inspiring architect who came round sees this sort of project every day and gets bored rigid with the same old open plan kitchen/family room with concertina doors that everybody wants, but, he has at least pretended to be enthusiastic so here we go!

Next article will be live on Monday 6th October!


---
ADD A COMMENT
Note: If comment section is not showing please log in to Facebook in another browser tab and refresh.
Related Items