Royal visit to mark Southend-on-Sea becoming a City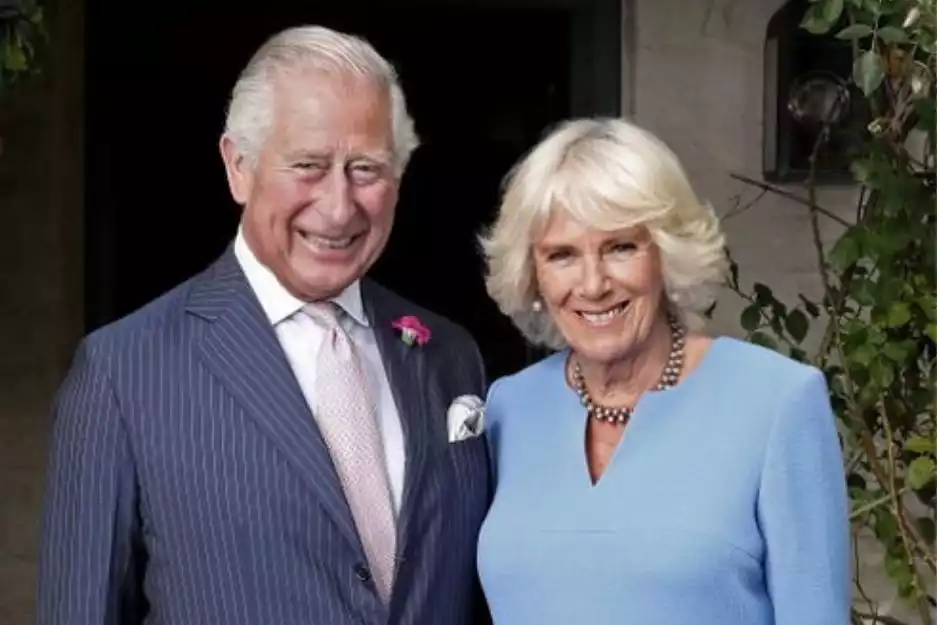 Southend-on-Sea will celebrate becoming a city on Tuesday 1 March 2022, with a royal visit from Their Royal Highnesses, The Prince of Wales and the Duchess of Cornwall.
The royal visit includes:
His Royal Highness The Prince of Wales will present the letters patent to the Mayor of our new City, Cllr Margaret Borton, confirming City status at a formal council meeting. The council meeting starts at 11.10am and will be webcast and also livestreamed on the council's YouTube channel.
Lady Amess receiving the first 'Freedom of the City' on behalf of her late husband, Sir David Amess.
Their Royal Highnesses (TRH) unveiling a new eco-friendly Pier train, which will be named after Sir David Amess MP. Their Royal Highnesses will also meet staff working on the Pier and on behalf of the RNLI and HM Coastguard and meet members of the local community, business and voluntary sector at a reception held at Sands by the Sea restaurant.
A community-led bid for city status was going be submitted in December 2021 as part of the Queen's Platinum Jubilee celebrations. However, on 18 October 2021, The Prime Minister announced that Her Majesty the Queen would grant Southend-on-Sea City Status as a tribute to Sir David Amess, who sadly died on Friday 15 October 2021.
The Worshipful The Mayor, Cllr Margaret Borton, said: "Formally receiving city status from His Royal Highness, The Prince of Wales will be a special moment for Southend-on-Sea, and we are hugely honoured to receive a Royal visit from Their Royal Highnesses on what is sure to be a momentous day for our new City."
Cllr Ian Gilbert, Leader of the Council, says: "This will be a landmark day for our new City and indeed our new City Council, and one that will live long in the memory for all of us. To have a Royal visit to formally recognise our new status is wonderful and will go down as a huge day in the history of our City."
Cllr Tony Cox, Leader of the Southend Conservative group, says: "A Royal visit is a huge honour, and my only wish is that Sir David could see this moment himself. I know that his family are immensely proud of the legacy he has left, and it is fitting that Lady Amess will receive the first Freedom of the City on behalf of her late husband."
New road signs will also be installed at the Borough boundaries to highlight our new status, and the council is set to formally agree to become known as Southend-on-Sea City Council from 1 March.
---
ADD A COMMENT
Note: If comment section is not showing please log in to Facebook in another browser tab and refresh.
Related Items