International Women's Day: What #breakthebias Means for Women and Mortgages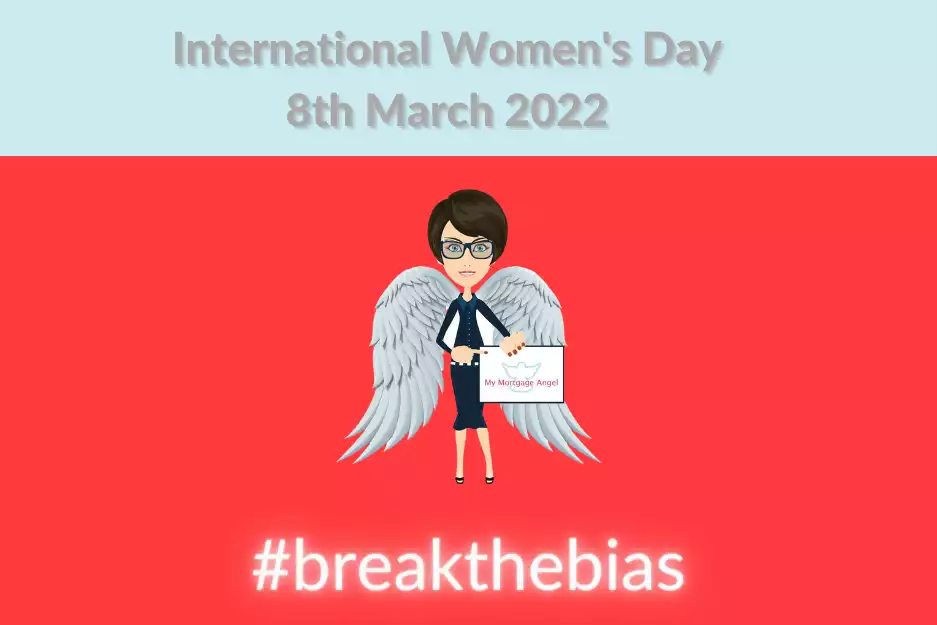 I was inspired to write this piece because the theme for this year's International Women's Day (celebrated on Tuesday 8th March) is #breakthebias.
Breaking the bias can be interpreted in lots of different ways, which is why it's such a clever and thought-provoking theme. But as an independent, female mortgage advisor, my thoughts immediately turned to the chequered history of women and mortgages.
Did you know that right up until the end of the 19th century, women weren't allowed to own their own homes? The Married Women's Property Act of 1882 was introduced after years of political lobbying, finally allowing women to own, buy, and sell property in their own right.
Famously, largely thanks to the suffragette movement, women over 21 also gained the right to vote in 1928. Yet the likes of Emmeline Pankhurst may have been disappointed to know that many women were still prevented from obtaining mortgages in their own right as recently as the 1970s.
This was largely due to the fact that at this time, few women were employed continuously, or full-time. So, it was common for lenders to grant mortgages to women only if they could find a male guarantor to sign the paperwork!
In fact, it's only relatively recently that women have had the right to be taxed as individuals. As late as 1990, they were regularly taxed under their husband's tax code.
Happily, these days there is no need for a woman to be married if she wants to buy her own home, or indeed, spend the money that she alone has earned! According to a report in the Evening Standard, in 2012 single, financially independent women were responsible for almost a quarter of new mortgages.
The ONS states that the number of single-person households has increased by 4% in the ten years from 2010 – 2020, rising to almost 23% in London alone. A 2019 study carried out by Barclays also showed that, at the average age of 31, women were even taking their first steps on the property ladder earlier than men.
You'll notice that the information I have shared here demonstrates regular (if perhaps modest!) progress for women and finance over the years. However, in order to genuinely #breakthebias, there is still plenty of work to be done. For example, the same 2019 study also showed that for women to buy a house, they must spend twelve times their yearly salary – four times more than men.
As a female mortgage advisor, I'm proud to keep on raising awareness of the many options available to women when it comes to mortgages and financial protection. Many still feel that it's impossible to buy a home on their own, or that they can't afford the right level of insurance, and I always enjoy surprising them with the news that they might!
So, my hope is that you find these words informative, and perhaps even personally inspiring, as we celebrate this year's International Women's Day.
---
ADD A COMMENT
Note: If comment section is not showing please log in to Facebook in another browser tab and refresh.
Related Items