Southend Cornerstone Employers Join to Support Local Young People With Virtual Experiences of the Workplace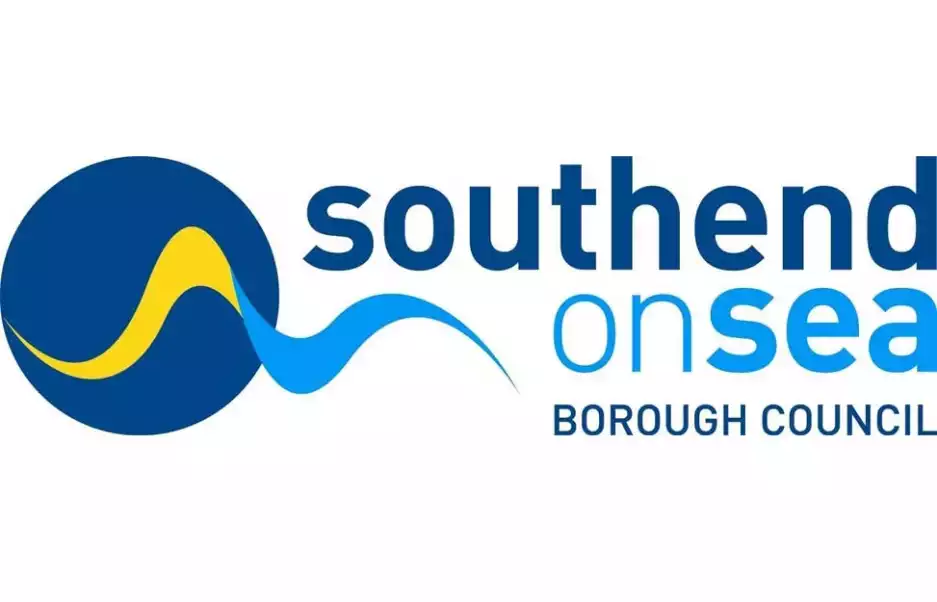 As a result of COVID-19 affecting traditional work experience placements this academic year, Southend-on-Sea Borough Council recently worked with local schools, colleges and The Careers and Enterprise Company to set up a brand-new initiative, running a series of half-day virtual work experience opportunities across the borough.
The Southend Cornerstone Employer Group was set up in October of 2020 by Southend-on-Sea Borough Council in partnership with The Careers and Enterprise Company. The group is comprised of employers who are passionate about upskilling and preparing young people for the local workplace.
On 30th June, employers from the group opened their doors virtually to provide over 150 young people with an insight into local workplaces. This included virtual tours of their premises, career talks from apprentices and employees at the organisation and a range of activities to help develop key employability skills.
Employers involved included: Morgan Sindall Construction, Morgan Sindall Property Services, Sweco, Stockvale, Holiday Inn, Southend-on-Sea Borough Council and Southend University Hospital. Together the group helped to inspire young people into considering careers in some of the region's key sectors, including construction, health and social care, hospitality and the public sector.
Several Southend schools and colleges ensured their pupils could take part in the scheme. These included Belfairs Academy, Cecil Jones Academy, Southend Adult Community College, Southchurch High School, Eastwood Academy, YMCA Community College, Victory Park, Kingsdown School and Lancaster School.
Overwhelmingly positive feedback was received from the students, schools and employers. 100% of students surveyed said they enjoyed the experience, 99% of young people said they felt more prepared for the workplace following the activity and 93% young people said they felt more confident about getting a job in the future.
Cllr Laurie Burton, cabinet member for children and learning, said: "The virtual work experience initiative created by the Southend Cornerstone Group was a great success. Despite the challenges posed by the pandemic, it enabled children to learn more about careers and work in the borough. I would encourage any local organisations to get involved in future events if they are not already."
Lisa Stroud, Deputy Head Teacher at Kingsdown School said: "The activity was planned thoroughly with our pupils in mind, ensuring that it was appropriate for our children and most importantly achievable."
Louise Merrell, Sales Manager at Holiday Inn said: "I am passionate about raising aspirations for young children and it was great to be involved and see the excitement of the kids to learn how to bake a lovely afternoon tea."
The Southend Cornerstone Employer group are excited to expand the offer in the next academic year and would like the support of more employers across the region, big or small. If you would like to hear more about the careers work taking place in the local area or if you would like to get involved, please contact: rosiepowley@southend.gov.uk
---
ADD A COMMENT
Related Items