Storm Ciara goes viral: the best social media posts over the weekend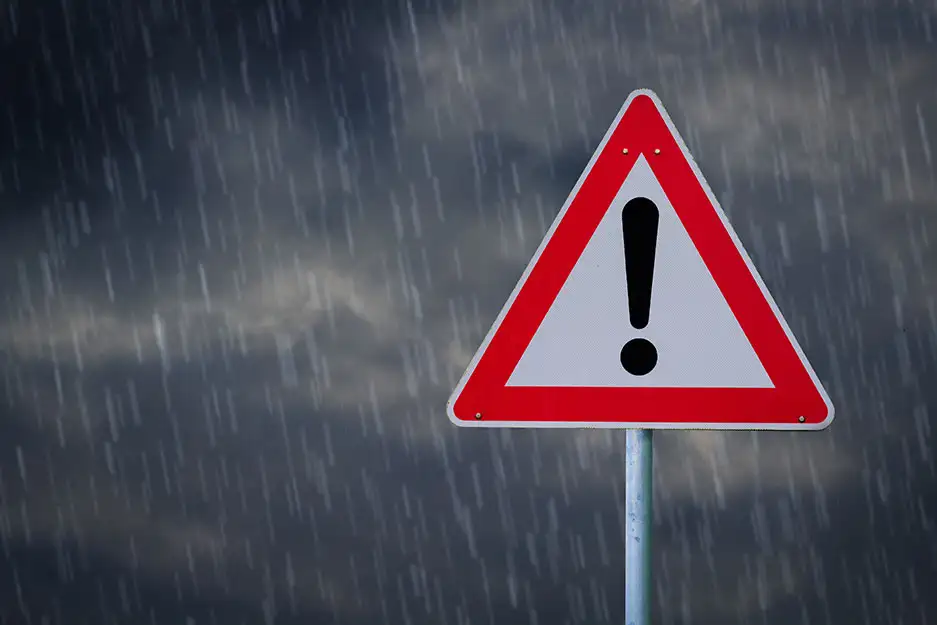 Storm Ciara caused havoc over the weekend resulting in road closures, roof collapses and traffic mayhem.

Southend-on-Sea felt the full force of the storm, so here are the best social media posts showcasing the disruption.


Latest: A tree has just been blown over in Cambridge Road, Southend.

? If you need to report a fallen tree or highway obstruction, call the council on 01702 215000.

⚡️ If you see any damaged power lines, keep everyone clear and call UK Power Networks on 105.

Photo by Joe C. pic.twitter.com/pwrQUncGSN

— Your Southend (@YourSouthend) February 9, 2020
The storm began early in the day, causing a tree to blow over on Cambridge Road, as well as on the A127 near to the Tesco roundabout.
Life on the ocean waves ? by Marie Gofted#ThorpeBay #Essex #Thames #ThamesEstuary #StormCiara #Southend pic.twitter.com/EOE5uEBSBA

— Friends of Southend (@FriendsSouthend) February 9, 2020

Unsurprisingly, the coast made some unmissable waves during the storm!






Station Road was shut due to the roof of the Cliffs Pavilion becoming increasingly unstable. The theatre has now reopened.





The Royals Shopping Centre was also closed during Sunday afternoon.



Southend seafront was also featured in this Guardian video showcasing the storm's most violent disruptions.


⚠️ **PIER AND CLIFF LIFTS CLOSED** ⚠️
The winds are still very strong, so for safety reasons Southend-on-Sea Pier, the Cliff Lift and Pier Hill lift remain closed today. #StormCiara #Southend

— Southend-on-Sea BC (@SouthendBC) February 10, 2020
Despite the winds dying down, Storm Ciara is still affecting Southend with the Pier and cliff lift being shut until further notice.
Chalkwell Seafront right now as a high tide coincides with a storm surge!

Photo by Sally D. pic.twitter.com/Xnfq8s5uIo

— Your Southend (@YourSouthend) February 10, 2020
Chalkwell and Southend seafront are also currently experiencing flooding due to the high tide and wind!
Do you have any pictures or videos of the disruption?
Send them to us!
---
ADD A COMMENT
Note: If comment section is not showing please log in to Facebook in another browser tab and refresh.
Related Items