Thanks to local charities for extra defibrillators for our seafront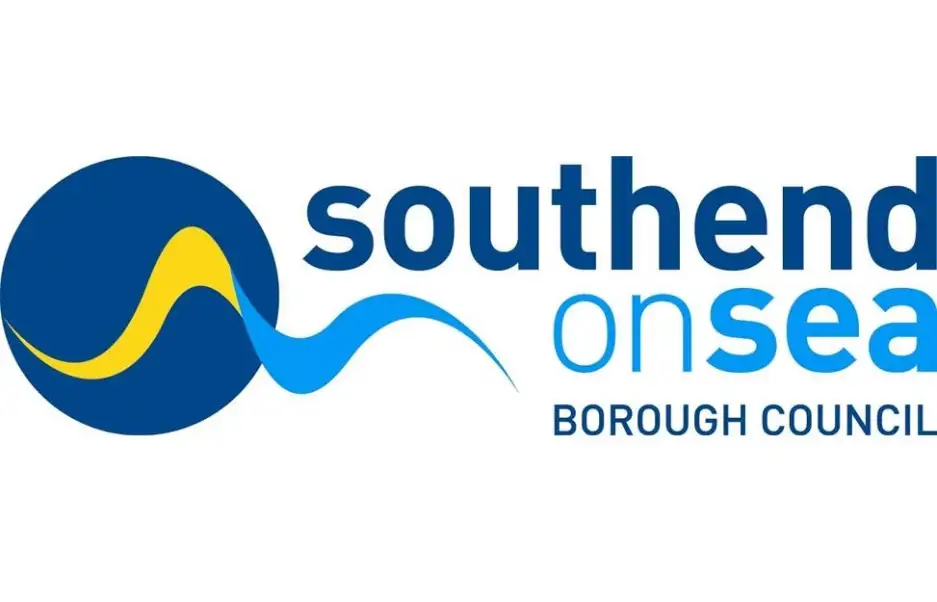 Southend-on-Sea Borough Council has sent its thanks to local charities for donating another four defibrillators to keep residents and visitors safe along Southend seafront.
Leigh and Thorpe Bay Rotary Clubs, and the Carli Lansley Foundation have donated, installed and will continue to maintain the defibrillators on a monthly basis, ensuring that seafront visitors have access to the life-saving equipment 24 hours a day.
This is in addition to the four defibrillators installed along the seafront in September 2020, taking the total number to eight across the seven miles of seafront.
Currently four defibrillators can be found at the following locations;
The Foreshore Office at Uncle Tom's Cabin car park
Thorpe Bay Yacht Club
Pier entrance
Thames Estuary Yacht Club
Subject to the council's approval process, it is suggested that the four new defibrillators are installed at the below locations. This will result in the defibrillators being within one mile of each other;
Roberto's (west of the pier)
The Beach Zhuhai cafes (west of the pier)
Anglian Water Board building (east of the pier)
Public toilets – opposite Thorpe Hall Avenue
Cllr Martin Terry, cabinet member for public protection, said: "With the great weather we are having, we know that many residents and visitors will be out and about making use of our towns attractive seafront and facilities, and this is why it's important to have these additional safety measures in place.
"On behalf of the Council and the residents of the town, I would like to give thanks to the Carli Lansley Foundation, and Leigh and Thorpe Bay Rotary Clubs for their joint effort in providing and maintaining the defibrillators, in order to keep Southend's residents and visitors safe."
Ron Price, A member of Leigh Rotary Club said "Our project began in January 2020 and the first four defibrillators were fitted during last year. We are now in a position to complete the installation of the remaining four. Regular maintenance will ensure they remain in full working order. We are delighted to have provided the Borough with added safety on the seafront and thank the Council for their cooperation throughout the project. Our defibrillators will be available for public use 24 hours a day.
"The importance of defibrillators was demonstrated on Saturday 12 June, in the Euro Cup match involving Denmark, their star player, Christian Eriksen, suffered a cardiac arrest on the pitch and his heart stopped. He is alive today due to the quick work of the medics, officials and players and use of a defibrillator which restarted his heart. We want to make sure that defibrillators are available should anyone need it. Our thoughts are with him and his family and hope he makes a speedy recovery."
---
ADD A COMMENT
Note: If comment section is not showing please log in to Facebook in another browser tab and refresh.
Related Items