The Best Bunting in Leigh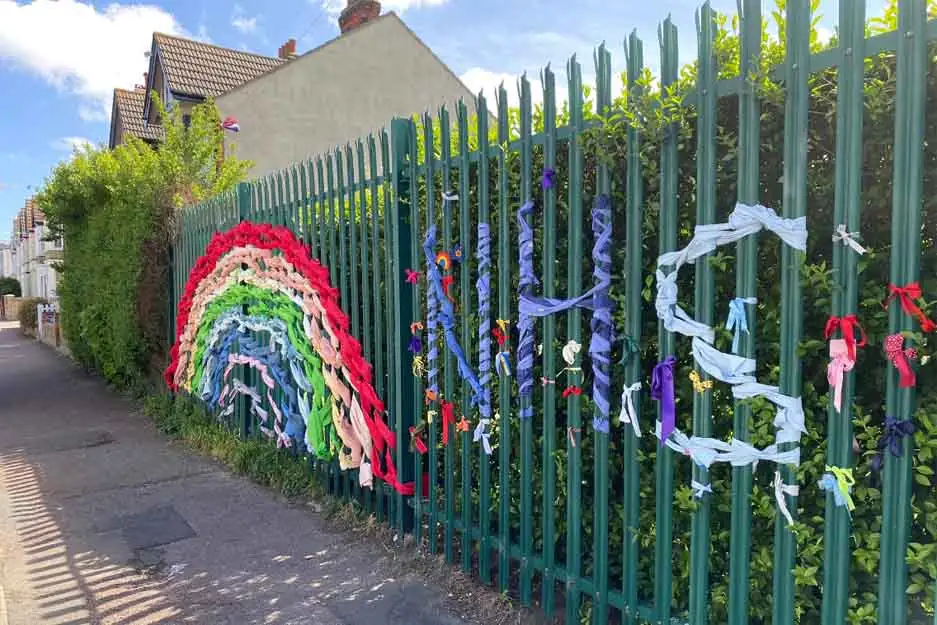 Display outside North Street School
VE Day is approaching rapidly and many of you will have noticed the great amount of bunting that has been decorating roads around Leigh, ready for the event. We've had a look round the town to find some of the best roads and have found some lovely examples.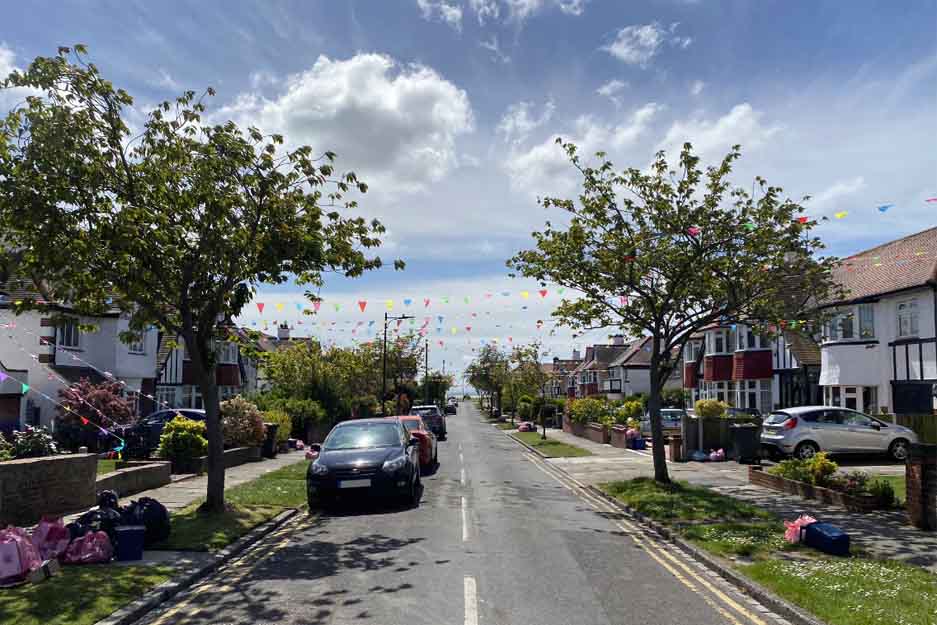 1. Dynevor Gardens
Looking onto Marine Parade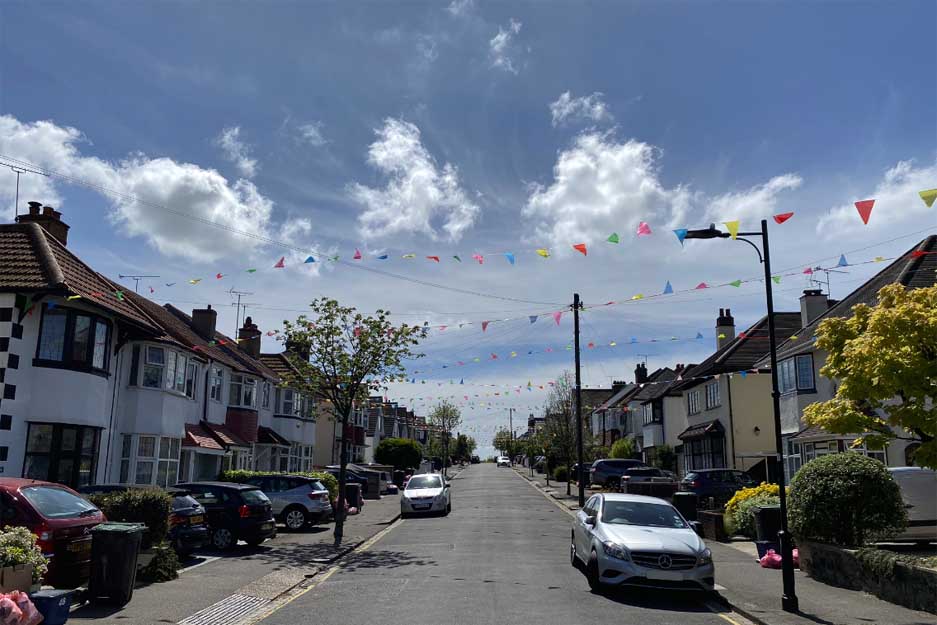 2. Harley Street
Further down from Dynevor Gardens (Marine Parade is in the background)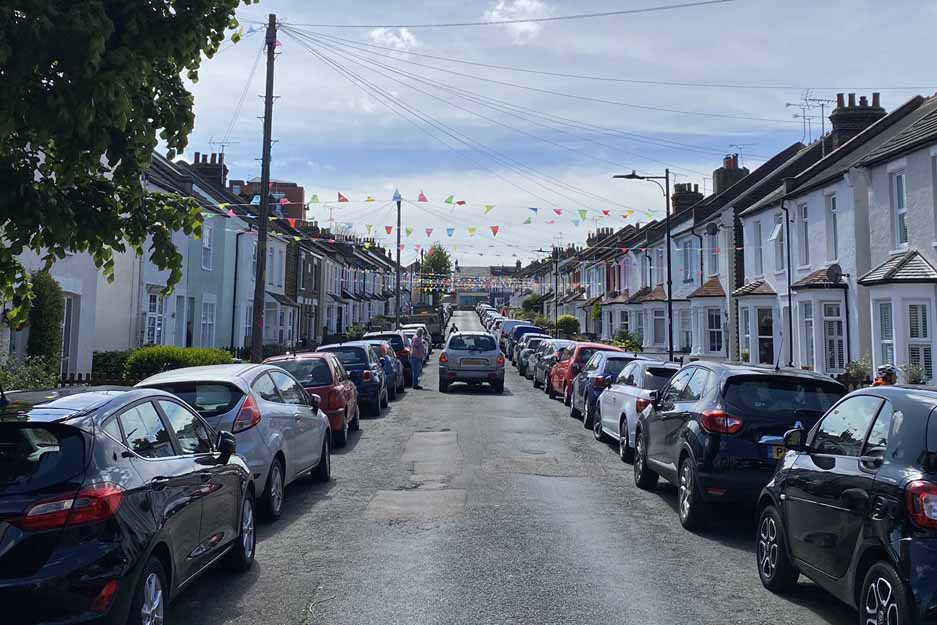 3. Leighville Grove
Road leading onto the broadway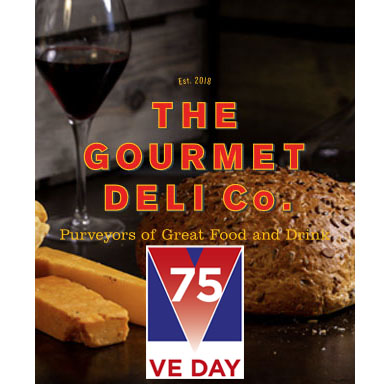 The Gourmet Deli VE Day Foodbox!
Gourmet Deli have put together a special ration package for VE Day, containing the best of British deli foods. Available now on the Leigh on Sea Shop!

READ MORE HERE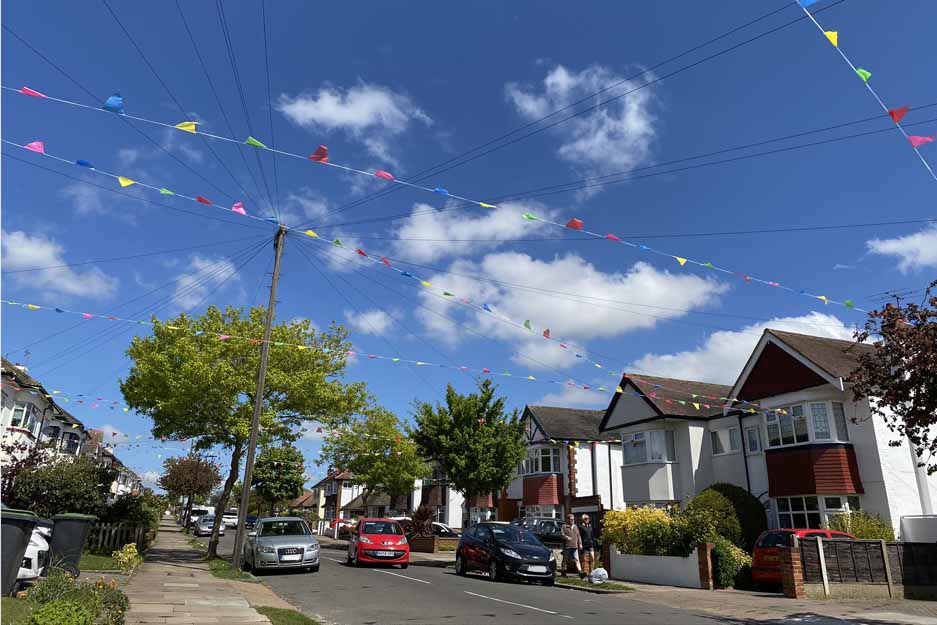 4. Tattersall Gardens
A road branching off of the A13 as it goes into Hadleigh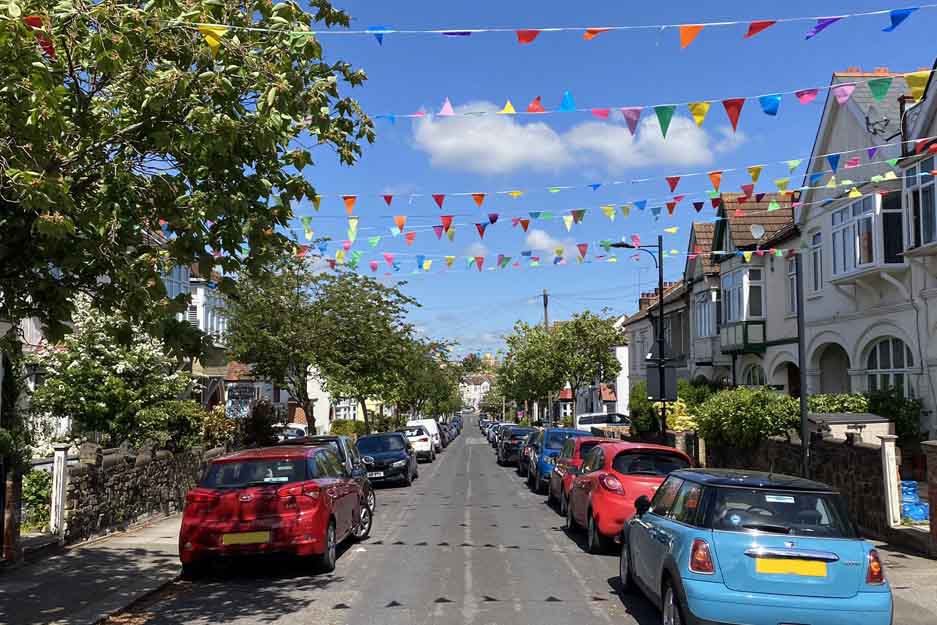 5. Torquay Drive
Just off of Pall Mall and close to both Leigh Community Center and North Street School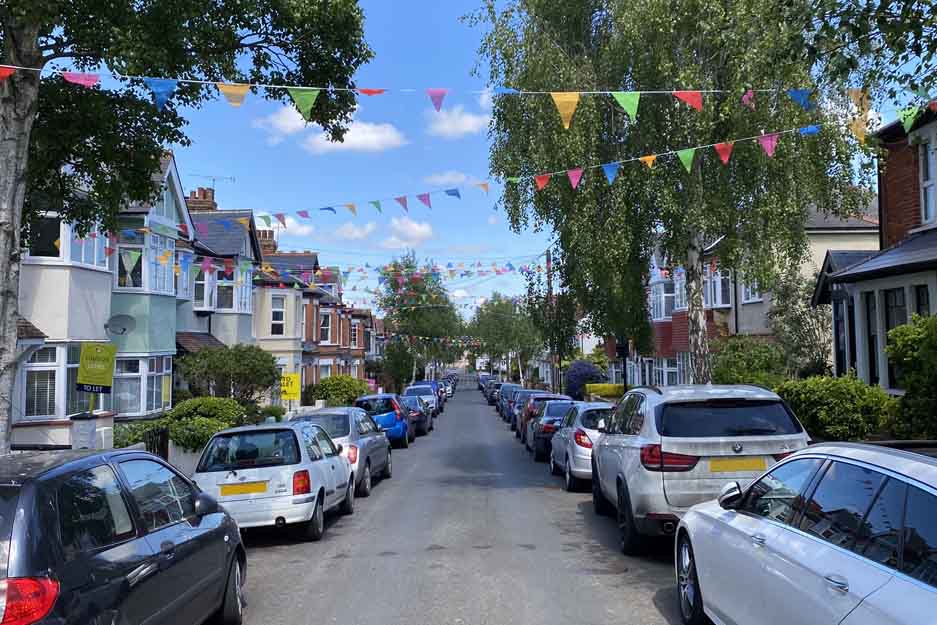 6. Victoria Drive
Another pretty road right next to Torquay Drive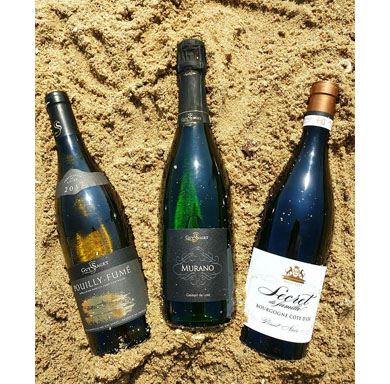 The V.E Case from from Worsley Wines
Worsley Wines are offering a package of three award winning wines perfect for this weekend.

READ MORE HERE
---
This article features the following businesses: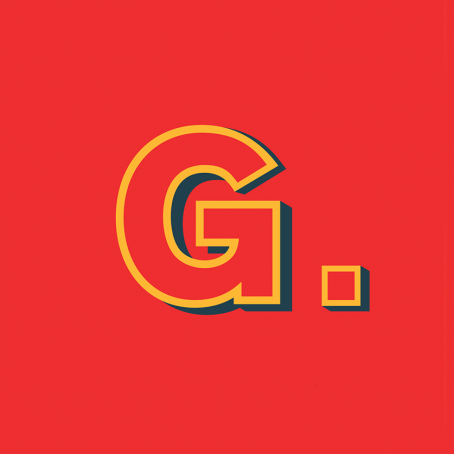 Gourmet Deli Co.
The Gourmet Deli Co. Purveyors of great food & drink
MORE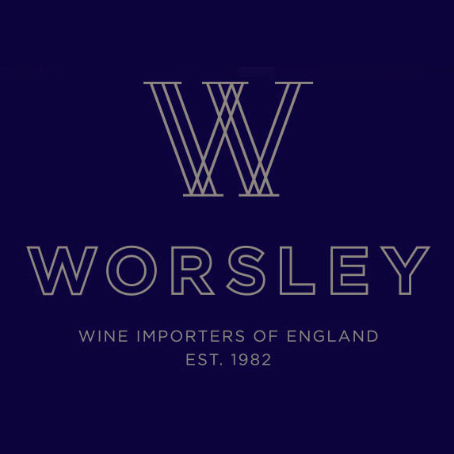 Worsley Wines
Worsley Wines is a family run firm, founded in 1982. The ethos then, was to source high quality wines, often from smaller "boutique" vineyards and sell them at reasonable prices. This ethos continues to provide the backbone to our current and future policy.
MORE
---
ADD A COMMENT
Note: If comment section is not showing please log in to Facebook in another browser tab and refresh.
Related Items