The Passionate gardener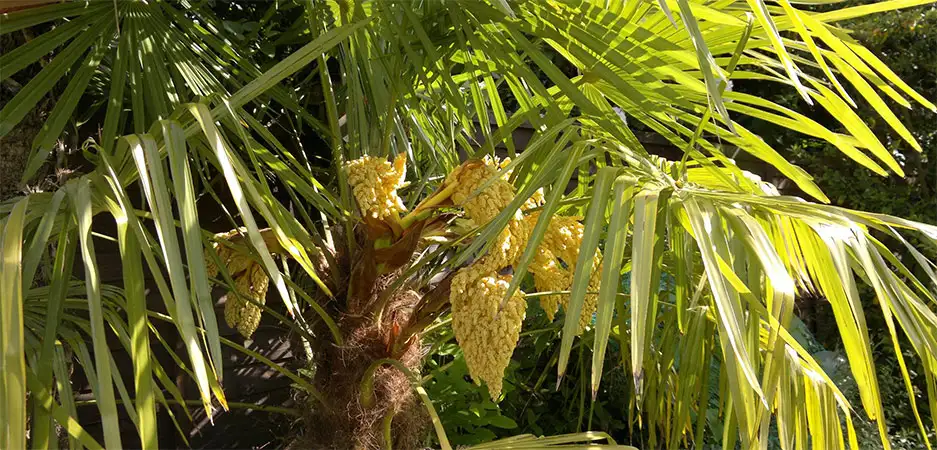 Oh what a beautiful morning and oh what a beautiful day, the sun is shining and we are all happy again.
It starts all of a sudden, just a little bit of sun, and we look into the garden, and we think we should be digging and raking and clearing up the borders, well that's what we are here fore.
We are now being booked up with more challenges, of lots of rain and then solid borders, but the end effect is brilliant, especially if all the borders have been prepared in the autumn.
We shall be planting blue bells, lily of the valley and also snowdrops for this winter/spring. Are you prepared.
We are also looking at all the new plants available for the spring summer autumn and winter......
Why not look at the leaflets that fall out of the magazines at this time and call us for our advice. Check us our on Facebook LivingDecorEssex or twitter LivDecEssex.
---
ADD A COMMENT
Note: If comment section is not showing please log in to Facebook in another browser tab and refresh.
Related Items