What's on this Coronation Weekend in and around Leigh-on-sea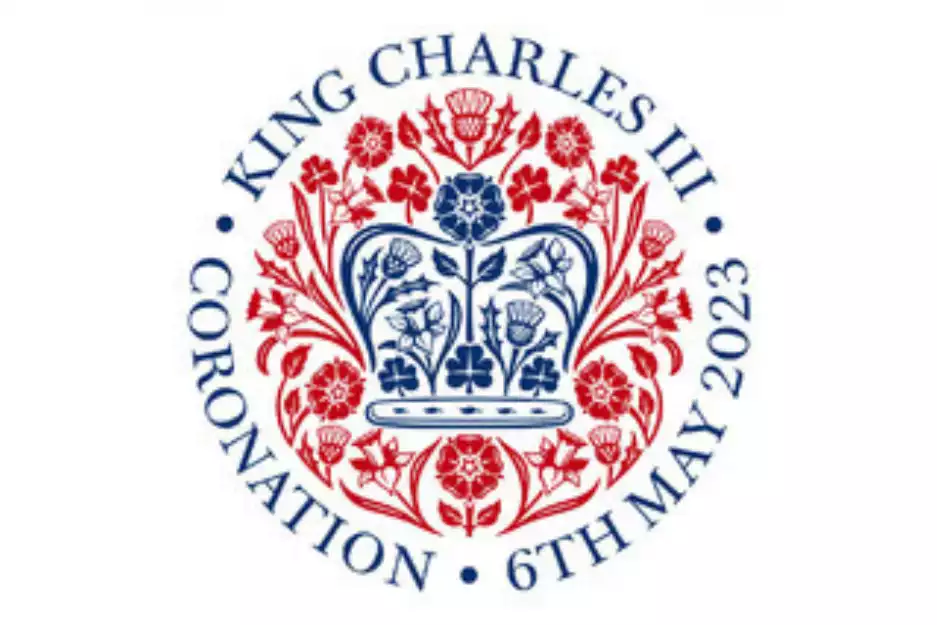 A weekend of special events is being held from Saturday 6 to Monday 8 May to celebrate the Coronation of King Charles III and Her Majesty the Queen Consort. Some highlights:
The Coronation of The King and The Queen Consort will take place at Westminster Abbey on Saturday 6 May 2023.
On Sunday 7 May 2023, a special Coronation Concert will be staged and broadcast live at Windsor Castle. (Further information on the Coronation weekend, including the procession route, service and where to watch can be found on the royal.uk website. There is also a map showing national and local events on the Coronation website.)
A number of local public events are also being organised for the Coronation: Music in the Park – Coronation picnic special: Saturday 6 May Coronation Cream Tea: Sunday 7 May at Prittlewell Priory Coronation Activities day at The Ironworks, Southend: Saturday 6th May 10 til 5 Community Coronation Event: Southend High Street: Sunday 7th May 11 til 3 Family Fun Day: Garon Park, Southend: Sunday 7th May 11 til 4 See the Visit Southend website for more information.
Street parties and road closures: There are road closures in place across the city on the 6, 7 and 8 May for street parties to celebrate King Charles III's Coronation. A full list of the road closures can be found at https://www.southend.gov.uk/
Communities are being invited to hold a Big Lunch across the Coronation weekend. A Big Lunch can be anything from a small gathering in a garden or driveway, to a larger party with trestle tables down the middle of your street. It's a great opportunity to get to know your local community a little better.
Can you help out?
The Big Help Out is being organised in tribute to the Coronation weekend on Monday 8 May, highlighting the positive impact that volunteering has on our communities.
In Southend-on-Sea, there are a number of volunteering opportunities available that you can get involved in all year round. You can also volunteer in our libraries - there are roles including self-service volunteers where you would support customers with basic enquiries and using the self-service kiosks.
If you are travelling to Southend or London on Sunday 7th May and Monday 8th May please be aware of travel alterations on the C2C Line.
---
ADD A COMMENT
Note: If comment section is not showing please log in to Facebook in another browser tab and refresh.
Related Items