Indulgent wine pairing evening at Gourmet Deli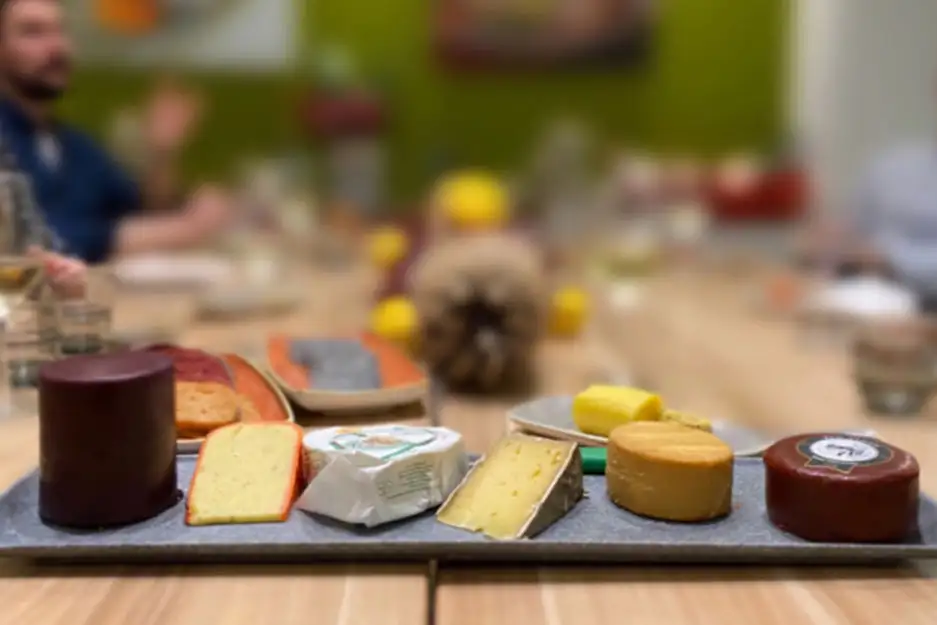 A wine pairing evening is a unique and educational activity for couples and groups of friends looking for something different to do in the local area, and Gourmet Deli in Leigh-on-Sea is the perfect host.

Indulge in an abundance of wine - from sparkling to rose, whites to reds - paired perfectly with a range of cured meats and cheese.

The evening begins with a welcoming glass of Prosecco and canapés, followed by three hours of expert guidance through a selection of cheese, Charcuterie and Antipasti - paired with 10 different wines.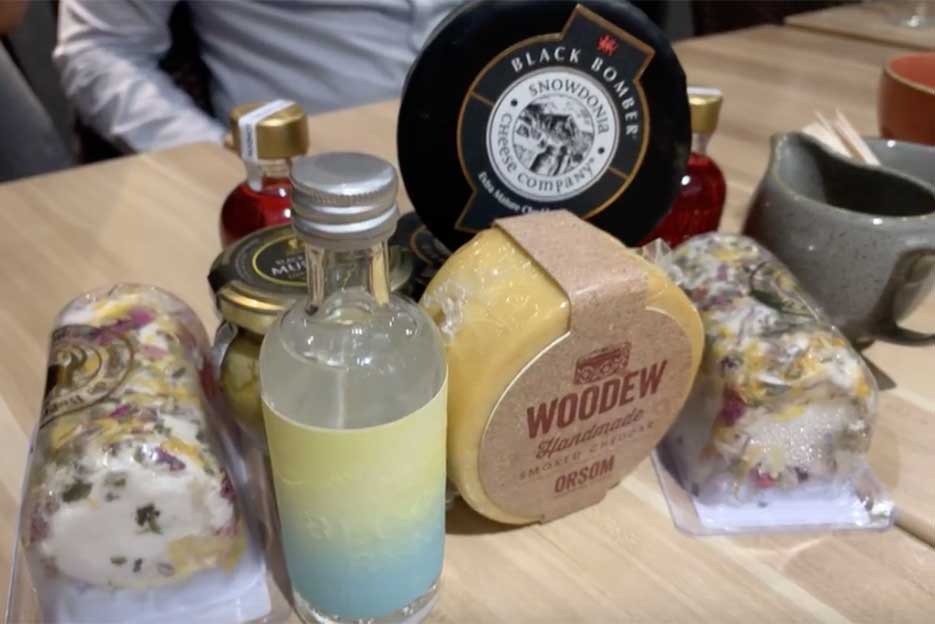 The event is available for up to 10 people, making it a great date activity for groups of couples and friends alike. Treat yourself to a range of English cheeses, varieties of bread (including tomato bread), parma hams, olives, scotch quail eggs and - of course - the range of wine on offer.

If you're interested or would like to know more, simply get in touch with Gourmet Deli who will put your name down and let you know when the next event is taking place. If you're a fan of wine, cheese and the rest, for only £39.95, you really can't go wrong. With your new knowledge, we're sure you can impress your next party guests!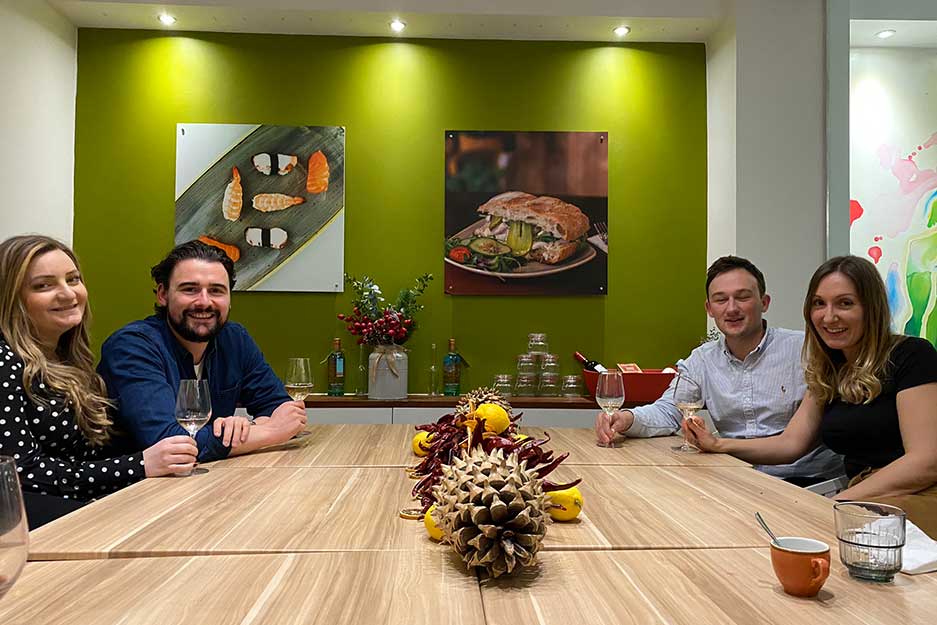 To book, call Gourmet Deli on 01702 480384.

Where: 51 the Broadway, Leigh-on-Sea SS9 1PA
How much: £39.95 per person
Book: 01702 480384
---
This article features the following businesses: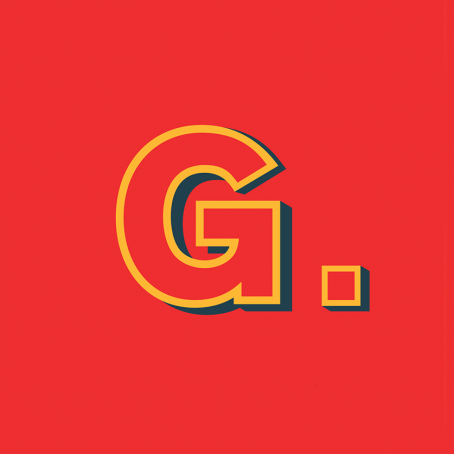 Gourmet Deli Co.
The Gourmet Deli Co. Purveyors of great food & drink
MORE
---
ADD A COMMENT
Related Items