Work completes on first stage of Leigh Cliffs repairs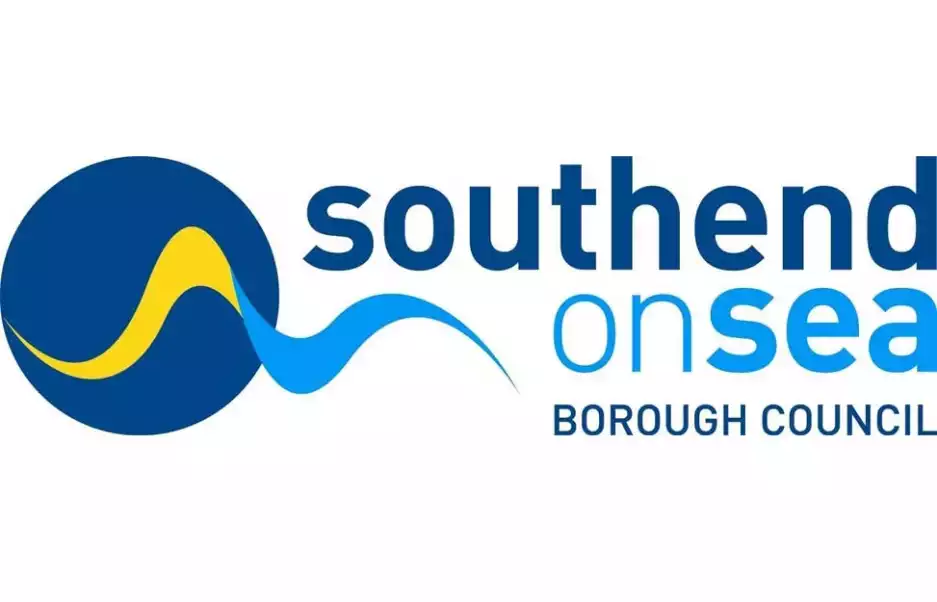 The first stage of works to investigate what repairs need to be made to Leigh Cliffs has been completed.
Work took place last week to remove Elm scrub and close off a badger sett in preparation for a detailed geotechnical survey to take place.
The results of the survey will help determine what repair work needs to be done to stabilise the cliffs for future generations.
Cllr Paul Collins, deputy cabinet member for environment, said: "This work is the first phase of a complex piece of structural work to stabilise the cliffs. We need to carry out investigative works to determine exactly what work is required, but before that we needed to clear the area we are assessing.
"Working with Natural England we have safely and humanely closed off the badger sett, encouraging the animals to move elsewhere. To do this we also had to remove Elm scrub to clear the area, which would have to be removed as part of the stabilisation work anyway. We do try to avoid clearing plants and vegetation as roots can provide some degree of protection again soil movement, however on this occasion that has not been possible.
"Tree roots are only helpful for shallow surface movement whereas the works will provide protection against deep slippages, which is why this maintenance work is essential for the area, to protect the cliffs."
The next stage of work, the geotechnical survey, will take place in a few weeks, once it is confirmed the badger's sett is no longer in use.
---
ADD A COMMENT
Related Items