Youth Council take part in 'Make your Mark'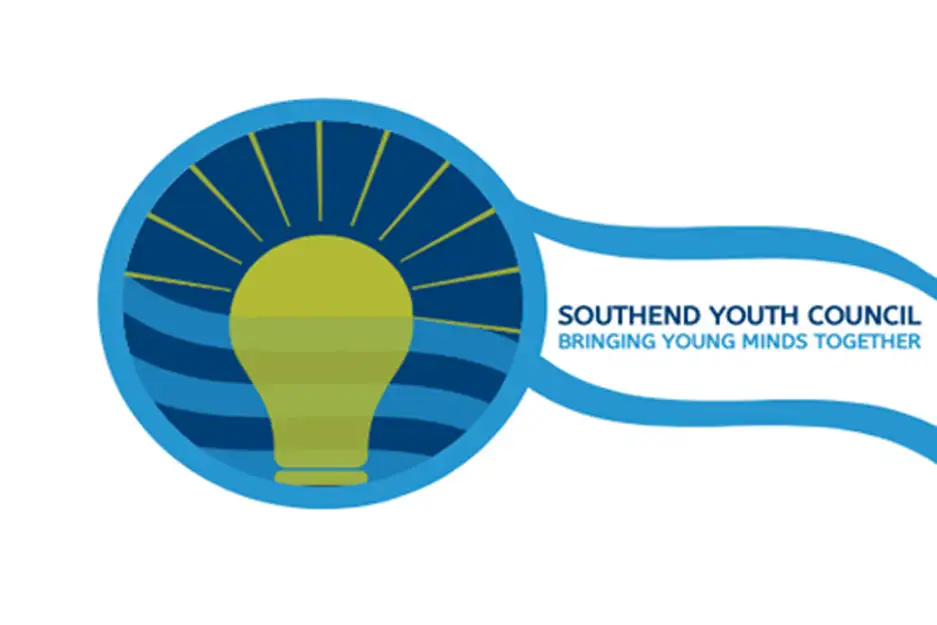 Southend Youth Council members have taken part in this year's virtual Make your Mark voting, organised by the British Youth Council.
The Make your Mark campaign, normally organised during September but delayed due to the pandemic and has been carried out online this year, is the biggest consultation of young people in the UK every year. The campaign allows people aged between 11-18 to cast their vote on one national issue and one local issue out of a selection provided.
The idea of the scheme is to get young people to have their say on issues that affect them, which will then get debated by members of Youth Parliament. Members of the Youth Council have already voted during their November meeting, and the scheme is supported by the UK Parliament.
Scott Kebbell, member of Youth Parliament for Southend, said this about the campaign: "I think now more than ever Make your Mark is a great way for young people to get their views heard and express how they feel. It presents a unique opportunity for young people to effect change where we feel we need it most and in an ever changing post-Covid world we live in, its right that young people's priorities are considered in shaping the future."
Madi Faulkner-Hatt, Youth Mayor of Southend, commented on the scheme, saying: "Make your Mark is a chance for young people to get involved in important issues in the country and their community, and aid in changing their future. I ask that everyone who has the chance to have their say does get involved and help make change in a time where little is certain."
Anyone between the age of 11-18 can vote online until Monday 30 November via the UK Parliament Week Website.
---
ADD A COMMENT
Note: If comment section is not showing please log in to Facebook in another browser tab and refresh.
Related Items