A Pain In The Neck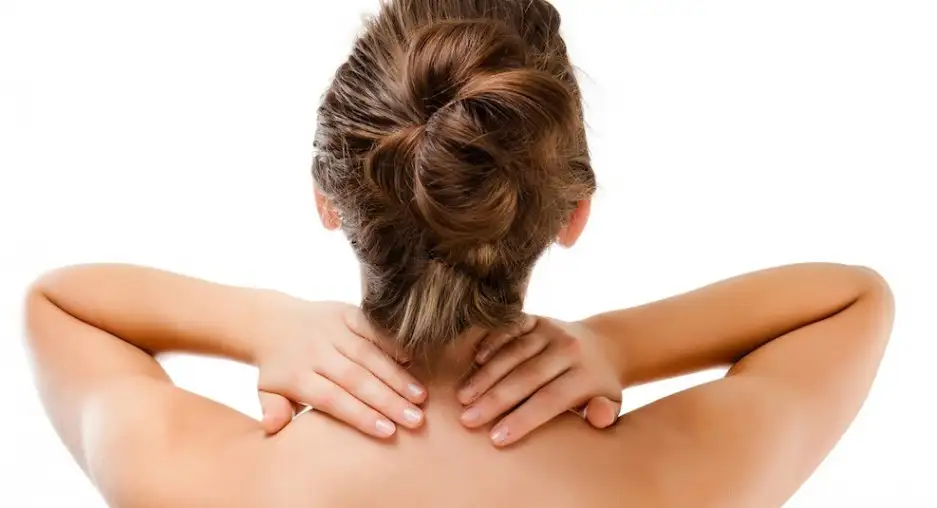 A Pain In The Neck
I have noticed a spate of female patients coming in with neck and shoulder pain recently.
The severity is mixed, with some people experiencing excruciating pain and others mild pain. Some recover within a few days, while others suffer for a couple of weeks.
So what is the difference?
I have a feeling that the time of year is important. Along with other stressors of normal daily life, the summer is a time when our children are off school and there is pressure to keep them entertained. As the summer goes on, it becomes harder to find different things to do and it is easy to get stressed about it.
Stress along with pain will always exacerbate your pain. It makes pain feel more severe and can be the reason it prolongs in some and not so much in others. So waking up with a stiff neck can become more painful than we can rationalise it.
The more we worry about pain the worse it feels. Individuals that are more anxious about their pain also tend to respond slower to treatment than those that are more relaxed.
When movement hurts, some people will limit their pain by not moving, when actually movement is the most imperative thing to ease the symptoms. It can be hard to convince an anxious person that doing the opposite of what they instinctively want to do is best for them.
In others it seems they instinctively want to move when their range (of movement) is limited and it is these people that respond quicker.
It is however, important to exclude any more concerning intervertebral disc or neurological related issues, so assessment is vital. Diagnosis should put your mind put at ease that the cause is benign and reduce stress and worry over the ultimate cause for the pain.
---
ADD A COMMENT
Note: If comment section is not showing please log in to Facebook in another browser tab and refresh.
Related Items