Cabinet to discuss making part of Hamlet Court Road a conservation area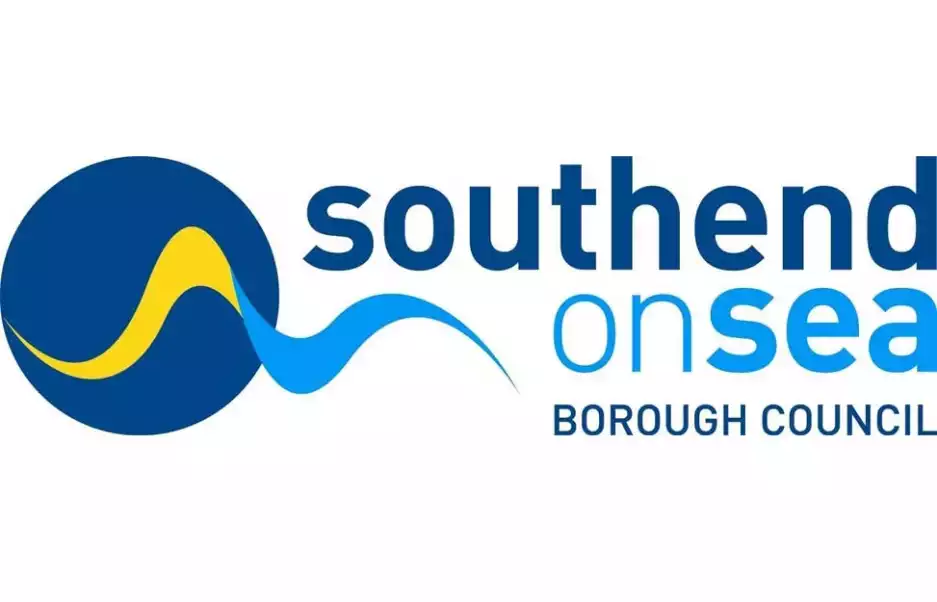 The decision to make the northern section of Hamlet Court Road (south of the London Road) into a designated conservation area will be discussed by cabinet on 27th July.
Following a Conservation Area Appraisal carried out by specialist heritage consultants Purcell during 2019/2020, and a public consultation earlier this year, the report's recommendation is to change the area's status.
A conservation area has 'special architectural or historic significance', and the busy road in Westcliff-on-Sea evolved in the late 19th century when the town's development was booming due to its popularity as a seaside resort. The road developed as a retail hub with residential streets surrounding it. The conservation area will include the buildings on either side of Hamlet Court Road and run from London Road south, to St Helen's Road.
During the public consultation from February to April 2021, there was strong support to designate Hamlet Court Road a conservation area. Historic England also supported the designation of the northern section of the Road and are quoted in the report: "We welcome the proposed designation of part of Hamlet Court Road. The northern part of Hamlet Court Road is an attractive street comprising fine nineteenth and early twentieth century commercial and residential buildings, with a high quality of architecture and refined character..."
A number of survey respondents disagreed with the idea or the boundary line, saying it should be larger and include the whole road, plus neighbouring residential streets. This was considered, however it would not meet the guidelines for designating a conservation area in line with the National Planning Policy Framework and no further supporting evidence was forthcoming. Historic England concurred with this assessment. However, the recommendation is to consider certain historic neighbouring buildings to be put forward for individual local listing status in the wider area.
Cllr Carole Mulroney, cabinet member for environment, culture, tourism and planning, said "Following extensive research carried out by the council, the northern section of Hamlet Court Road - south of London Road - has been highlighted as the potential conservation area, should the report be approved by cabinet.
"The area has a number of buildings with historic and architectural value, and conservation status would offer increased protection in respect of any future planning applications in the area.
"I would like to take the opportunity to thank the Hamlet Court Conservation Forum who have been instrumental in assisting with the appraisal process, their historical knowledge from the research they have conducted was incredibly helpful in meetings, walkabouts and conversations with officers and consultants."
---
ADD A COMMENT
Note: If comment section is not showing please log in to Facebook in another browser tab and refresh.
Related Items