Christmas Gift Ideas from Local Leigh Businesses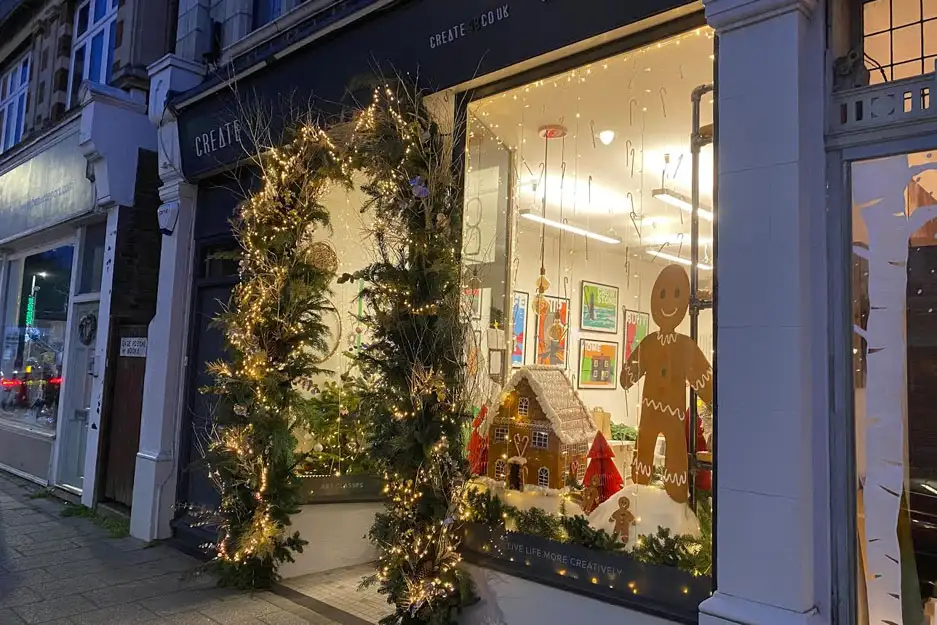 Christmas is fast approaching and many of us are still working from home or isolating. It has never been a better time to support all our local businesses so we have put together a selection of Christmas stocking ideas from the great shops in and around Leigh Broadway.
Happy shopping everyone and remember shop locally to keep our wonderful local businesses open.
Crafts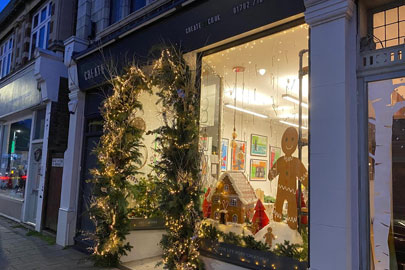 Create98
Craft kits at home from Create 98 make wonderful gifts especially for those who are going to be spending a lot of time at home over the next few months. We especially like their Winter Candles kit, Calligraphy kit and Cheeky Vase! Gift Vouchers can also be purchased to use for their great creative classes.
Find them at: https://create98.co.uk/
Hampers and Luxury Food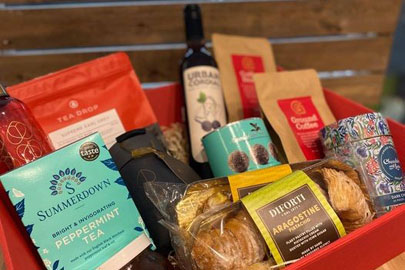 Gourmet Deli
Offering wonderful luxury Christmas hampers, you can either select the contents yourself or have Gourmet select them for you. Gift wrapping and delivery available. Give them a call to place your order. 01702 480384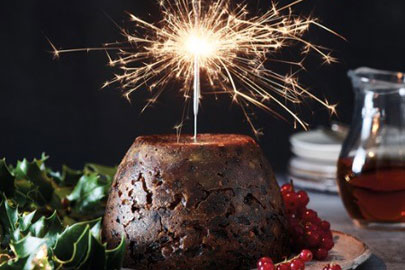 Cook Food
What can we say, they make the best mince pies, Christmas puddings and desserts on the planet.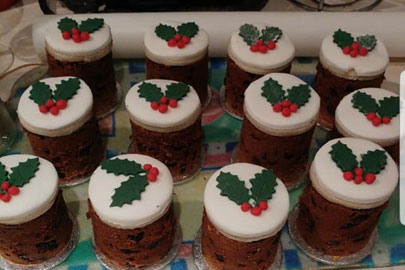 Kay's Baking for Allergies
Something for those with food allergies or intolerances. We love the mini Christmas cakes.
Find them at: https://kay-baking-for-allergies.ueniweb.com/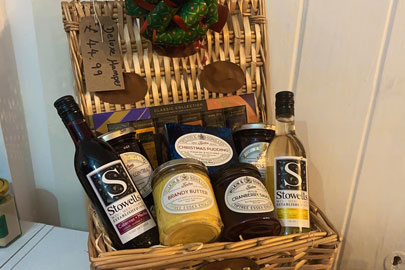 Three's Company
Great Christmas hamper filled with wonderful Tiptree luxury products.
Find them at: https://www.threescompany96.co.uk/product-page/christmas-deluxe-tiptree-hamper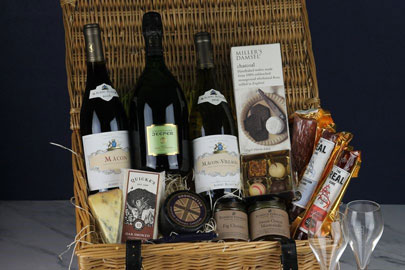 Worsley Wines
Super local wine company with a great online wine store offering free local delivery. Visit their website for fine wines and a selection of Christmas drink hampers.
Find them at: https://www.worsleywines.com/wines/deals/specials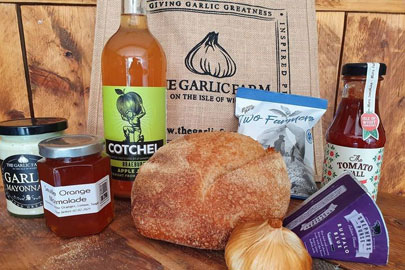 Flour & Spoon Bakery
Our very own local sourdough bakery. We think their homemade jams, chutneys and honey would make great stocking fillers.
Books and Artwork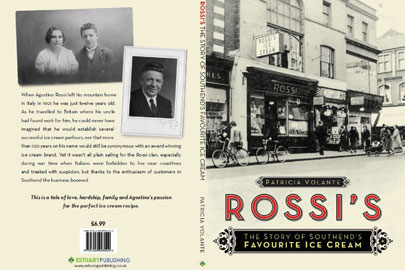 Estuary Publishing
Estuary Publishing – We love these local history books, a great present for young and old.
Find them at: https://www.estuarypublishing.co.uk/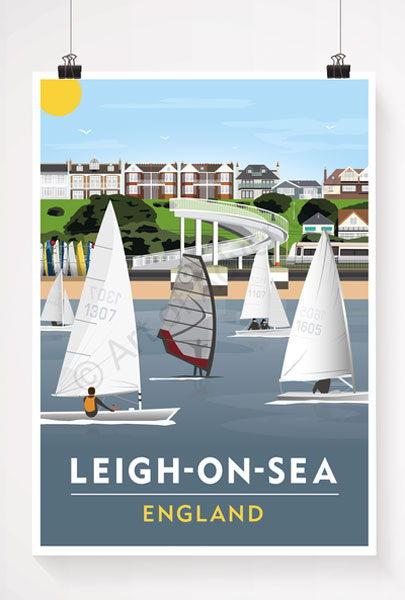 Art of Adventure Prints
Great Leigh-on-sea artwork we just love their prints of our lovely little town.
Find them at: https://artofadventure.co.uk/
Home and Garden
Scape Interiors
A great place for cushions, throws and decorative home items.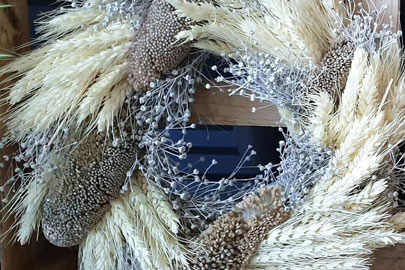 Boni-Vee Hardware
Our local hardware shop. We love their grass door wreaths.
Beau Interiors
Great mirrors and jewellery boxes.
I.V
Super shop offering everything you could wish for to adorn your home.
Toys and Games
Tangerine
43 The Broadway, Leigh on Sea, such a great shop for stocking fillers for children.
Argosy Toys
Who needs Argos when you have Argosy toys based in Westcliff with a great selection of toys, games, skate boards, roller skates, Lego, Airfix, Hornby the list is endless.
Find them at: https://www.argosytoys.co.uk/
Clothes and Accessories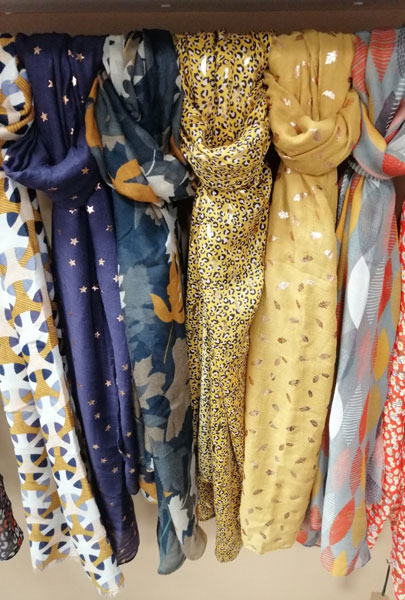 Puddle & Goose
One of our favourite stores in Leigh. We absolute love all their scarves of which I have quite a collection. Pop in or order online at https://puddleandgoose.com/
Scape Interiors
A great present idea from Scape: a gorgeous cotton Kimono in a choice of 4 colours, stunning William Morris floral or Bird of Paradise.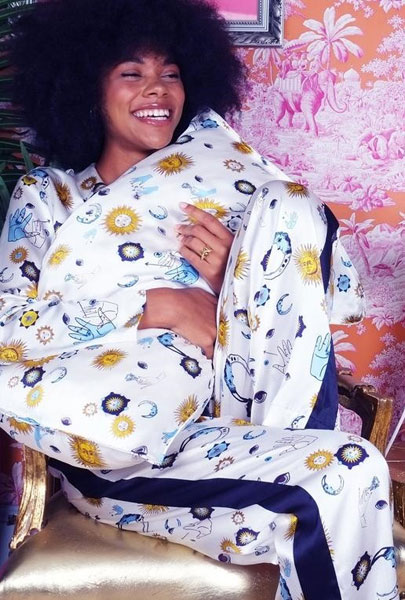 Coco-boo
We love these silk pillowcases. Recent studies have shown they can help prevent fine lines and wrinkles and produce smoother, frizz free hair every morning.
Find them at: www.coco-boo.co.uk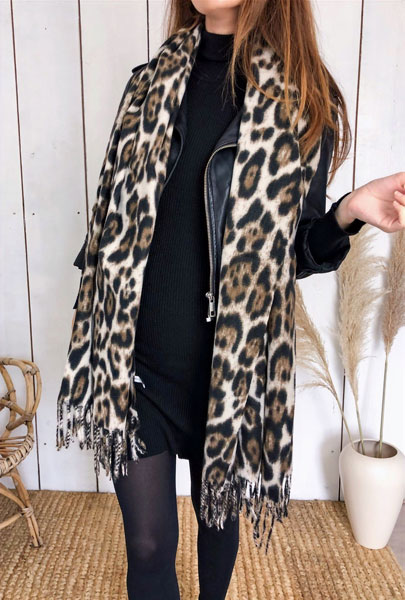 Jez Boutique
A super warm wool feel leopard print scarf from Jez also available in yellow. Would make a great gift.
Find them at: https://www.jezboutique.co.uk/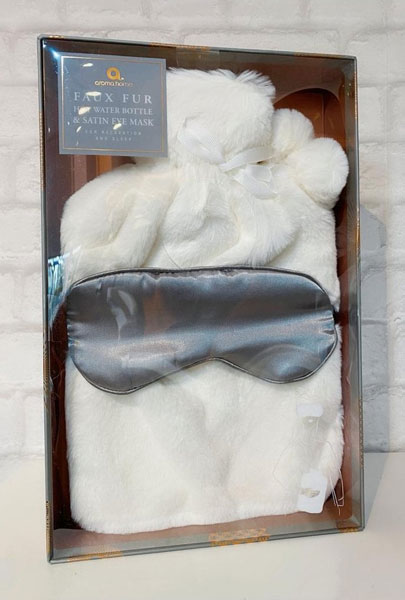 Ruby Rooms
Has lots of great gifts for the ladies in your life, we especially like their faux fur hot water bottle and eye mask set just the thing for the cold nights.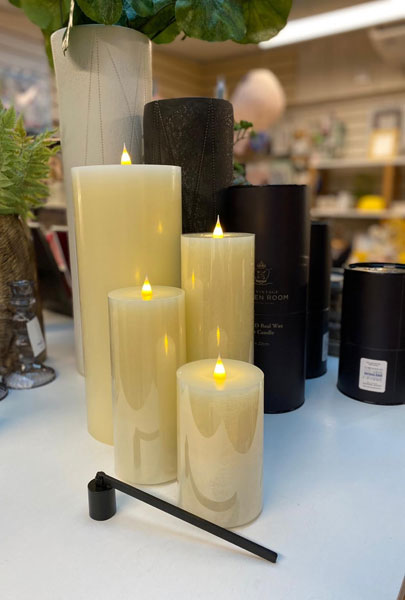 Natural Edge
Super local store we so many great gifts we especially like their Neal's yard products.
June Store
for the young skater in your life. We especially like their T-shirts, super quality and really cool.
Zinc
wonderful upmarket men's attire, we especially like their jeans.
Just Fox
Upmarket Leigh-on-sea women's clothing store stocking Guess, Brodie Cashmere and Arkk.
Jewellery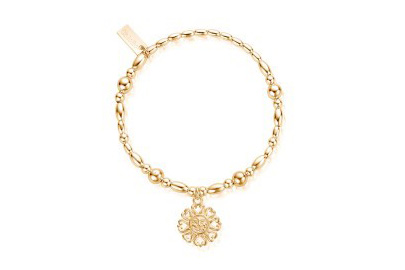 Warburtons
Estuary Publishing – Fantastic local Leigh jewellers with online jewellery store. We fell in love with their gorgeous Chlobo Bright Love stacking bracelet.
Find them at: https://www.warbys.co.uk/
Hatton Jewellery
Offers a wide range of handmade jewellery crafted by Terry Hatton, along with a wide range of popular brands.
Find them at: https://www.hattonjewellery.co.uk/
Beauty
Karen-Harvey Conran
Leigh's very own professional Semi-Permanent Makeup Technician, specialising in brows, lips, eyeliner, scalp Micropigmentation techniques, Dermaplaning and LED facials and LVL Lashes based at the Melrose clinic. Purchase gift vouchers or book a Christmas treatment at https://www.karenharveyconran.com/
---
This article features the following businesses:
---
ADD A COMMENT
Related Items