Community renewal projects receive over £1m in Government Levelling Up funding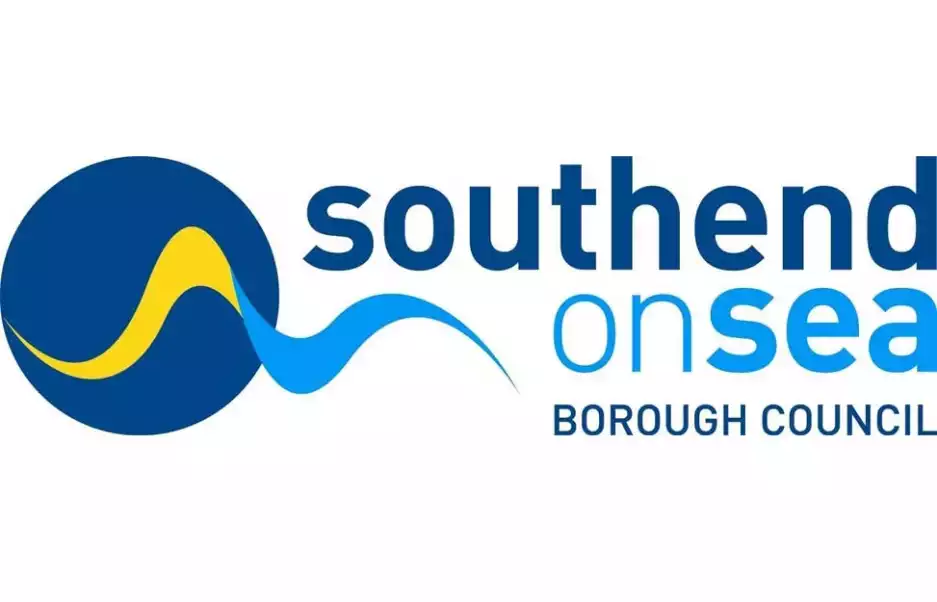 Southend-on-Sea Borough Council has secured £1,059,165 in funding for two successful projects from the Government's UK Community Renewal Fund which will help the local drive to invest in recovery and support the community.
Levelling Up Secretary Michael Gove last week (3 November 2021) announced funding for locally-led, innovative projects that will help breathe new life into towns, villages and coastal communities across the UK. Among these projects receiving funding were two Southend-on-Sea projects. Full details of this funding can be found here: £200 million boost to help level up communities across the UK - GOV.UK (www.gov.uk)
This comes after the Council worked with local businesses to create a Southend bid featuring organisations from across the Borough. Each project was assessed on its merits by the Government and awarded funding.
The successful projects and funding they have received are:
The Southend Opportunities project has been awarded £628,283 and will be delivered by Southend-on-Sea Borough Council.
This project will engage with individuals and businesses to promote local employment opportunities, increase work experience opportunities for young people and adults, increase alternative pathways into employment such as volunteering, promote local skills and training opportunities, and develop longer term employment skills such as confidence and creative thinking.
Anchoring the Southend 2050 ambition have been awarded £430,882 and will be delivered by Mid and South Essex NHS Foundation Trust.
An anchor institution is one that, alongside its main function, plays a significant and recognised role in a locality by making a strategic contribution to the local economy.
Using the local status and visibility of Southend Hospital (part of Mid and South Essex NHS Foundation Trust) and its relationships with local partners, this pilot project will see investment in skills for businesses, including social businesses, communities and supporting people into employment.
The pilot's primary focus will be moving people living in the most deprived wards in Southend who are unemployed or economically inactive, towards work at either Southend Hospital or Southend's broader health and care sector.
Charlotte Williams, chief strategy and improvement officer at Mid and South Essex NHS Foundation Trust, said: "It is fantastic to have been part of the partnership in Southend to secure this funding. We are committed at the Trust to our role in creating opportunities for local people, and I know that this funding will allow us all to support so many in our community through our Anchor programme."
Cllr Ian Gilbert, Leader of the Council (Cabinet Member for Economic Recovery and Regeneration) added: "We are delighted to have helped secure just over a £1million package of investment from the Government which will transform careers guidance, training and job opportunities as well as improving skills and productivity in the local economy especially of those in our more deprived areas.
"This funding is very welcome as we continue our drive to invest in recovery and support our community and we look forward to getting moving on these projects working closely with our partners."
---
ADD A COMMENT
Note: If comment section is not showing please log in to Facebook in another browser tab and refresh.
Related Items