Lest we forget – Remembrance Day Service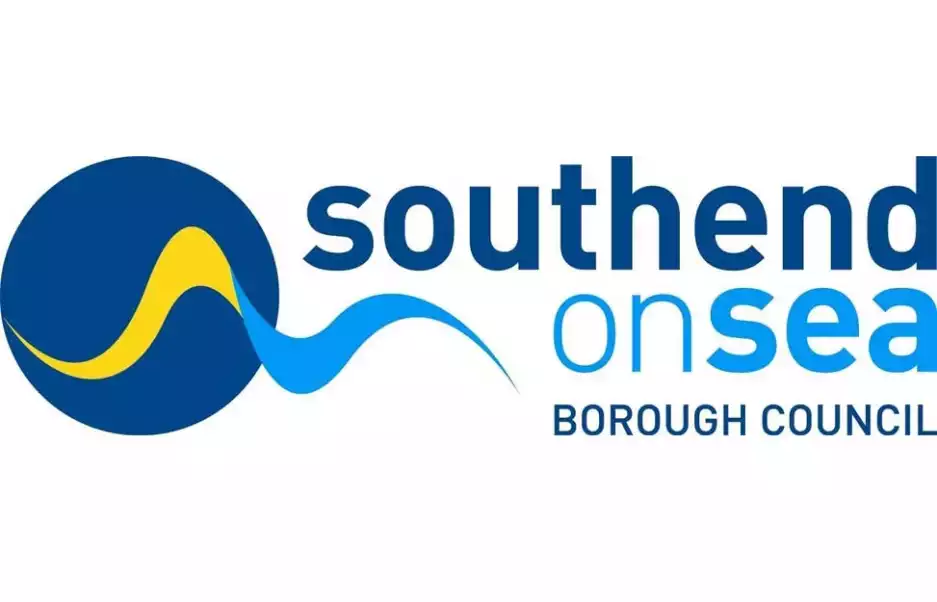 Southend-on-Sea's annual Remembrance Day commemoration service will take place on Sunday 14 November at the Cenotaph on Clifftown Parade.
Everyone is invited to attend the Remembrance Day Service to honour and pay their respects to those who laid down their lives in the World Wars and other conflicts since. This years' service will also be the first public Remembrance Day service since 2019 due to the Coronavirus pandemic.
At 10.15am, the Parade will assemble in Prittlewell Square leading to the Cenotaph. At 11am, the chimes of Big Ben will commence the service, followed by a bugler sounding 'The Last Post' and then there will be two minutes' silence.
The Worshipful The Mayor, Cllr Margaret Borton will then lay a wreath at the Cenotaph, followed by dignitaries. The Cross of Remembrance will then be placed on behalf of war widows, alongside wreaths laid by emergency services and faith community representatives.
The Mayor's Chaplain, Reverend Paul Mackay and the Bishop of Chelmsford, The Rt Rev Bishop Guli Francis-Dehqani, will lead the service, during which the Veterans Associations will lay wreaths.
Hymns and other musical contributions during the event will be played by Southend Citadel Band of the Salvation Army.
The Worshipful The Mayor, Cllr Margaret Borton, said: "The Remembrance Sunday Service is humbling and extremely important. It is when we gather to publicly honour and pay tribute to all those brave men and women who gave their lives in the World Wars and other conflicts since.
"We will show our continuing gratitude to every single one of those men and women for making the supreme sacrifice in the service of others.
"The service will also be more poignant as we remember Sir David Amess at the service.
"We hope many will join us for the commemoration ceremony so we can collectively salute the heroism of those who have made the supreme sacrifice.
"Additionally, we also welcome people to join us this Armistice Day at the top of Southend High Street for the two-minute silence at 11am on Thursday 11 November."
A number of road closures will be in place in the area surrounding the Cenotaph to accommodate the parade and the service. These closures will be lifted once the service has completed and will be clearly signposted. Any cars found parked within the closures will be lifted to Alexandra Road, so please ensure all cars are removed from the closure areas ahead of the service.
Attendees are also asked to keep socially distanced where possible, and if you have any COVID-19 symptoms please do not attend the event. Those who cannot attend the event can follow the service live on the council's social media accounts.
For further details about the Remembrance Day Service – and for information about road closures on the day – please visit www.southend.gov.uk/remembrance
---
ADD A COMMENT
Related Items