Council seeks views of local people on best approach for new Southend Local Plan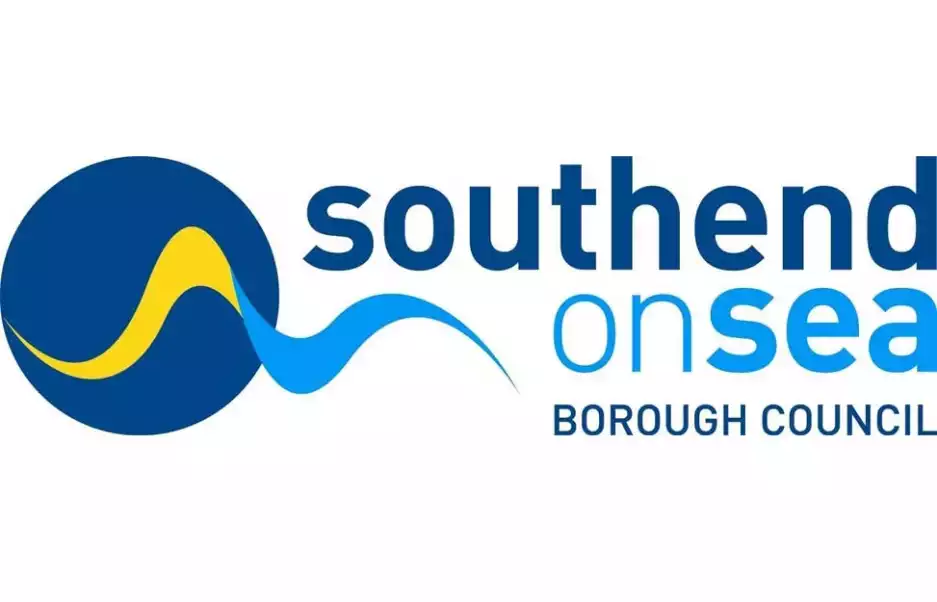 The council is preparing a new Local Plan to help guide future growth and development in the Borough over the next 20 years and is seeking views of local people on the best approach to take in how best to plan for future development needs across Southend-on-Sea.
The Refining the Plan Options document represents the second stage of consultation in the Southend New Local Plan following previous consultation in 2019.
The Local Plan is one of the most important documents a council produces as it sets out how the area should be developed in the future. Local Plans are the key documents through which local planning authorities can set out a vision and appropriate planning policies for the future development of the area, engaging fully with their communities in doing so.
Comments and views made at this stage will help shape a Preferred Approach document which will be subject to further public consultation next year before the new Local Plan is finalised in 2023 for public consultation and then submitted to be examined by an independent inspector.
Cllr Ian Gilbert, leader of the council, said: "The new Local Plan will provide much greater certainty for communities, businesses and investors on where future development should go and the quality of development we will expect. Local Plans are a legal requirement and vital as they provide a framework for guiding decisions on individual planning applications and how, as a place, the Borough should plan to meet the challenging housing targets set by central government and deliver the infrastructure, economic growth, jobs, new facilities, environmental protections, and clear and effective response to climate change that we will need alongside it.
"Having an up-to-date Local Plan that is shaped through strong community engagement is hugely important and will lead to a much better Local Plan being finalised in due course."
An online consultation and virtual workshops will be held with various stakeholder groups as well as a series of public drop-in events across the Borough's neighbourhoods, in town and local centres, and parks and open spaces. Details of all events are available on our website.
Cllr Carole Mulroney, cabinet member for environment and planning, said: "By planning so far into the future, the new Local Plan gives greater certainty about where development will take place over the next 20 years. As a local council we must go through this process now to plan how we meet future housing and other development needs for all those in our community, including all those that currently struggle to find a home.
"It will enable the Council to better manage development in a way that creates more sustainable development in the future, particularly given the ways we will need to adapt to climate change, improve the way we plan for our health and wellbeing, and take advantage of opportunities for economic growth as we seek to continue our recovery from the Covid-19 pandemic.
"We know that managing future growth is an important topic that provides an array of views and thoughts, and so it is fundamental that as many local people and organisations have their say at this second stage of the process and so I encourage everyone to get involved."


Have your say
To comment on the consultation please visit Southend-on-Sea New Local Plan and once you have registered/logged in you can comment on all elements of the plan.
In parallel to the Local Plan consultation, the council are also interested in the views of local people as part of this 'Big Debate' with four separate surveys (below) available here: Southend Local Plan Conversation 2021 | Your say Southend
Planning for Climate Change and the Environment
Planning for Economic Growth
Planning for New Homes
Planning for Transport and Infrastructure
Comments and views made at this stage will help shape a Preferred Approach document which will be subject to further public consultation next year.
Residents have until 5pm on Tuesday 26 October 2021 to comment on the latest Local Plan consultation document.
You can also visit our
Virtual Exhibition
and view video content on the Local Plan.
---
ADD A COMMENT
Note: If comment section is not showing please log in to Facebook in another browser tab and refresh.
Related Items