Do your research before buying a new pet this Christmas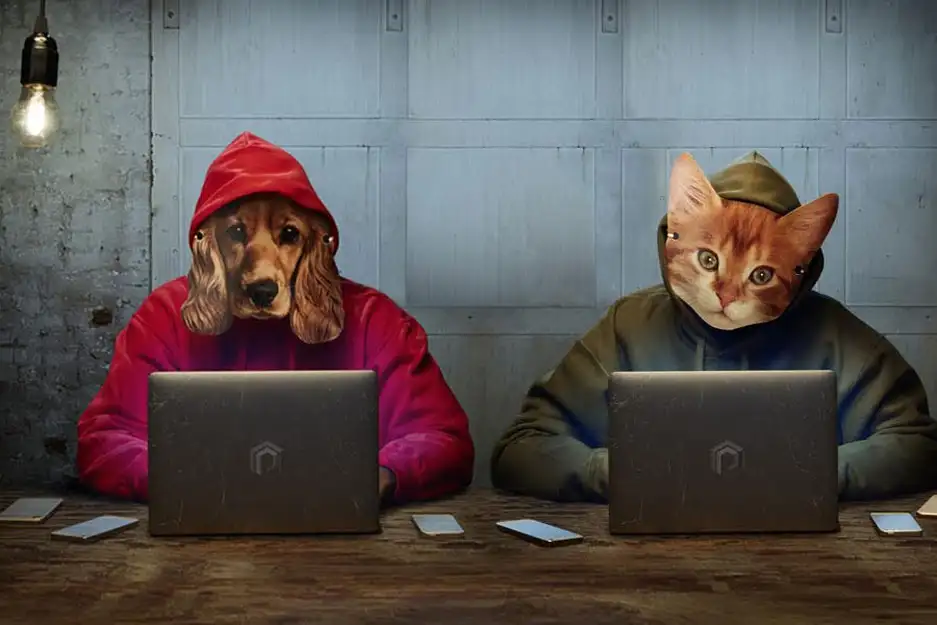 Southend-on-Sea Borough Council is supporting the Government's 'Petfished' campaign to encourage residents to do their research before buying a pet this Christmas.
Named after 'catfishing' when someone creates a fictional online presence, the petfished website is designed to help potential pet buyers buy the right pet, from the right breeder.
This is after an increase in demand during the pandemic for pets, particularly puppies, enabling some breeders and sellers to increase their prices to take advantage of the situation.
If you are considering getting a puppy then please carry out research first. Research the breed that you want and contact a reputable rescue organisation such as The Dog's Trust, the RSPCA or a licensed breeder that is part of the Kennel Club's assured breeder scheme.
Checking where puppies have come from limits the success of puppy farms and the imported puppies trade, both of which can see puppies being subjected to terrible conditions, suffering lifelong illnesses, and suffering from trauma and behavioural problems.
Cllr Martin Terry, cabinet member for community and customer contact, said: "It is that time of year again when we must warn about the potential dangers of buying pets for presents from non-reputable sellers. This is even more important this year, with the current restrictions on visiting households. The COVID-19 pandemic has increased the demand for puppies in particular and the prices being charged are extortionate.
"Many breeders use third-party sellers on sites such as Gumtree and Pets4Homes to sell on traumatised and un-socialised puppies, which were taken away from their mothers at just a few weeks old. This goes against Lucy's law which came into force on 6 April 2020.
"Research is key when purchasing a puppy, or any other pet, to make sure they are the right one for you and your family. So please ensure you do your research thoroughly and adopt your pet from a registered breeder or rescue organisation."
Please contact the council for more information. Other advice you need to read before embarking on the journey of getting a new pet can be found at the following links:
https://www.dogstrust.org.uk/help-advice/buyer-advice/ https://www.rspca.org.uk/adviceandwelfare/pets/dogs/puppy https://puppycontract.org.uk/ https://www.thekennelclub.org.uk/getting-a-dog/
---
ADD A COMMENT
Note: If comment section is not showing please log in to Facebook in another browser tab and refresh.
Related Items