easyJet's new route from Southend to Amsterdam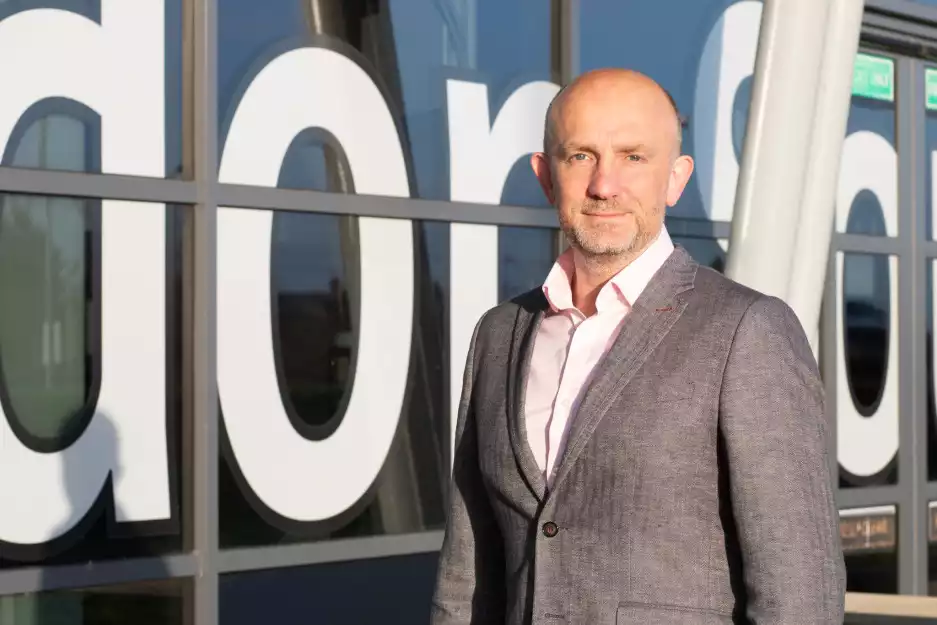 easyJet has announced it will relaunch its route from London Southend to Amsterdam which last operated in March 2020. On sale from today, the route to the Netherlands adds further choice for customers in London and across the region, whether they're looking for a short city break, travelling for business or connecting to other flights via Amsterdam Schiphol airport.
The route will operate up to four times a week from 24th May with flights departing Monday, Wednesday, Friday and Sunday throughout next summer.
Amsterdam will be the fourth destination easyJet now serves from London Southend, alongside Malaga, Majorca and Faro. The airline has also announced additional flights to Faro, up to four times a week, highlighting the popularity of the Portuguese summer favourite in the Algarve. Seats are on sale now at easyJet.com.
The addition of the Amsterdam and increased frequencies to Portugal means the airline will now operate up to 18 weekly departures this summer – a 30% increase compared with last summer.
Ali Gayward, easyJet's UK Country Manager, said:
"We are delighted to be launching another route from London Southend, to Amsterdam, a city that really does have something for everyone and is popular for both business and leisure travel in equal measure. It is also fantastic to be adding even more flights to Faro next summer, the gateway to the Algarve, so that more customers can enjoy convenient connections to what we know is a firm summer favourite for many. "easyJet is focused on providing our customers more choice and great value when they travel and so by further expanding our services at Southend, we are delighted to be serving our customers a wider range of destinations this summer, all with low fares and the warm welcome our crew are famous for."
John Upton, London Southend Airport's new CEO said:
"This announcement illustrates our commitment to rebuilding our fantastic airport for the future. I am delighted that our local passengers, alongside those living close by in East London and the East of England will once again have the chance to travel to Amsterdam using our quick, easy and modern airport.
London Southend Airport can offer one of the shortest, fastest routes to Amsterdam; an incredible City to visit. Passengers will also be able to make global connections from Amsterdam Schiphol airport to onward destinations across the world. We hope that lots of people will see the benefit of a hassle-free route through London Southend to Amsterdam to connect for a long haul flight, compared to flying direct through London's other crowded airports.
London Southend to Amsterdam up to four times a week from 24th May 2023 with fares starting from £31.99*
Holidaymakers looking for inspiration can use easyJet's Low Fare Finder on easyJet.com to search for the lowest fares on easyJet's entire network, all in one place, allowing them to plan their next holiday at a bargain price.  
For more information about the new flights or easyJet's network from London Southend visit www.easyJet.com
---
ADD A COMMENT
Note: If comment section is not showing please log in to Facebook in another browser tab and refresh.
Related Items